Denver County Cultural Council
The cultural council is a board authorized by the State of Colorado and appointed by Denver City Council to distribute Scientific & Cultural Facilities District Tier III revenues to science and cultural organizations in Denver.
The Denver County Cultural Council is comprised of 11 voting members. Three are ex-officio, representing citywide organizations, and eight are community representatives selected from interested applicants.
DENVER COUNTY CULTURAL COUNCIL MEMBERS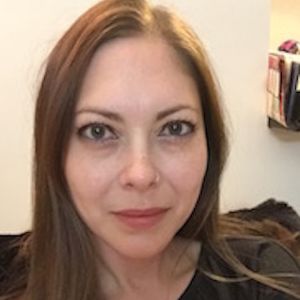 Leah Horn - Chair
Leah Horn serves as director of marketing and communications for The Western States Arts Federation (WESTAF). In this capacity, she provides leadership and strategic oversight of WESTAF's communications, public relations, branding, social media programs and marketing initiatives for WESTAF's earned-income projects. Prior to joining WESTAF in 2011, she managed a congressional campaign, served as an administrator at a law firm, and worked in product development and visual merchandising for an international sports-apparel company. She has served as a grant panelist for Colorado Creative Industries and the National Endowment for the Arts. Horn received dual bachelor's degrees in sociology and journalism (media studies) from the University of Colorado Boulder and holds a master's degree in communication from the University of Colorado Denver. Horn has a background in theater, classical ballet, and flute and piccolo performance and is an avid yogi, outdoor enthusiast and devoted dog mom to her Yorkie, Cooper.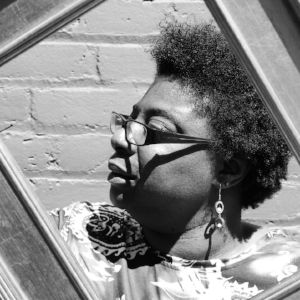 Rochelle Johnson - Vice Chair
Rochelle Johnson was born and raised in Denver, Colorado, where she discovered her passion for the arts. Johnson enrolled at the Rocky Mountain College of Art and Design where she attained a degree in Illustration. After graduating, she moved to Seattle, Washington where she worked as a freelance designer, creating community theater posters and identity packages for local businesses and work for the Washington State Bar Association in the Office of Disciplinary Counsel. These opportunities paid the bills, but she became intrigued by the idea of being a story-teller through her work.
In 1999, Johnson returned to Denver and eventually resumed pursuing the idea of story-telling through painting, a calling that had never left her consciousness. Johnson has been published in several journals the most notable being the American Art Collector Magazine. In 2017 she curated Inclusion: Diverse Voices of the Modern West at the McNichols Building. Today, Johnson continues to develop her unique style of story-telling through painting from her Denver studio.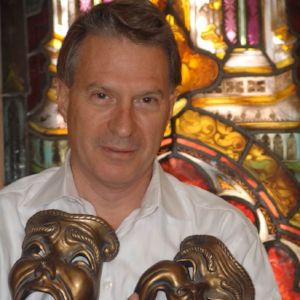 Rick Acosta - Executive Committee Member
Rick Acosta has more than 30 years of experience as an entertainment and communications professional – for both consumer and commercial clients. His nonprofit participation and leadership includes the Arts Affinity Group, Curious Theatre Company, Leadership Denver, Social Venture Partners-International (and Denver), The Denver Foundation, and the Denver Chamber of Commerce Leadership Foundation. In the for-profit realm, he has worked for Liberty Media, AZN Television, International Channel, Canales ñ, and AT&T Broadband. He has lead a consulting firm specializing in bringing strategies to life and moving organizations into successful futures. He has an MBA in Operations Research from the University of Denver and an undergraduate degree Statistics. An ex-hockey player, longtime avid skier, and budding jazz bass player, he is the proud poppa of two marvelous children.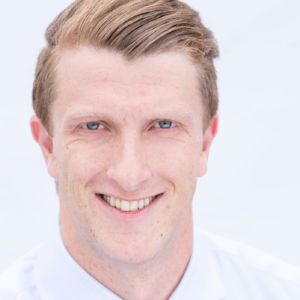 Beau Augustin - Denver Public Schools Appointee
In addition to being the Denver Public Schools appointee to the Denver Cultural Council, Beau serves the arts education community as the Dance and Theatre Arts Senior Instructional Curriculum Specialist for Denver Public Schools as well as the Director of Information Technology for the Colorado Thespian State Board. Beau received his Bachelors in Theatre Education from The University of Northern Colorado, and his Masters in Directing from The Chicago Conservatory of Performing Arts at Roosevelt University. Prior to joining Denver Public Schools Beau was the Theatre Director at Pomona High School in Arvada, Colorado.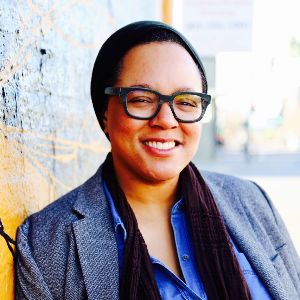 M'Lissa Baker - Executive Committee member
M'Lissa Baker is a story-sharer and marketer with a passion for the arts and music. Currently, she is the manager for the Hunger Free Colorado photovoice project Hunger Through My Lens which focuses on storytelling, advocacy, and education surrounding the issue of hunger. She joined Hunger Free Colorado to lead the evolution of this impactful project with a focus of capturing the voice of hunger through photography, audio interview, video, and virtual reality. Her background is in music marketing and artist development having worked in both radio and for a major record label. Her education crosses multiple institutions and focuses on communications, marketing, and leadership. A native Texan, M'Lissa has called Denver home for since 2012. Outside of the office, she enjoys all that Denver and Colorado has to offer including camping, hiking, snowshoeing, photography, live events, public art, and new restaurants.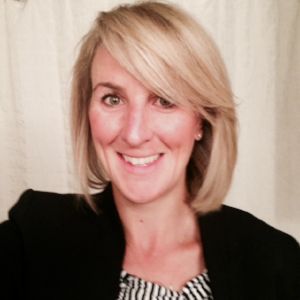 Sarabeth Berk
Sarabeth Berk is an artist/researcher/teacher, which means she works across the intersections of disciplines. Currently, she is the Innovation Program Manager in the Imaginarium- the innovation lab of Denver Public Schools. Sarabeth has a Ph.D. in Curriculum Studies and Teaching and attended Rhode Island School of Design for Art & Design Education. As an educator, she has taught all ages in public, private, and community settings, but her current work and passion involves sourcing and guiding grassroots innovation to disrupt and transform educational paradigms. Outside of work, Sarabeth is an art and culture enthusiast, attending events and openings near and far, and she loves skiing, running, yoga, and anything that involves being in the mountains.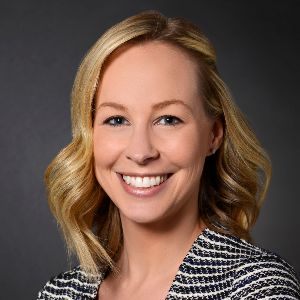 Jenna Crafton – Visit Denver Appointee
Jenna Crafton has been employed by VISIT DENVER, the Convention & Visitors Bureau since 2012, with her most recent position as the Cultural Tourism Manager beginning in 2016. Jenna is responsible for cultural tourism marketing efforts that include the Denver 365 online event calendar, endorsed by Imagine 2020, Denver's citywide cultural plan; Denver Arts Week, the annual celebration of all things art & culture; and, the Denver 2for1TIX program, all of which offer free marketing opportunities for arts and cultural organizations in metro Denver. Jenna also handles the free quarterly Marketing Workshops for Arts & Cultural organizations and VISIT DENVER's frontline hospitality training program, Go the EXTRA Mile. Additionally, Jenna assists with year-round consumer marketing efforts that include campaigns to reach LGBTQ and Hispanic/Latino audiences. In her spare time, she enjoys learning as many "fun facts" about Denver as possible!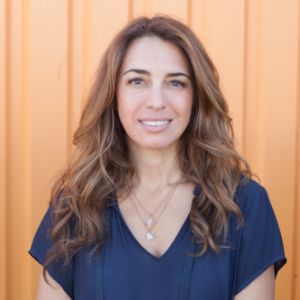 Amy Tancig-Andrle
Amy Andrle holds a graduate degree in nonprofit management and worked as an executive at cultural art organizations for more than a decade. During this time she gained experience and appreciation for organizational development, compliance and collaboration. In 2014, Amy transitioned into working full time with her husband operating L'Eagle Services, an all-natural and sustainable recreational dispensary and cultivation facility specializing in clean cannabis. Together they have positioned L'Eagle as the first--and currently only--cannabis dispensary to earn recognition as a Certified Green Business from the City and County of Denver Department of Environmental Health, and a national Clean Green certification for organic cultivation practices.
Today, in addition to being a mother and running day-to-day operations for L'Eagle, Amy actively participates in outreach by contributing her time serving on the City of Denver's Cannabis Sustainability Work Group, and as a founding board member of the Cannabis Certification Council.
DENVER SCFD TIER III ADMINISTRATION
Tariana Navas-Nieves
Director, Cultural Affairs
Denver Arts & Venues
720-865-5552
[email protected]
Jessica Kato
Deputy Director
SCFD
303.860.0588, ext. 111
[email protected]