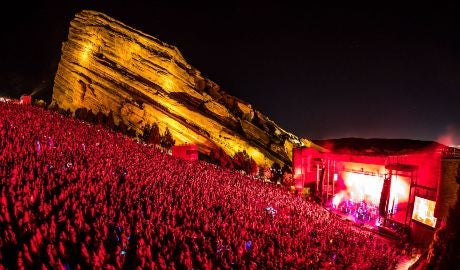 Red Rocks Amphitheatre tops Billboard Magazine's year-end chart
Billboard's Boxscore has named Red Rocks as the top-grossing, most attended concert venue in the world.
Read More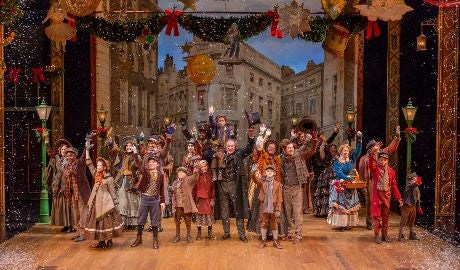 Holidays at Denver Performing Arts Complex
From "The Nutcracker" to "A Christmas Carol," your holiday music, theatre and dance experience is waiting for you!
Read More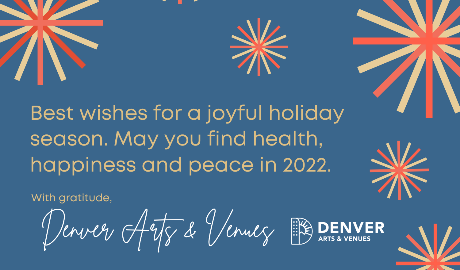 Best Wishes for a Joyful Holiday Season
May you find health, happiness and peace in 2022.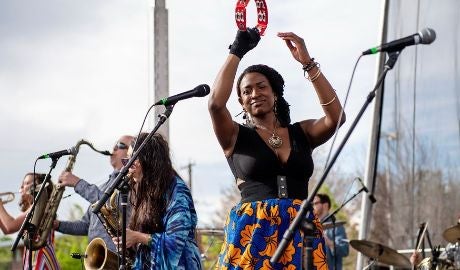 Five Points Jazz Festival Returns
Denver Arts & Venues is thrilled to announce the return of an in-person festival June 4, 2022. Now accepting applications for performers.
Read More
Updates
01.14.22
Arts in Society Grantees Announced for 2021/2022 Grant Cycle
Create Denver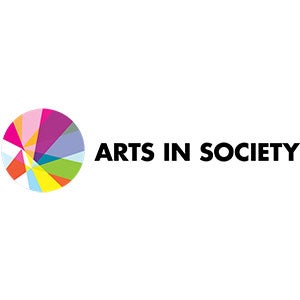 12.13.21
Arts & Venues Announces 2021-2022 P.S. You Are Here Grantees
Create Denver