ENRICHING DENVER'S QUALITY OF LIFE THROUGH ARTS AND CULTURE
GOOD TIMES, FOR GOOD
Denver Arts & Venues is the City and County of Denver agency responsible for operating some of the region's most renowned facilities, including Red Rocks Amphitheatre, Denver Performing Arts Complex, Colorado Convention Center, Denver Coliseum, Loretto Heights and McNichols Civic Center Building. We also oversee the Denver Public Art Program, funding opportunities like Urban Arts Fund, P.S. You Are Here and Denver Music Advancement Fund, implementation of Denver's Cultural Plan and other entertainment and cultural events such as the Five Points Jazz Festival.
Funds generated by the agency are put back into the community through grants for artists and arts organizations, free and low-cost cultural events, art in public spaces, venue operation and maintenance and arts education.
Every good time at one of our venues enriches Denver through arts and culture and helps Denver's cultural community thrive — for good!



Get To Know Us
Watch our new campaign video to see highlights of the work we do for Denver.
Video produced by Zerosun, voiced by Denver-native and arts activist Theo E.J. Wilson.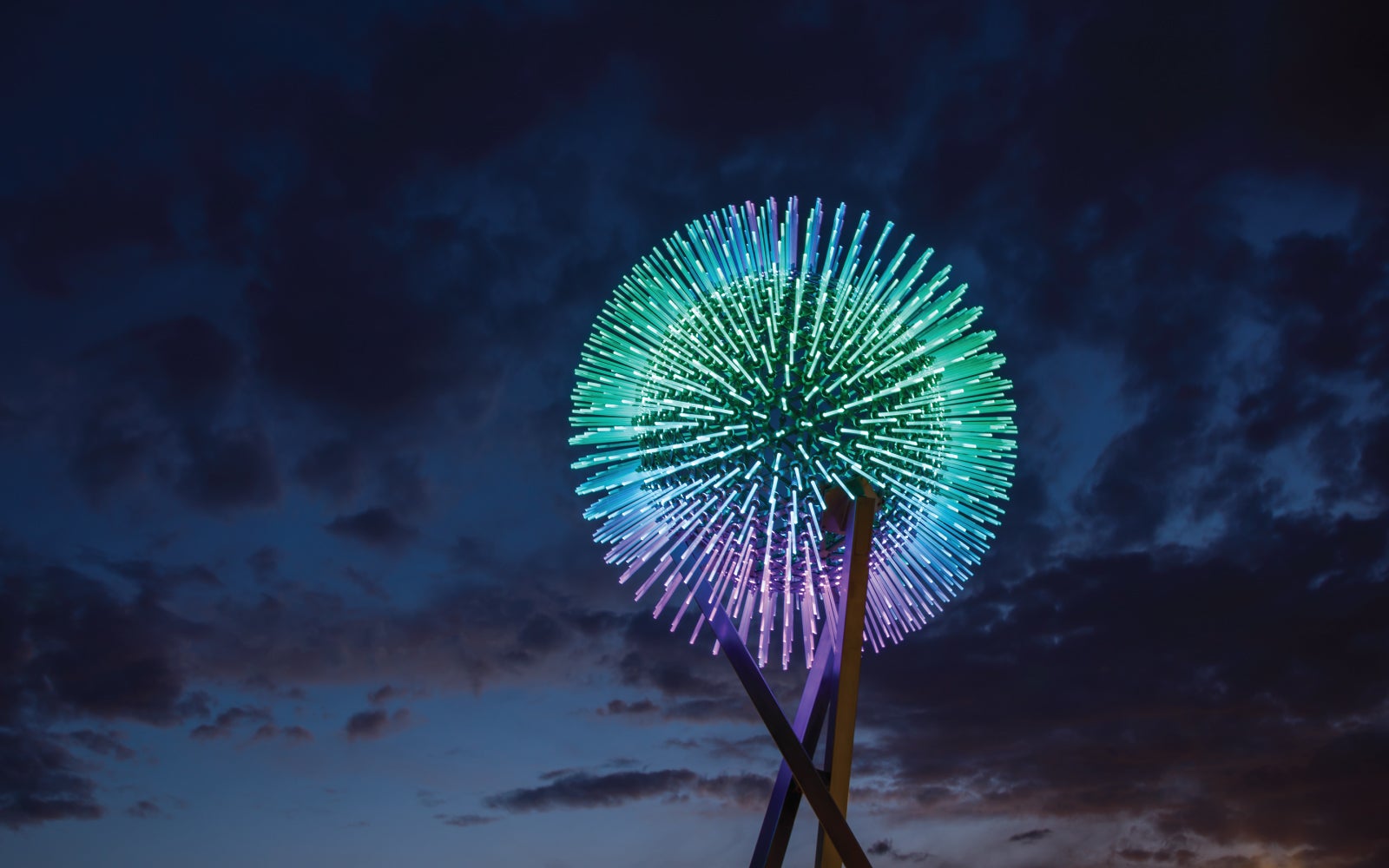 More than 400 pieces of art can be found in all corners of the city with 50+ projects in progress. Over $40 million invested in the collection, along with historic and donated works of art, providing opportunity for Denver residents to experience art in public places.
LEARN MORE
JOIN OUR
MAILING LIST
The monthly newsletter from Denver Arts & Venues features news and event highlights from prominent local venues and cultural programs.
Sign up to receive the
Denver Arts & Venues Cultural Newsletter