About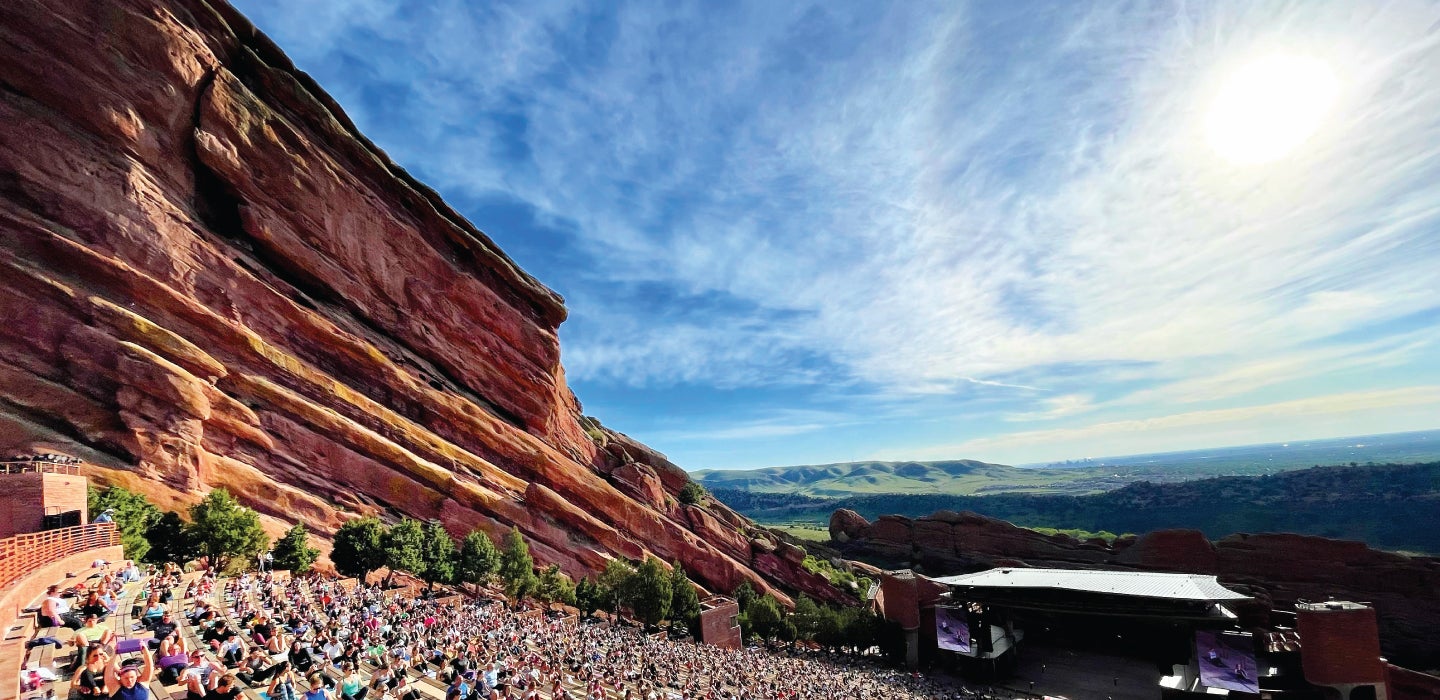 2,300 people enjoying an exhilarating sunrise workout at Red Rocks Amphitheatre | Yoga On the Rocks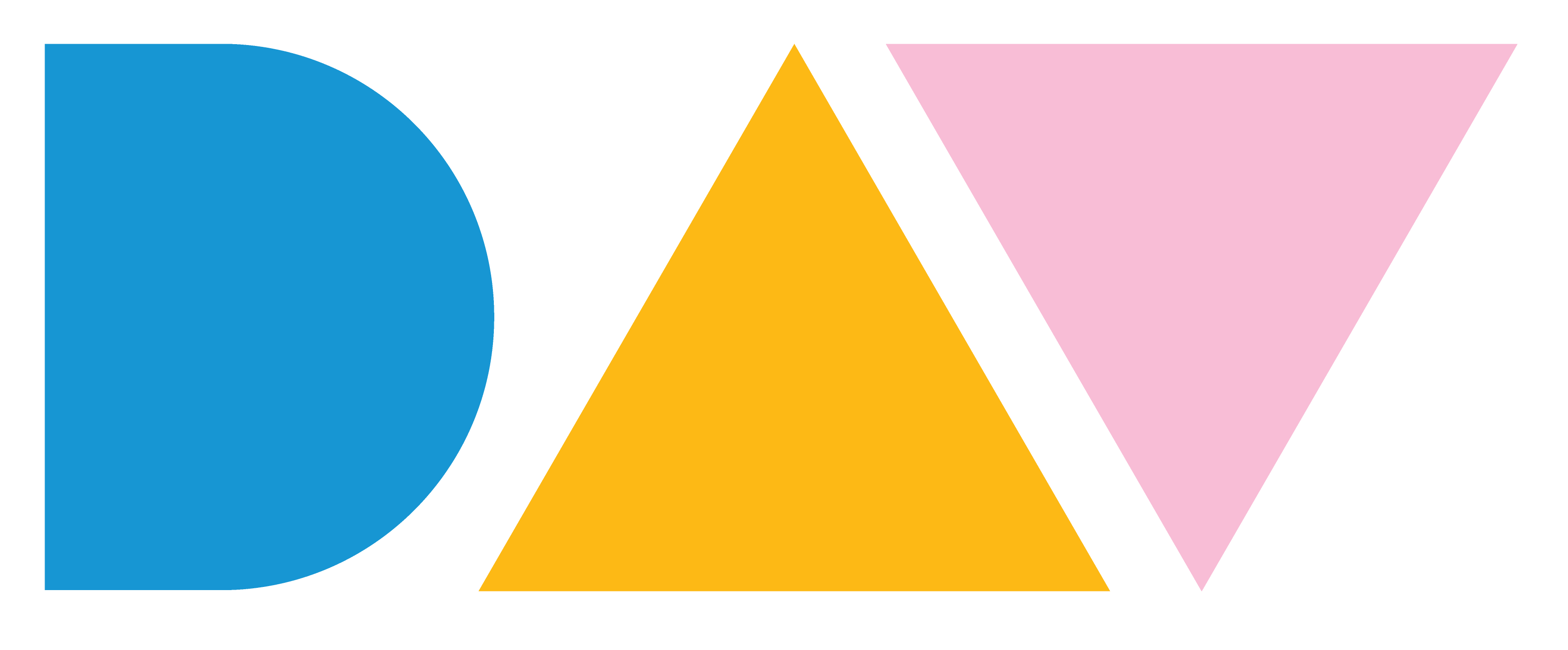 ABOUT
Denver Arts & Venues (DAV) is the City and County of Denver agency responsible for operating some of the region's most renowned facilities, including Red Rocks Amphitheatre, Denver Performing Arts Complex, Colorado Convention Center, Denver Coliseum, Loretto Heights and McNichols Civic Center Building. We also oversee the Denver Public Art Program, funding opportunities like Urban Arts Fund, P.S. You Are Here and Denver Music Advancement Fund, implementation of Denver's Cultural Plan and other entertainment and cultural events such as the Five Points Jazz Festival.
Funds generated by the agency are put back into the community through grants for artists and arts organizations, free and low-cost cultural events, art in public spaces, venue operation and maintenance and arts education.
Every good time at one of our venues enriches Denver through arts and culture and helps Denver's cultural community thrive — for good!
IMPACT IN 2022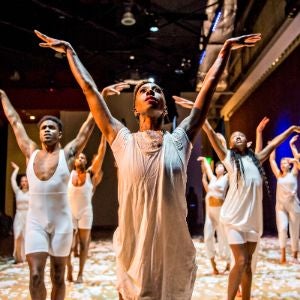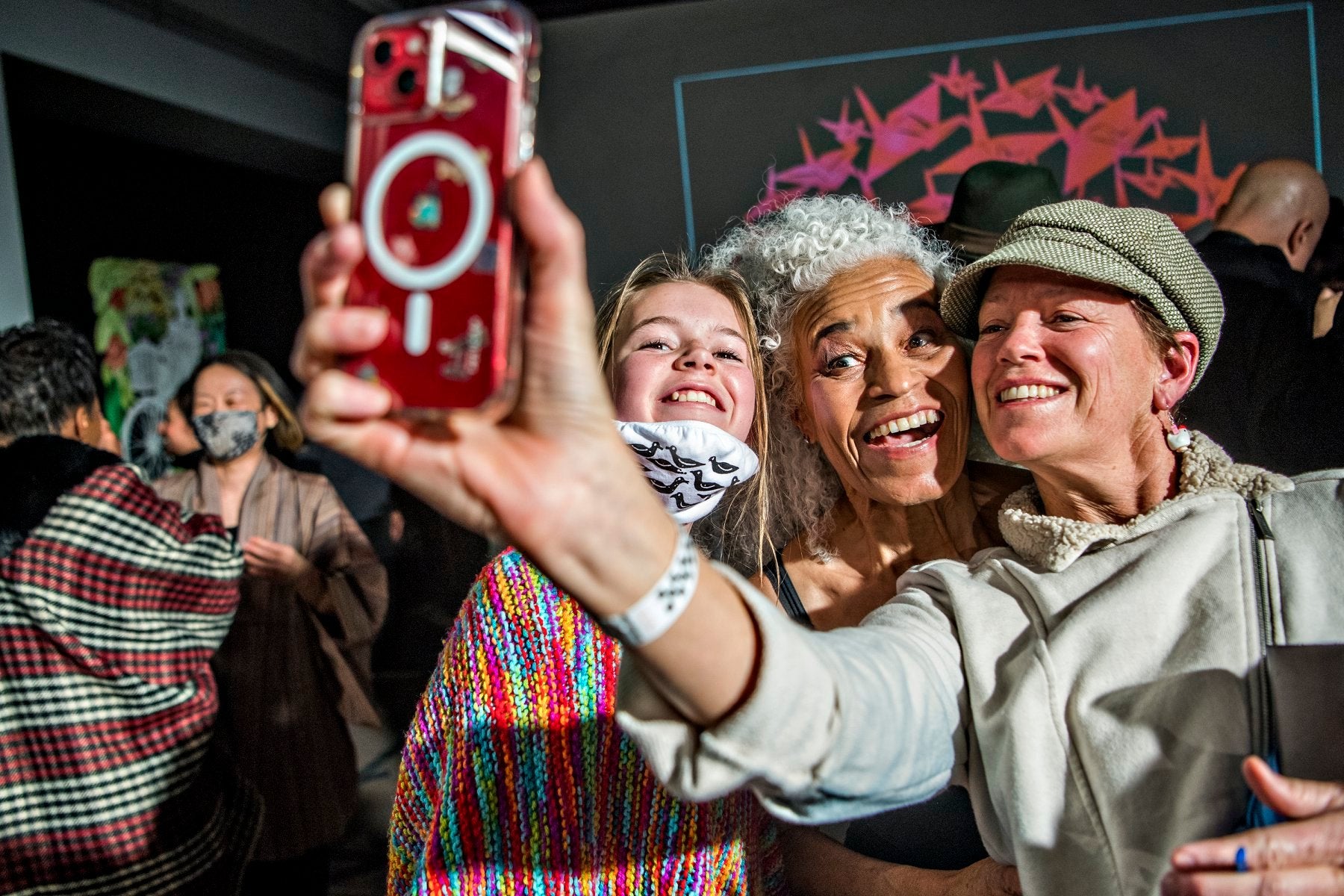 2.7 MILLION
ATTENDEES & VISITORS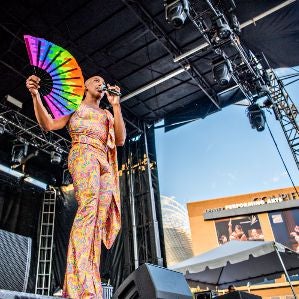 $3 MILLION
TOTAL GRANT & PROGRAM SUPPORT
350
ARTISTS & ORGS RECEIVED FUNDING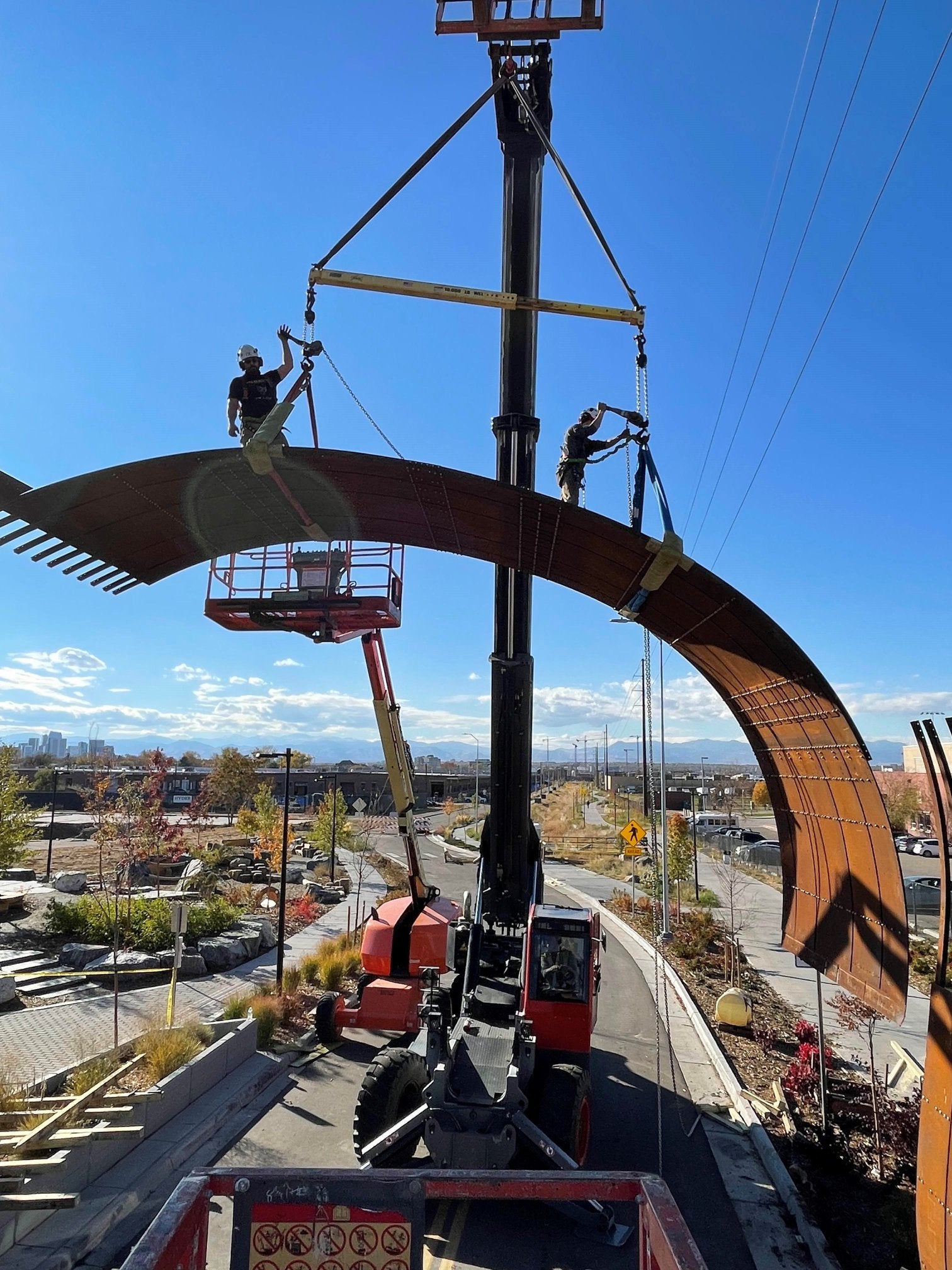 80+
ACTIVE PUBLIC ART PROJECTS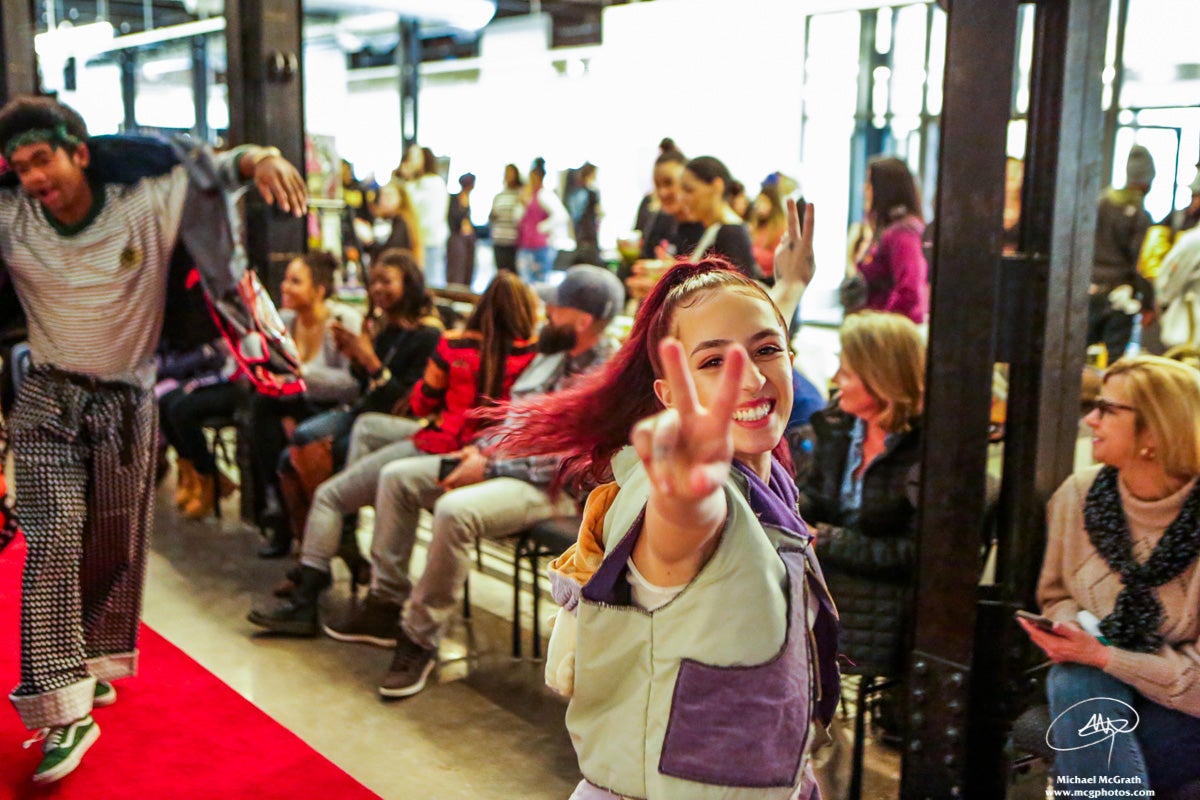 250K
RESIDENTS IMPACTED BY DAV CULTURAL PROGRAMS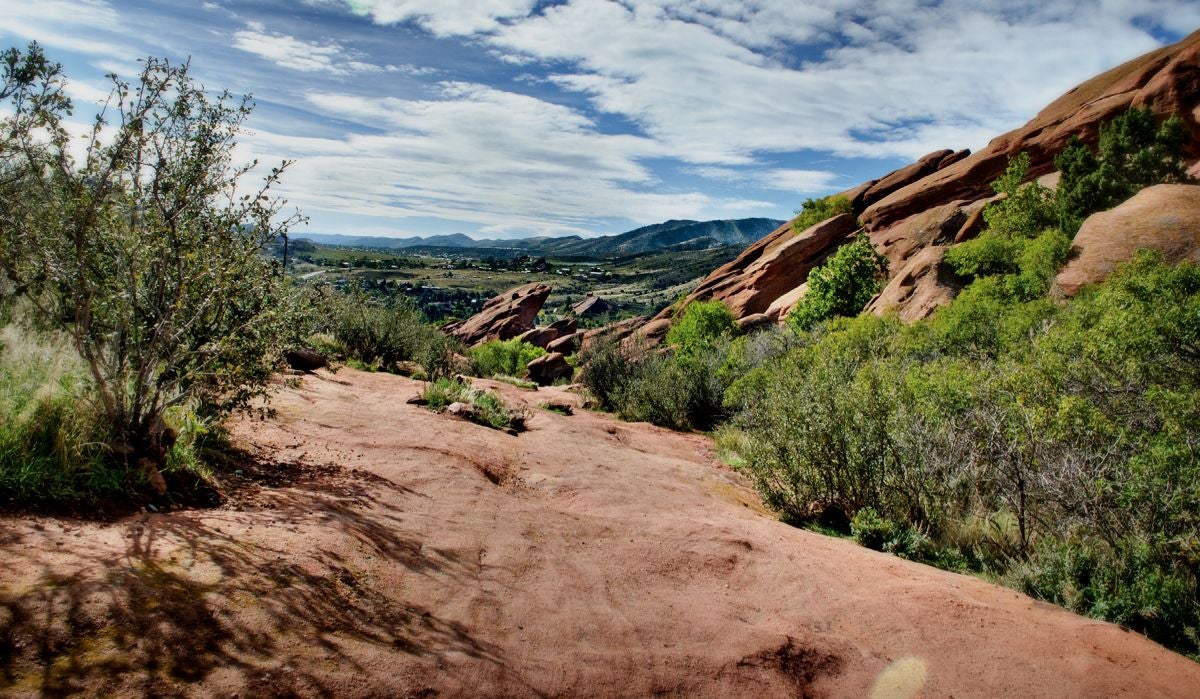 LAND ACKNOWLEDGEMENT
We acknowledge that the land which the Denver Public Art Collection, our venues and programs occupy – land where we stand, live, work and learn – is the traditional territory of the Ute, Cheyenne, and Arapaho Peoples. We also recognize the 48 contemporary tribal nations that are historically tied to the lands that make up the state of Colorado. Our nation was founded upon and continues to enact exclusions and erasures of Indigenous Peoples. May this acknowledgement demonstrate a commitment to dismantling ongoing legacies of oppression and inequities, as we intentionally honor and celebrate the Indigenous communities in our city and express our gratitude for their ongoing and significant contributions.
Let's not forget that this land was theirs long before we made it ours.

Need Assistance?
Please connect with us using the online form so the appropriate staff member can get back to you within three business days.