Work With Us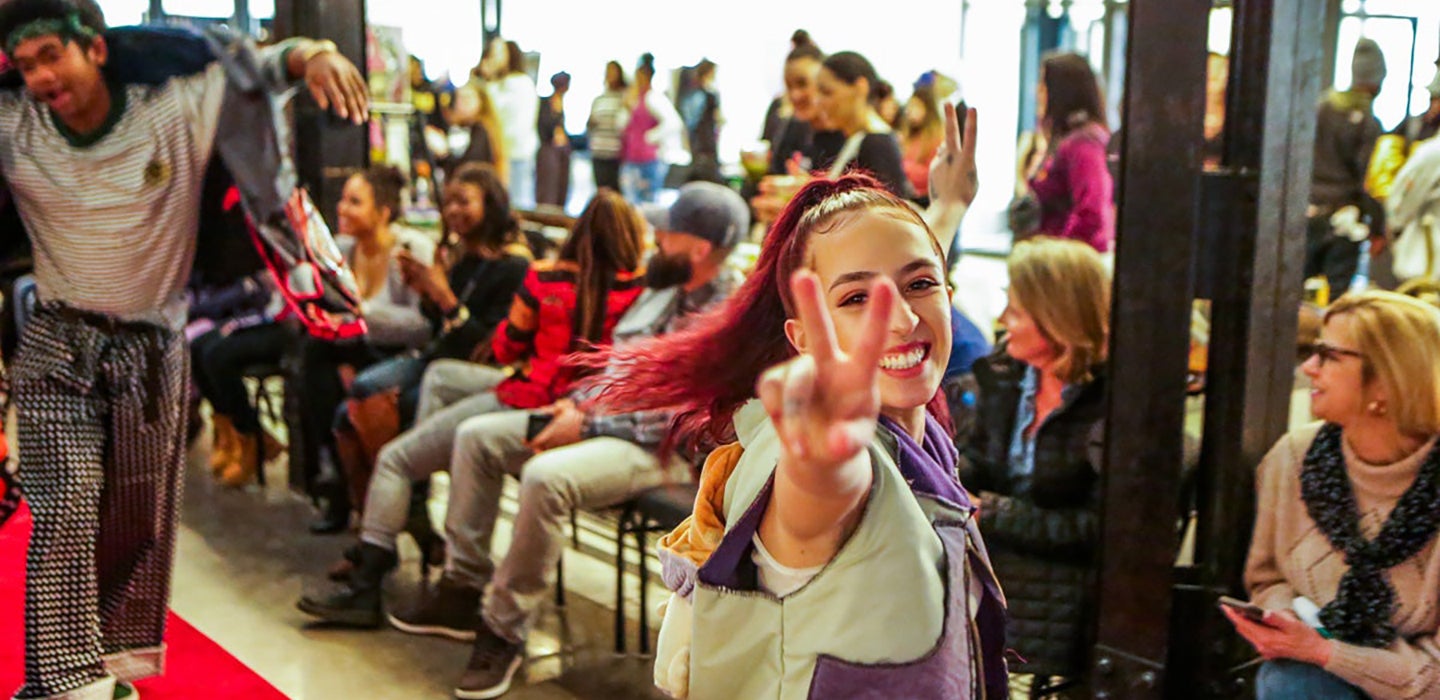 WORK WITH US
Help Us Elevate Arts, Culture and Creativity in Our City.
Our mission is to enrich Denver's quality of life and economic vitality through the advancement of arts, culture and entertainment opportunities for all. With community support and through the continued passion of our staff, partners, artists and arts organizations, we have a collective vision to elevate Denver's standing as an international cultural destination. We are excited to hear from you!
Employment Opportunities
Denver Arts & Venues is a division of the City and County of Denver. For employment opportunities contact Career Service Authority Jobline at 720-913-5627(JOBS) or visit the City's job page.
Food
SODEXO
For Food Service and Concession jobs with Sodexo, click here.
Food
ARAMARK SPORTS ENTERTAINMENT
For Food Service and Concession jobs with Aramark Sports Entertainment, contact by phone at 303.697.4939 x122.
Security
ARGUS EVENT STAFFING
For security jobs with Argus Event Staffing, contact by phone at 303.799.1140.
Parking
CENTRAL PARKING
For Parking Attendant jobs with Central Parking, contact by phone at 800.836.6666.
Finance & Purchasing Resources
Denver Arts & Venues Finance and Purchasing department is responsible for guiding the City's RFP process, onboarding new vendors and partners, and assisting with grant applications. Contracts often executed include: revenue (bookings, leases, revenue-sharing, sponsorships), non-financial, concession agreements, construction contracts, cooperative agreements, grant agreements, on-call contractors, professional services contracts and others.