Programs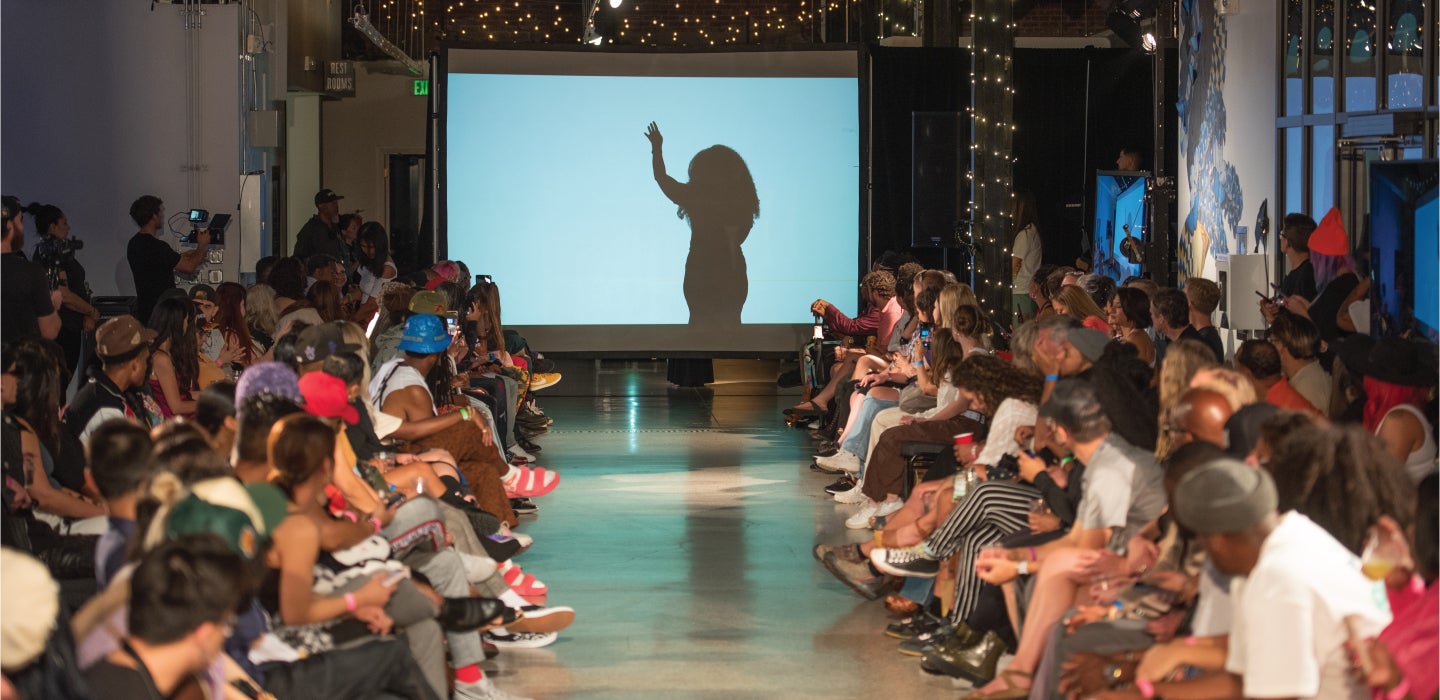 Street Runway Show featuring fashion designers Adult ENT, Infantué, Extra Medium, Rob Hill and IRL at McNichols Civic Center Building | Cultural Runway Series - Photo by Steve Hostetler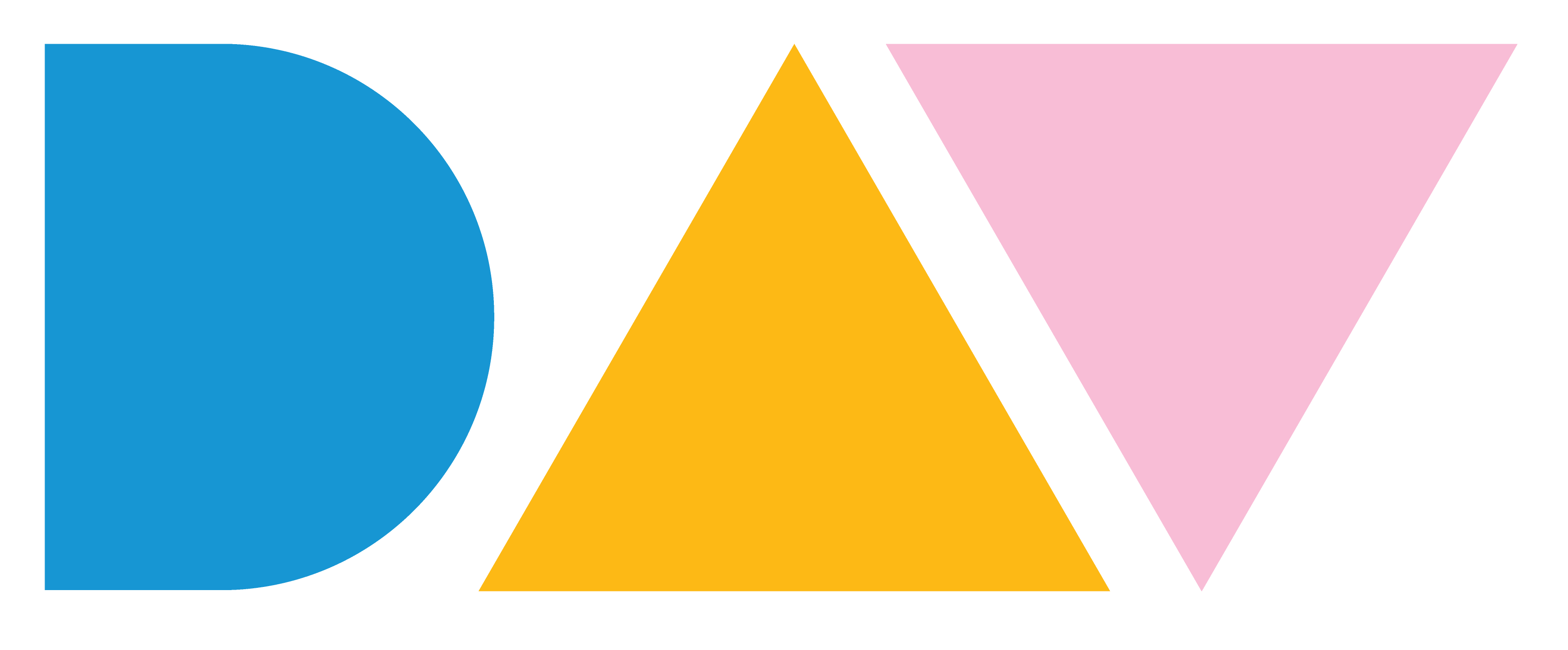 PROGRAMS
Leveraging our unique business model, DAV directs funding to programming in partnership with cultural organizations, artists and community members. We aim to create meaningful experiences, celebrate the diversity of artistic disciplines and cultures, provide a stage or platform or vacant wall for the incredible talent we have in Denver and deepen relationships with our residents and partners.
We believe in creating with the community and not for the community.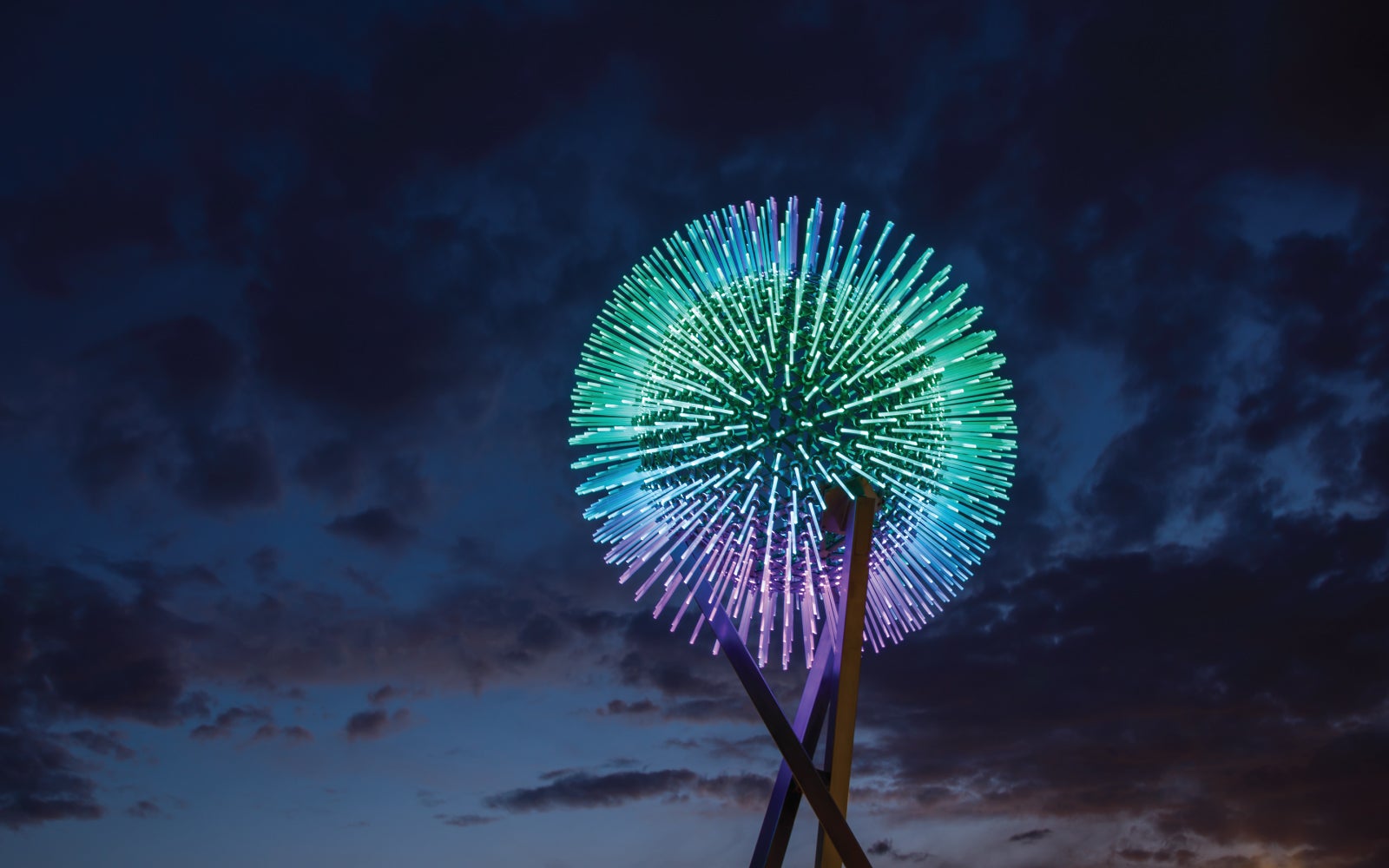 More than 400 pieces of art can be found in all corners of the city with 50+ projects in progress. Over $40 million invested in the collection, along with historic and donated works of art, providing opportunity for Denver residents to experience art in public places.
LEARN MORE