P.S. You Are Here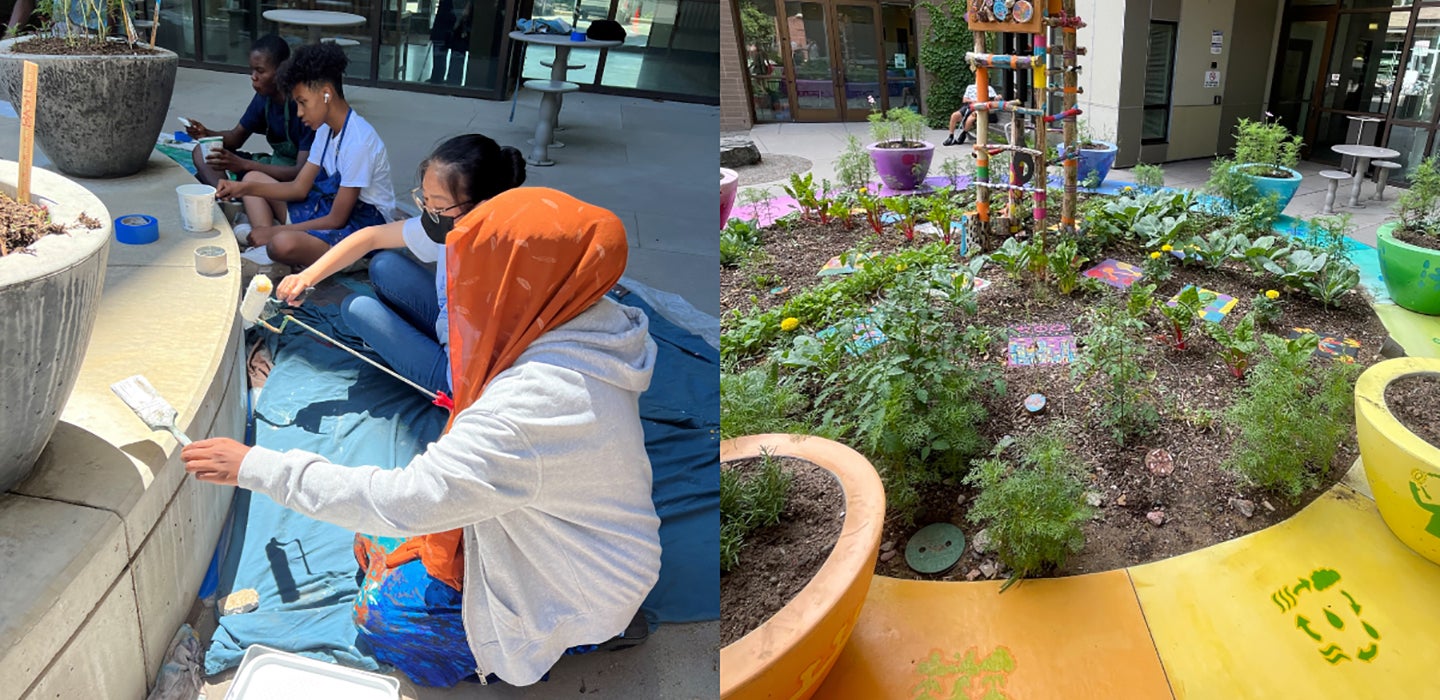 P.S. YOU ARE HERE
P.S. You Are Here (PSYAH) supports neighborhood-based, community-led projects in outdoor public spaces. PSYAH projects build civic engagement, honor heritage, beautify neighborhoods and enrich communities.
These temporary projects integrate arts, culture and creativity into the lives of Denver residents and visitors. PSYAH collaborations foster community and honor heritage by involving artists, performers, businesses and organizations. The invigorated public spaces that have been homes to these projects reach from Westwood to Montbello to Sand Creek to Globeville West Colfax. These projects become places of purpose, well-being and belonging.
Since 2014, we've provided more than $600K to support 71 projects!

We're here to help!
Whether this is the first time you are applying for a PSYAH grant or you're already making magic in our neighborhoods, the City process for grant applications can be difficult to nagivate.  Our team will work with you every step of the way, from conception to execution. 
Application Timeline
We are not currently accepting applications.
Check back here for future opportunities.
Info Sessions
There are no information sessions scheduled.

​


Questions?

For more information contact:

Lisa Gedgaudas, Program Manager, Cultural Affairs
CONTACT LISA

Megan Deffner, Program Administrator, Denver Public Art Program
CONTACT MEGAN