Denver Public Art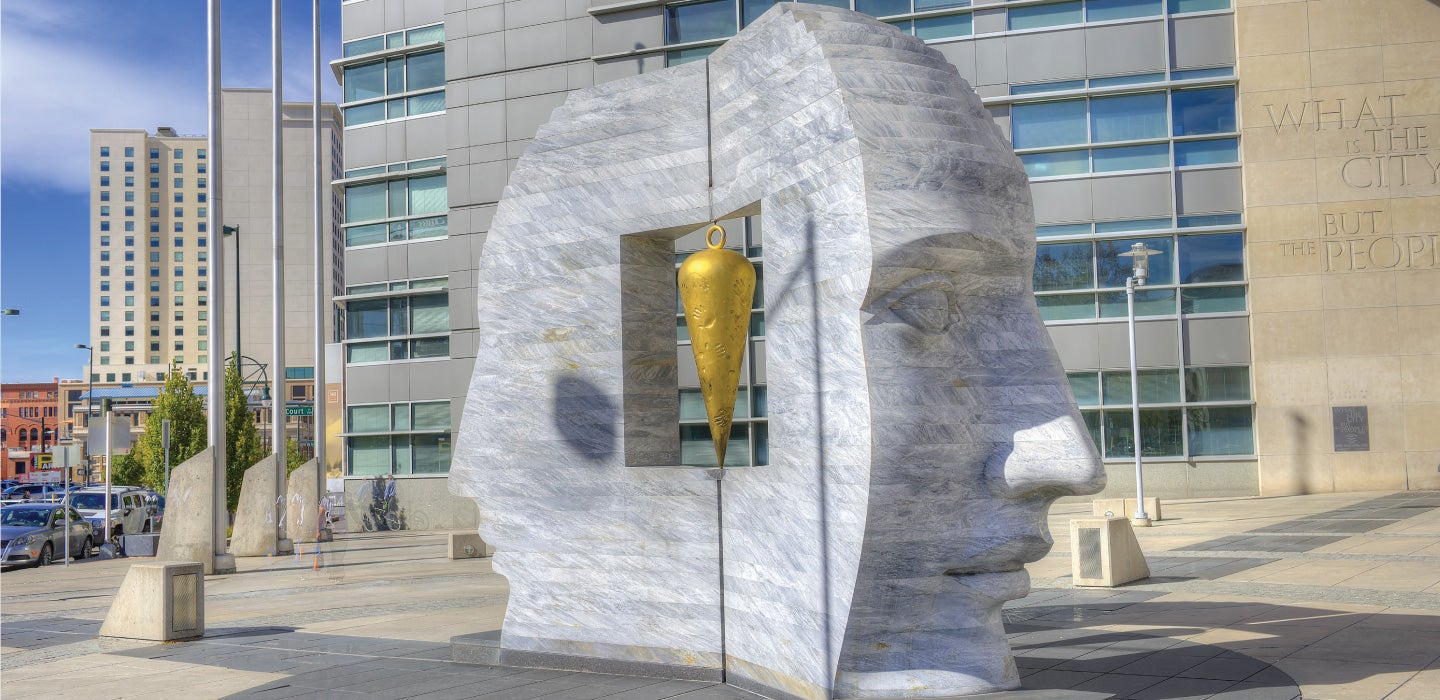 East 2 West Source Point by Larry Kirkland | Denver Public Art Collection - Photo by Steve Hostetler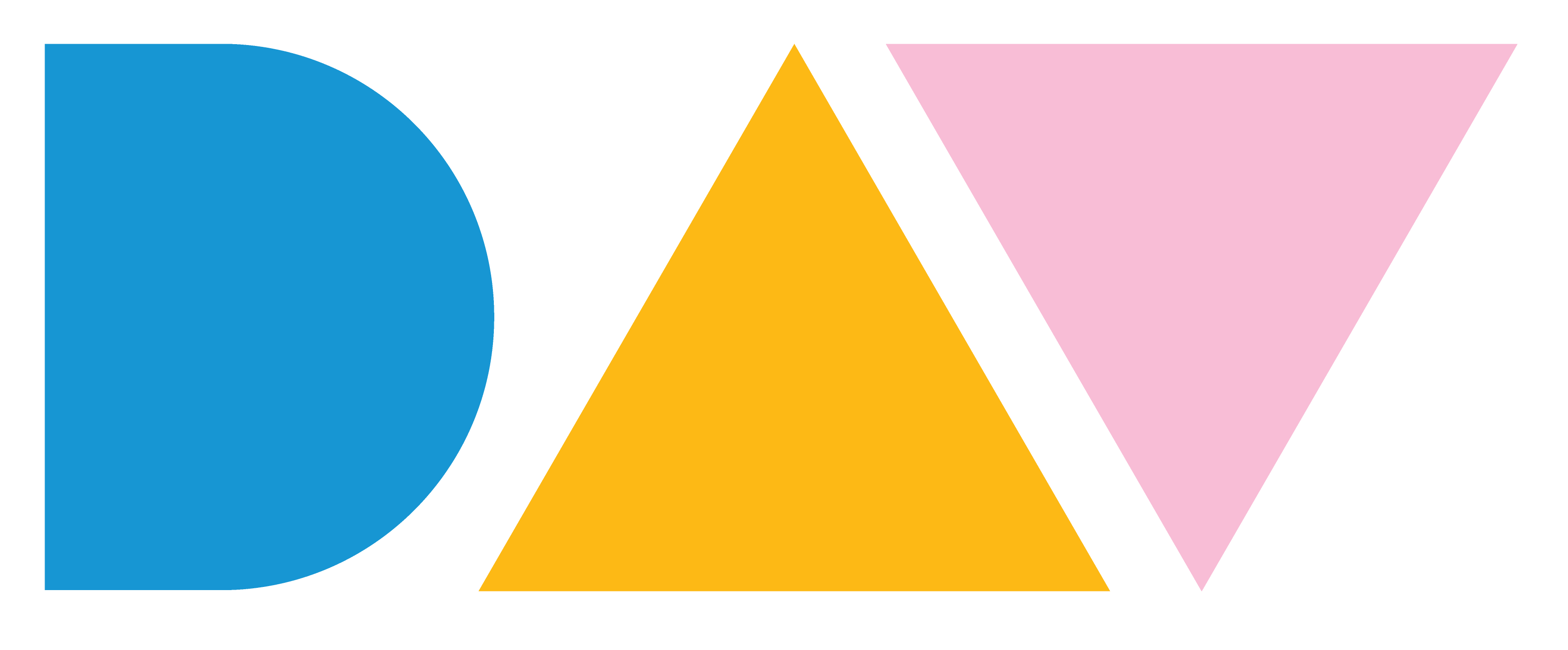 DENVER'S PUBLIC ART PROGRAM
1% for Public Art
Denver's Public Art Program was established in 1988 as an Executive Order under Mayor Federico Peña. The order, enacted into Ordinance by Denver City Council in 1991, directs that 1% of any city-funded capital improvement project over $1 million is set aside for the inclusion of art, so the collection continues to grow each year.
Over $40 million has been invested in the public art collection, along with historic and donated works of art, providing opportunity for Denver residents to experience art in public places.
More than 400 pieces of art throughout the city and 50+ projects in progress


Questions?
For information about the Public Art Program
Contact a staff member at 720-865-5563 or email using the link below.