Five Points Jazz Festival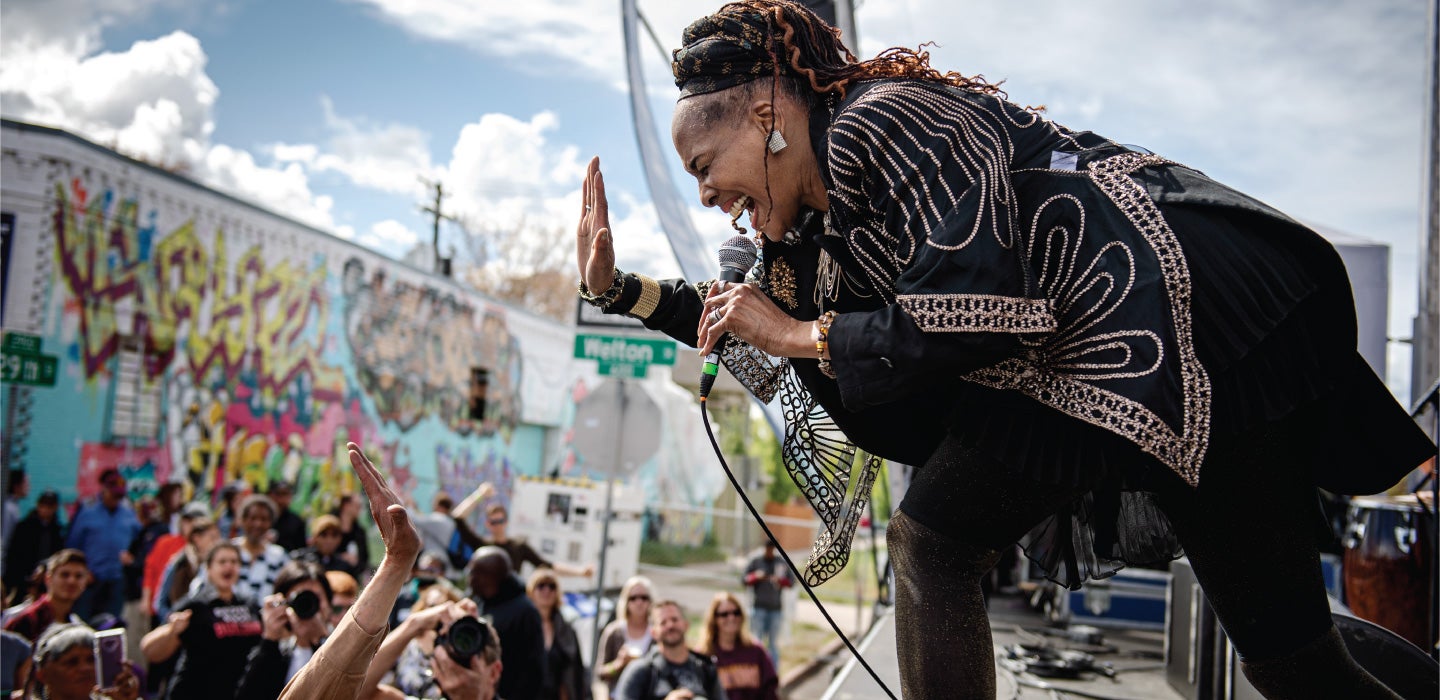 Linda Theus-Lee high fives a fan from the main stage of Five Points Jazz Festival - photo by Lucia De Giovanni


FIVE POINTS JAZZ FESTIVAL
Five Points Jazz festival is a free, all-day event held annually in Denver's historic Five Points neighborhood. Once known as the Harlem of the West, Five Points was home to several jazz clubs which played host to many of jazz music's legends including Miles Davis, Thelonious Monk and many more!
For the past 20 years, local favorites like Hazel Miller, Buckner Funken Jazz, Jakarta, Conjunto Colores, Purnell Steen, JoFoKe aNem and Wil Alston have graced our stages, as well as national and international artists like Dianne Reeves, Ron Miles and Invisible Bird. Along Welton Street, residents and visitors groove to the music while exploring a culturally diverse collection of food, shopping and entertainment.
From its humble first year which featured one stage and only three bands, the festival has grown into an all-day event with almost 50 bands, 10 stages and performance spaces and 100,000 visitors. In 2020, DAV collaborated with Rocky Mountain PBS and KUVO to broadcast a virtual event that garnered two Colorado Broadcasters Association awards and a Heartland Emmy® nomination.
We invite you to come experience this fun, uplifting day for friends and families and enjoy a piece of Denver's legacy in jazz music.
Cheers to 20 Years!
Thanks for dancing the day away at this year's festival on June 10, 2023.
Here's a showcase of a few of our favorite moments from the day. Video produced by Fireside Production.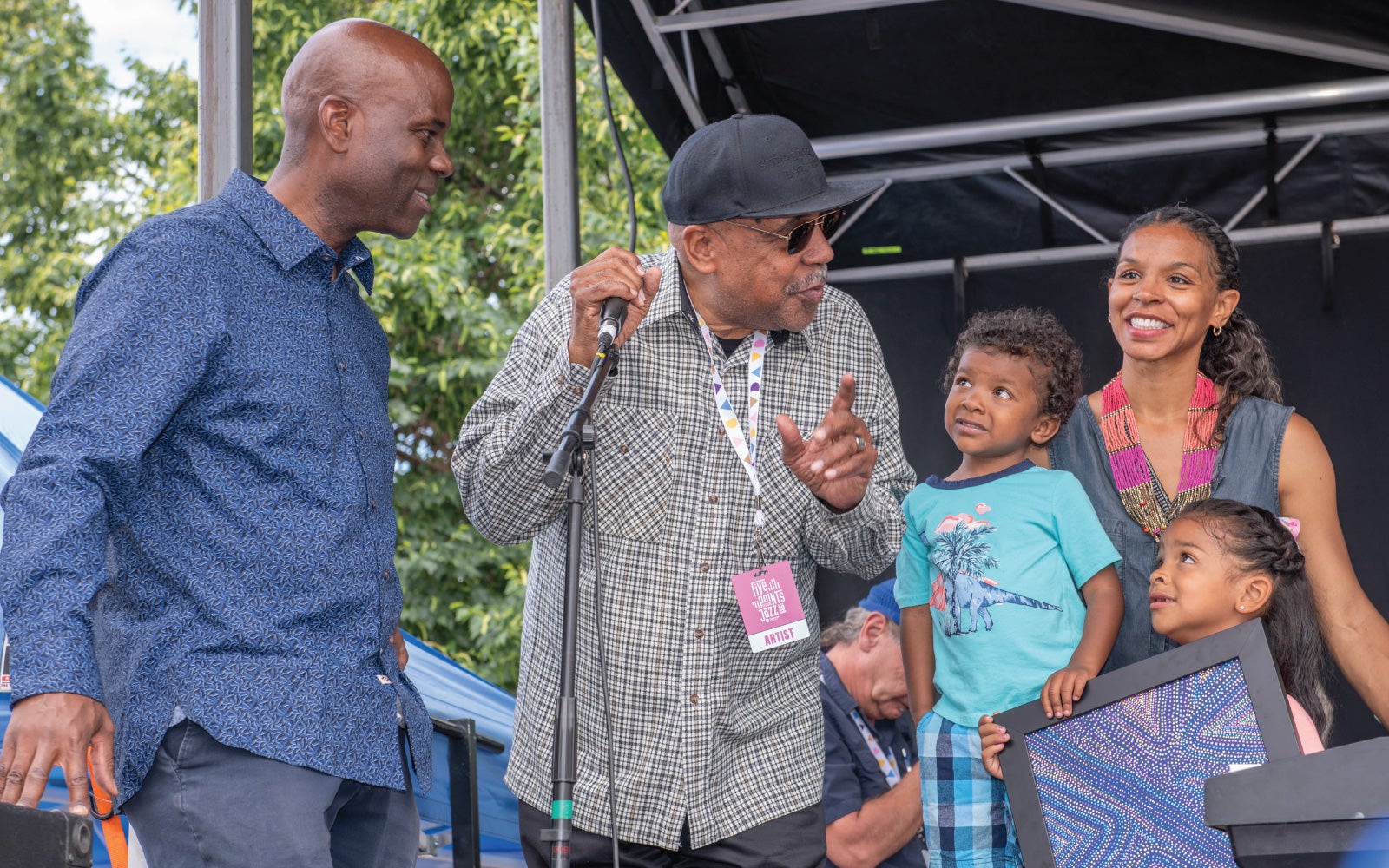 Every year, DAV honors individuals who have made significant and lasting contributions to jazz and culture in the Five Points neighborhood and beyond.
LEARN MORE

Get Involved in the Fun!
Check back soon for information on how to be a part of the 2024 festival.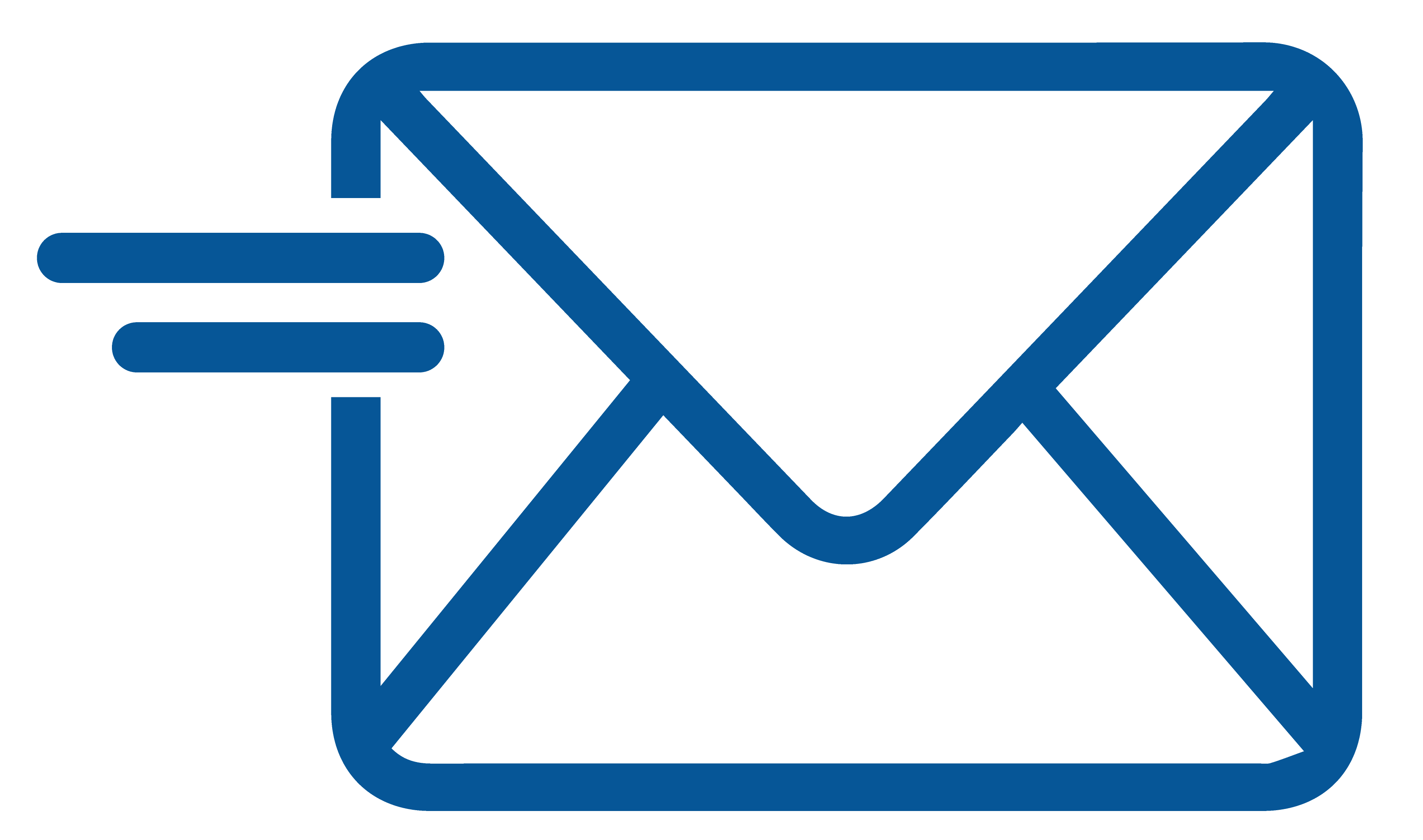 Questions?
For more information, please contact Sonia Rae, Cultural Affairs Program Manager.