Business Opportunities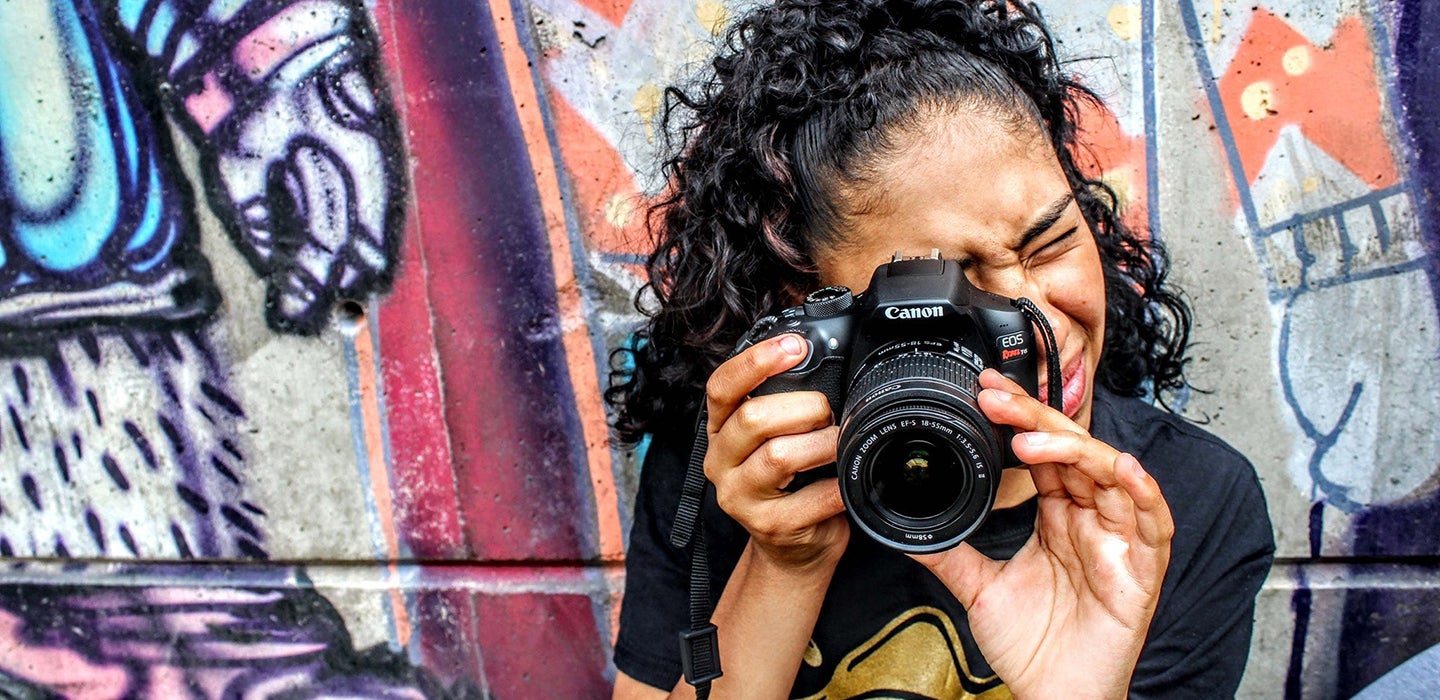 Student from ArtStreet captures large-scale community piece created by BirdSeed Collective in the Sun Valley neighborhood | P.S. You Are Here - Photo courtesy of ArtStreet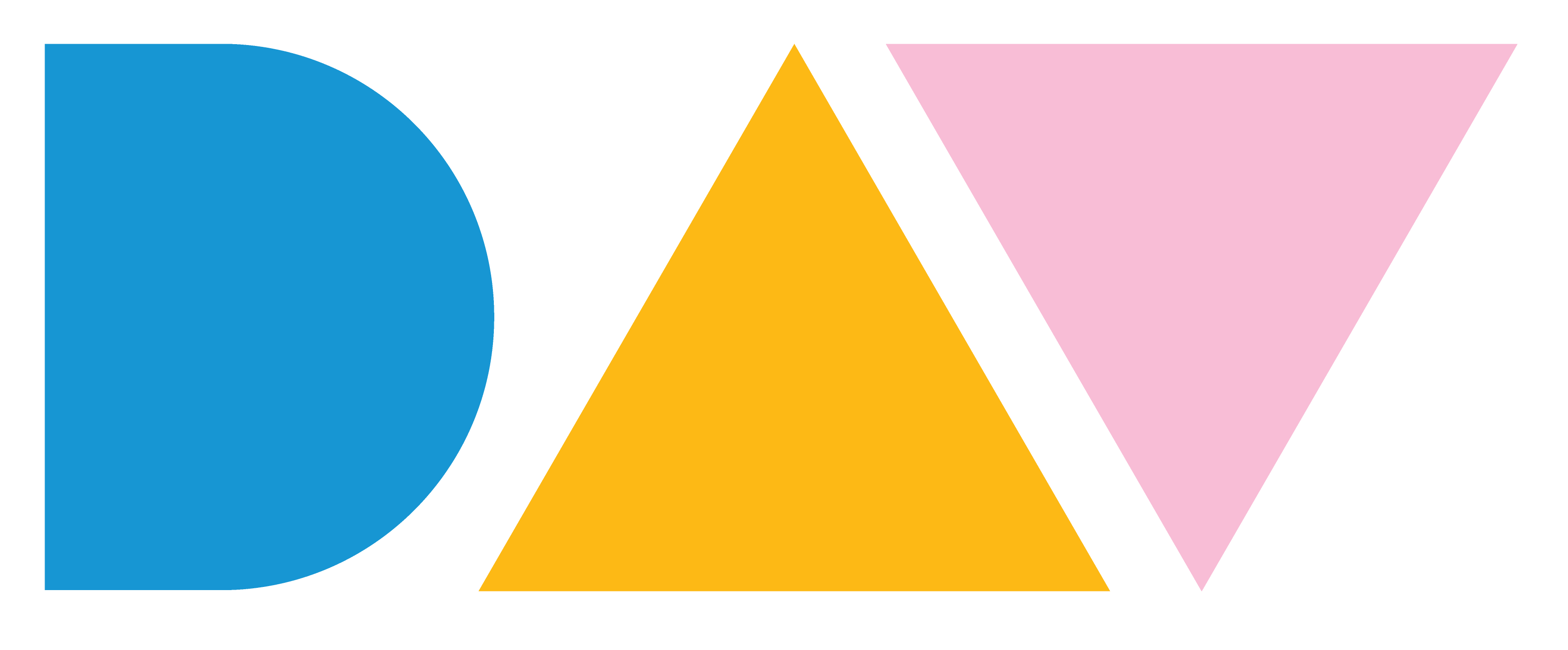 BUSINESS OPPORTUNITIES
Amplify Denver's Quality of Life and Economic Vitality
Denver Arts & Venues (DAV) is a division of the City & County of Denver's Department of General Services. Our agency mission is to enrich Denver's quality of life and economic vitality through the advancement of arts, culture and entertainment opportunities for all. We are responsible for the maintenance, repair, management and operation of the City's theatre, concert, auditorium or arena venues, we support a variety of free and paid programming and events, and we oversee the City's public art program and creative sector business development initiatives.
On Sept. 25, 2023, Denver Arts & Venues will host an open house in partnership with Denver Economic Development & Opportunity's Division of Small Business Opportunity for minority and women-owned business enterprises to learn more about business opportunities with the City and County of Denver. Learn more and register to attend.

See all current oppotunities we have available on Bidnet.
Example Opportunities
Hot Water Heater/Boiler Replacement

Procure and install new water heater. Remove and dispose of old water heater

Date: Q3, 2023 | Location: Red Rocks Visitor's Center | Estimated Cost: $70K

Resurface Boettcher Concert Hall Stage and Risers

Resurface, stain and seal Boettcher Concert Hall main stage and 26 portable risers.

Date: July, 2023 | Location: Boettcher Concert Hall | Estimated Cost: $50K

Red Rocks Amphitheatre Site Lighting Controls

Goods Only: Replace lighting controls with Synapse system.

Date: TBD | Location: Red Rocks Amphitheatre | Estimated Cost: $45K

Buell Amplifier Replacement

Goods Only: Replace obsolete L'Acoustic amplifiers with twelve (12) L'Acoustic LA12X and four (4) L'Acoustic LA4X amplifiers.

Date: July, 2023 | Location: Buell Theater | Estimated Cost: $102K

Denver Coliseum West Marquee removal

Remove west marquee from Denver Coliseum, cap unused electrical, recycle display modules; Patch and paint;

Date: August, 2023 | Location: Denver Coliseum | Estimated Cost: $65K

Overhead Camera Reposition

Reposition overhead stage cameras at Red Rocks Amphitheatre.

Date: August, 2023 | Location: Red Rocks Amphitheatre | Estimated Cost: $30K

4K Camera Installation

Provision, cable and install 4K video camera in the North spot tower at Red Rocks Amphitheatre

Date: TBD | Location: Red Rocks Amphitheatre | Estimated Cost: $30K

Event Staffing Services

Provide event staffing services including but not limited to ushers, ticket scanners, parking lot attendants, and security during events at DAV facilities.

Date: July, 2023 | Location: All Arts & Venues Locations | Estimated Cost: $40-60M | 3 Years with Up to Two 1 Year Extensions

Concessions Provider

Provide event staffing services including but not limited to ushers, ticket scanners, parking lot attendants, and security during events at DAV facilities.

Date: January, 2024 | Location: Red Rocks Amphitheatre & Denver Coliseum | Estimated Cost: $25-50M | 3 Years with Up to Two 1 Year Extensions