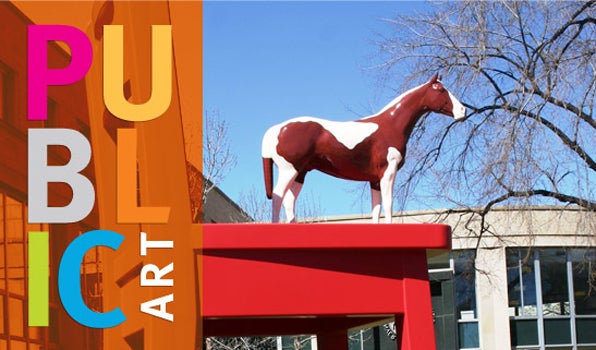 About Denver Arts & Venues Public Art Program
Denver's Public Art Program was established in 1988 as an Executive Order under Mayor Federico Peña. The order, enacted into Ordinance by Mayor Wellington E. Webb, directs that 1% of any capital improvement project over $1 million undertaken by the City, be set aside for the inclusion of art in the design and construction of these projects. Over the past 30 years, along with the historic and donated works of art, make up the City's 400+ piece Public Art Collection, with several that have become iconic symbols for Denver. The Public Art collection has expanded the opportunity for Denver residents to experience art in public places, thereby creating more visually pleasing environments.
Dowload our citywide Public Art Guide, the Downtown Denver Public Art Guide or browse Denver's Public Art Collection online.