Red Rocks 80th Anniversary Celebration Postponed due to Weather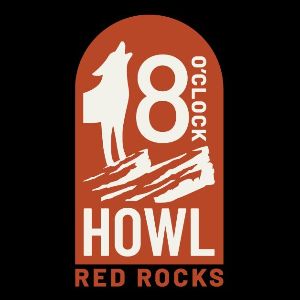 Red Rocks 80th Anniversary Celebration Postponed due to Weather
The "Red Rocks 8 o'clock Howl," a celebration to open the 80th anniversary season of Red Rocks Amphitheatre, has been postponed from Wednesday April 21 until Wednesday April 28th, 2021. The weather this Wednesday calls for potential snow and high in the 30s; next Wednesday, clear and warm.

The Red Rocks 8 o'clock Howl features ticket prices at 80 cents in honor of the anniversary and features a number of Coloradans who have kept the music playing during the COVID-19 pandemic: a Denver ICU nurse who sang to her patients, an 11-year-old Parker boy who played piano online for charity and many others.
An actual 8 o'clock Howl – a literal howl thanking frontline workers for their work – will take place and be led by the Denver couple who promoted a now-worldwide event.