Grants & Cultural Investments
2018-2019 P.S. You Are Here Grant Recipients
Denver Arts & Venues is pleased to announce that in its fifth year, PSYAH provided $67,500 in funding to the following grantees:
Sloan's Lake Citizen's Group
Project: "Sloan's Lake Fencing Project"
Sites: Sloan's Lake
Grant: $10,000
Description: Working with Ladies Fancywork Society, Sloan's Lake Citizen's Group will create yarn artwork for an unsightly fence surrounding a maintenance yard adjacent to an active sports court, seating area and pedestrian pathway around Sloan's Lake.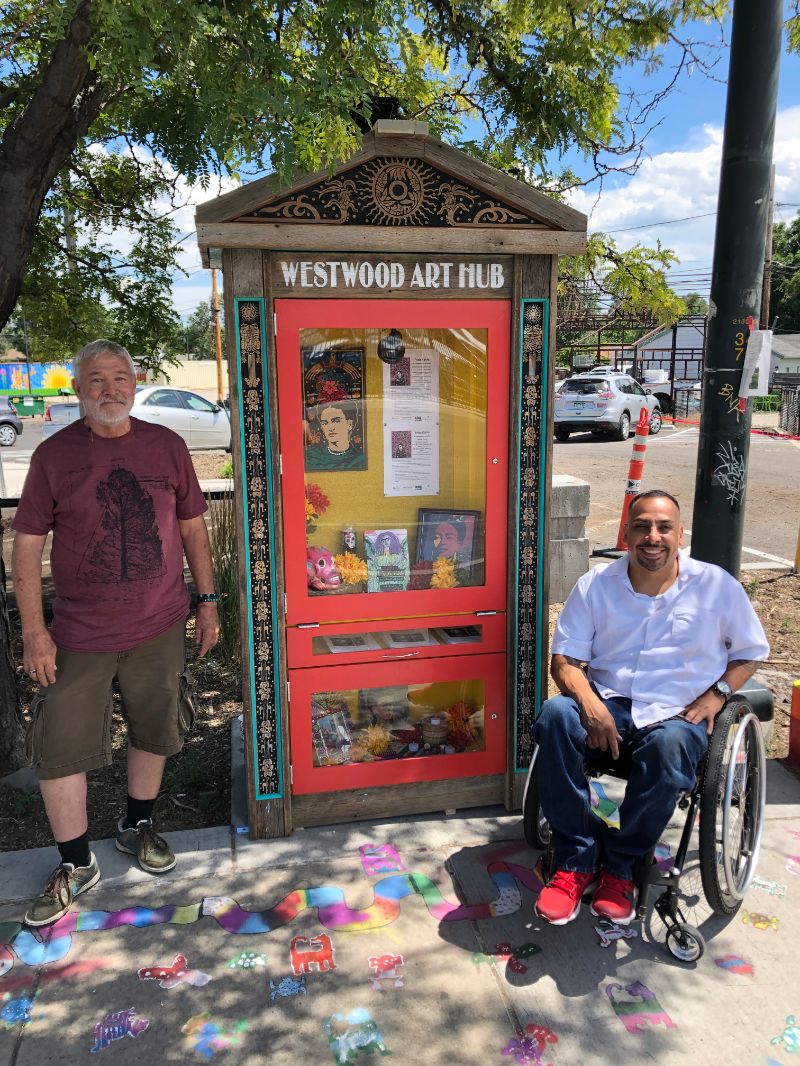 The Art Garage
Project: "Westwood Arts Hub"
Sites: Westwood
Grant: $7,500
Description: The Westwood Arts District "hub" will be an artistically designed structure serving as a resource for local arts and culture information, showcasing curated themes and decorated with symbols and motifs from Latino culture. Sidewalk "paths" with stenciled symbols will lead to several local murals.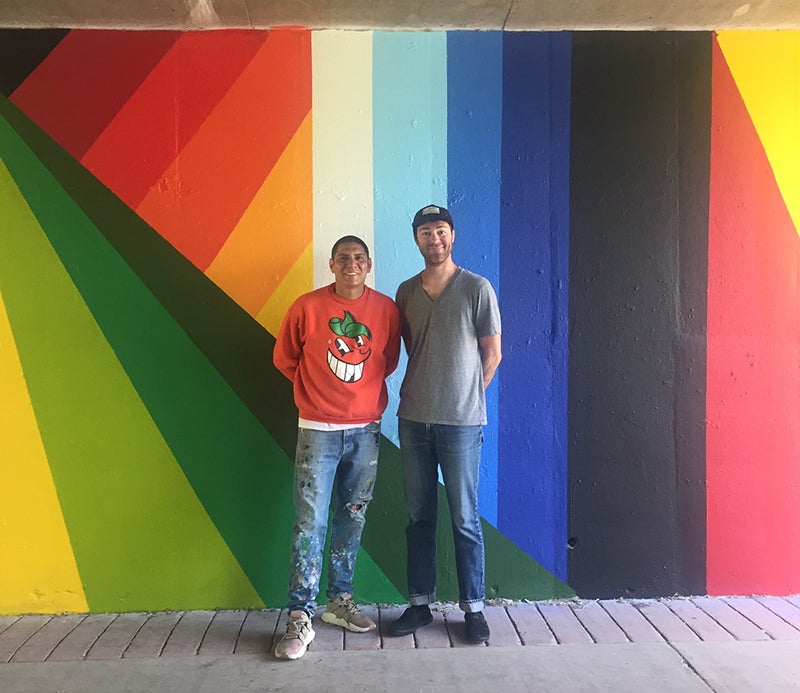 Birdseed Collective
Project: "Path of Vibrancy"
Sites: Lakewood Gulch, Villa Park
Grant: $10,000
Description: Birdseed Collective, with several artists and Villa Park RNO volunteers, will complete artwork along the long retaining wall of the Lakewood Gulch walking path from 10th Avenue and Osceola Street westward into the Villa Park community. Currently graffiti-filled, this highly-used path will be painted with vibrant designs and colors. Small hand-painted boulders will be placed along the path to create a safer and more colorful walkway for residents.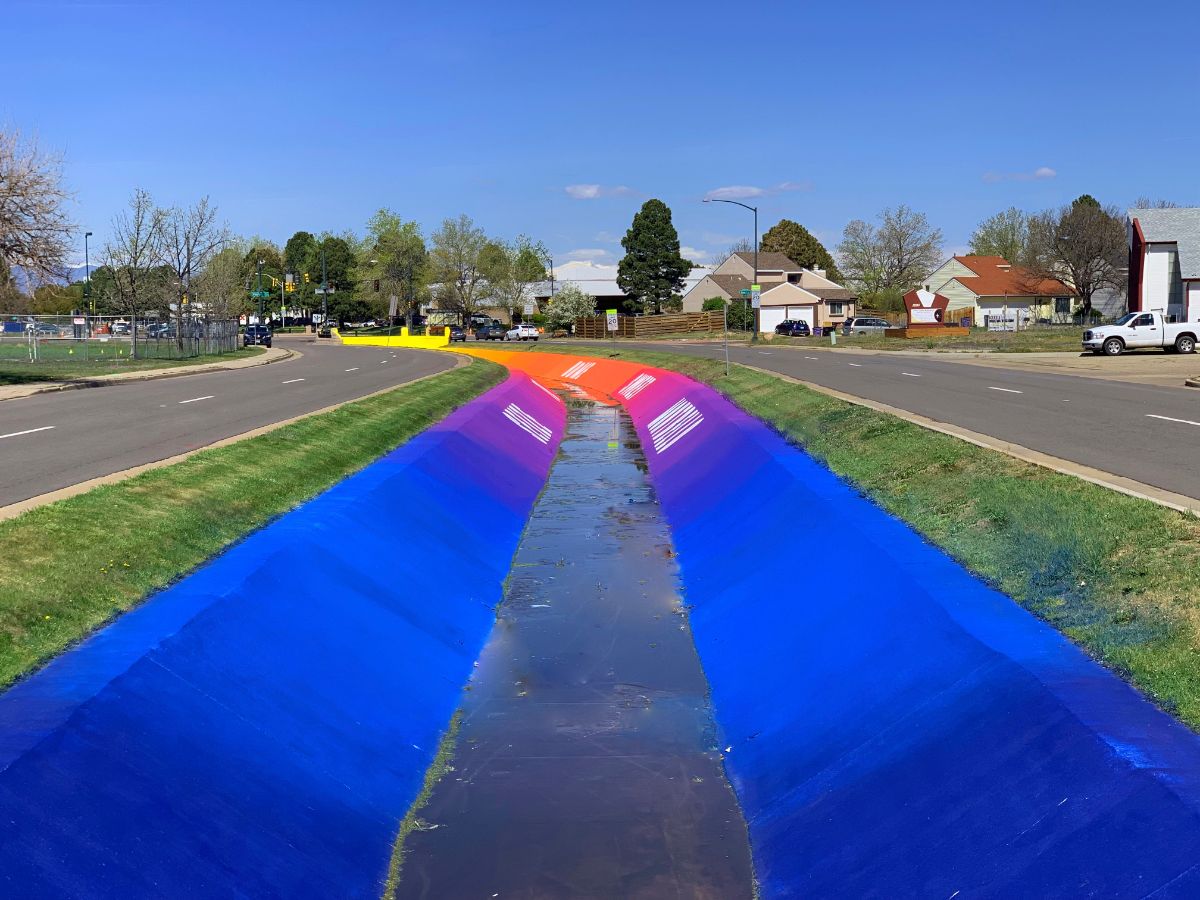 Montbello 2020
Project: "Home Sweet Montbello"
Sites: Montbello
Grant: $10,000
Description: Local artist Thomas Evans has designed a color-blended public art mural that will revitalize a major drainage canal with an impactful message. "Seize the Day" will greet residents on their commute out of Montbello, and "Home Sweet Montbello" will welcome them back.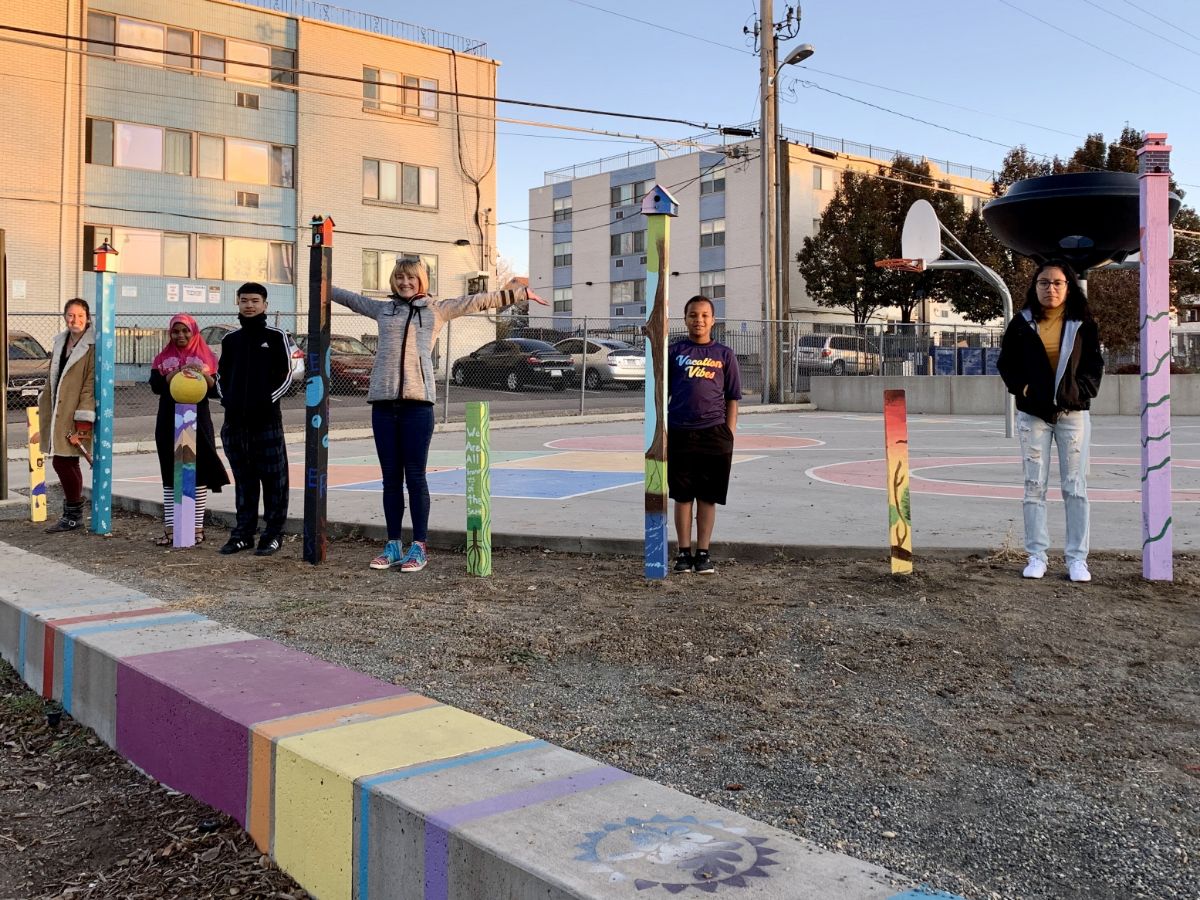 Trust for Public Land
Project: "CREATE New Freedom Project"
Sites: New Freedom Park, Montclair
Grant: $10,000
Description: Trust for Public Land will work with the East Denver community to enhance New Freedom Park, adding distinct and culturally relevant features with youth-led mural creation.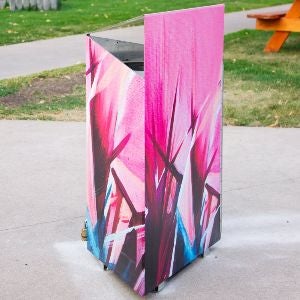 Golden Triangle Creative District
Project: "Sculptural Trash Receptacles Project"
Sites: Golden Triangle
Grant: $10,000
Description: Golden Triangle Creative District worked with Denver artist, Kendall Kippley, and Classic Metals, Inc. to design and fabricate 10 three-pointed, galvanized steel outdoor trash receptacles for use in the area. Functional and fun, the trash receptacles were wrapped in an anti-graffiti vinyl cover printed with custom artwork.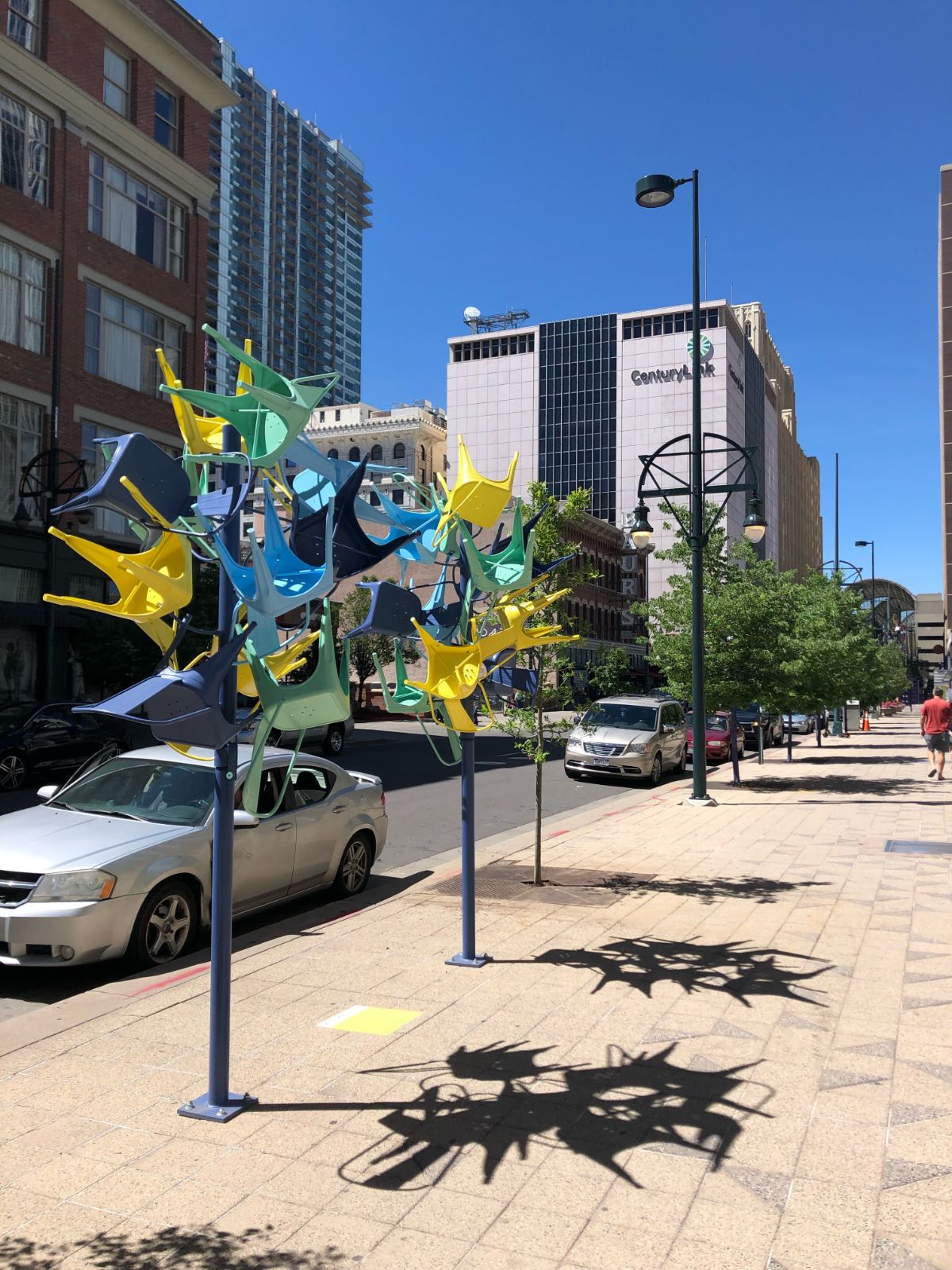 Design Workshop
Project: "Future Seat"
Sites: Curtis Street between 15th and 16th streets
Grant: $10,000
Description: Future Seat is a three-dimensional sculptural work that uses Downtown Denver's existing plant boxes as bases for "floating chairs." The monument designed to encourage the community to keep looking up toward the future through environmental awareness, with the goal of making environmental improvements supported by the efforts of Downtown Denver's Urban Tree Canopy.