Past Projects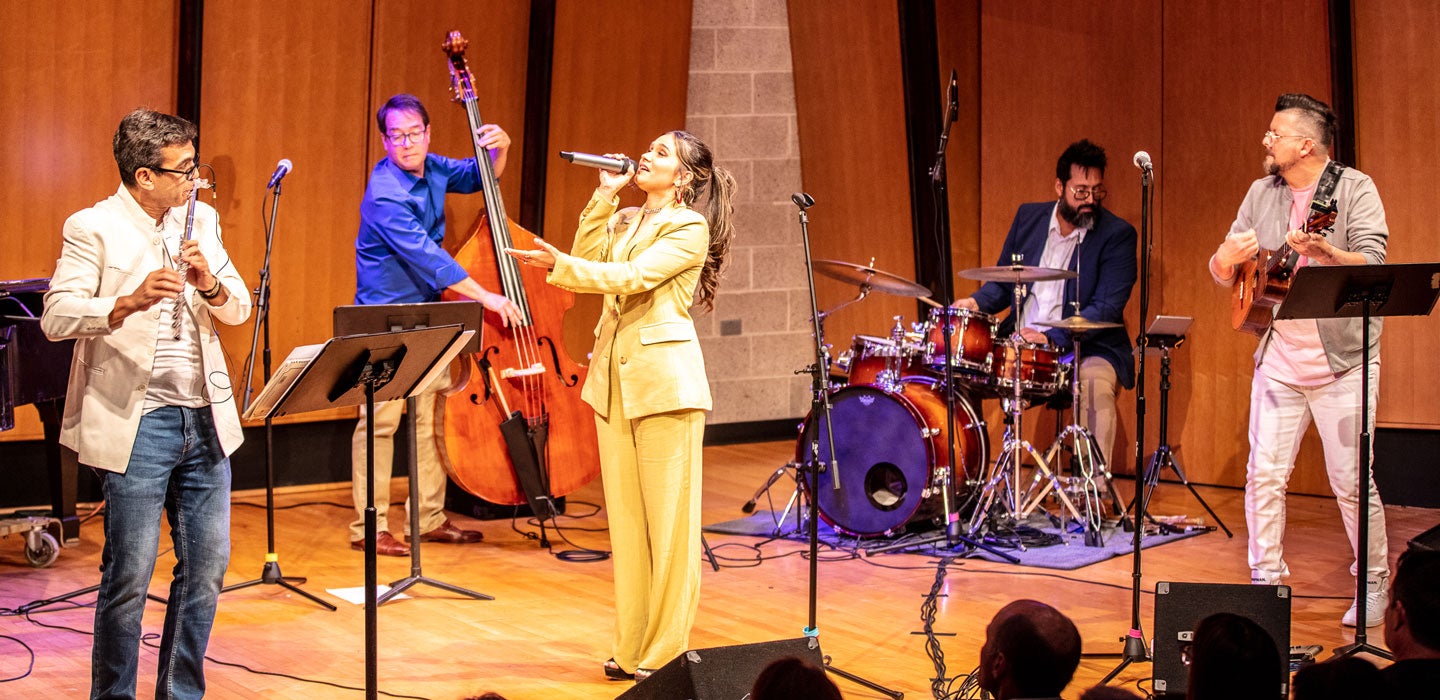 Concierto "Estrellas de Venezuela" - Photo courtesy of SOSVenezuela-Denver

Denver Music Advancement Fund
PAST PROJECTS
2021-2022 Funding Recipients
ALLIANCE FOR MUSIC EDUCATION EQUITY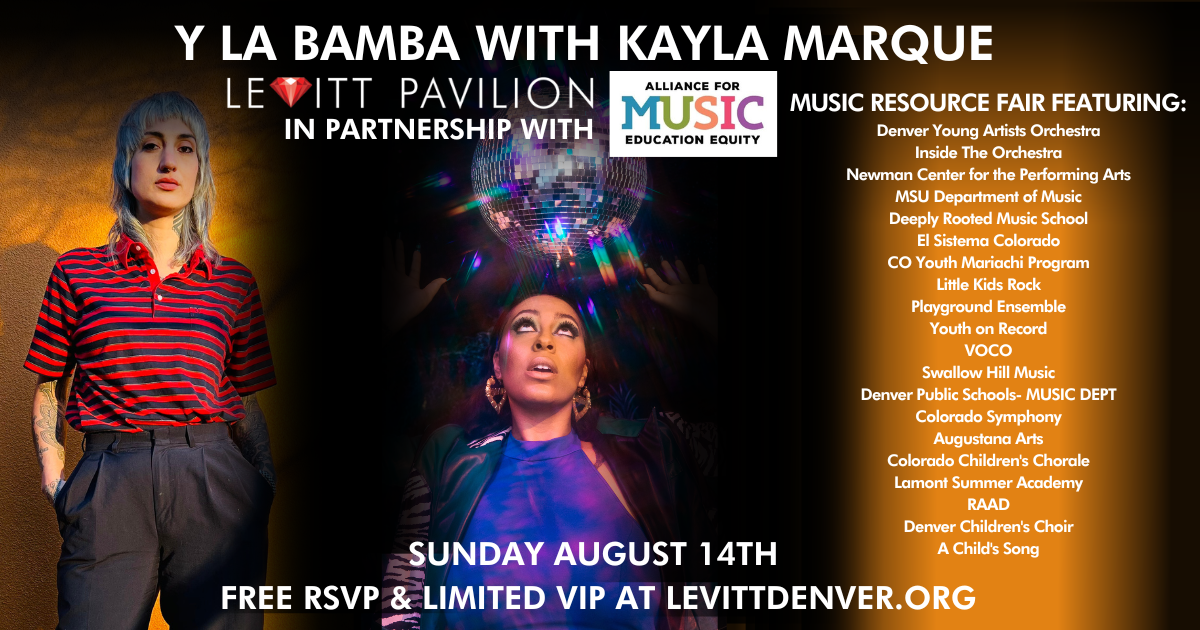 AMEE Music Resource Fair 2022: a free community event highlighting Denver's music organizations and providing music education resources for families, teachers and schools.
AMERICAN INDIAN ACADEMY OF DENVER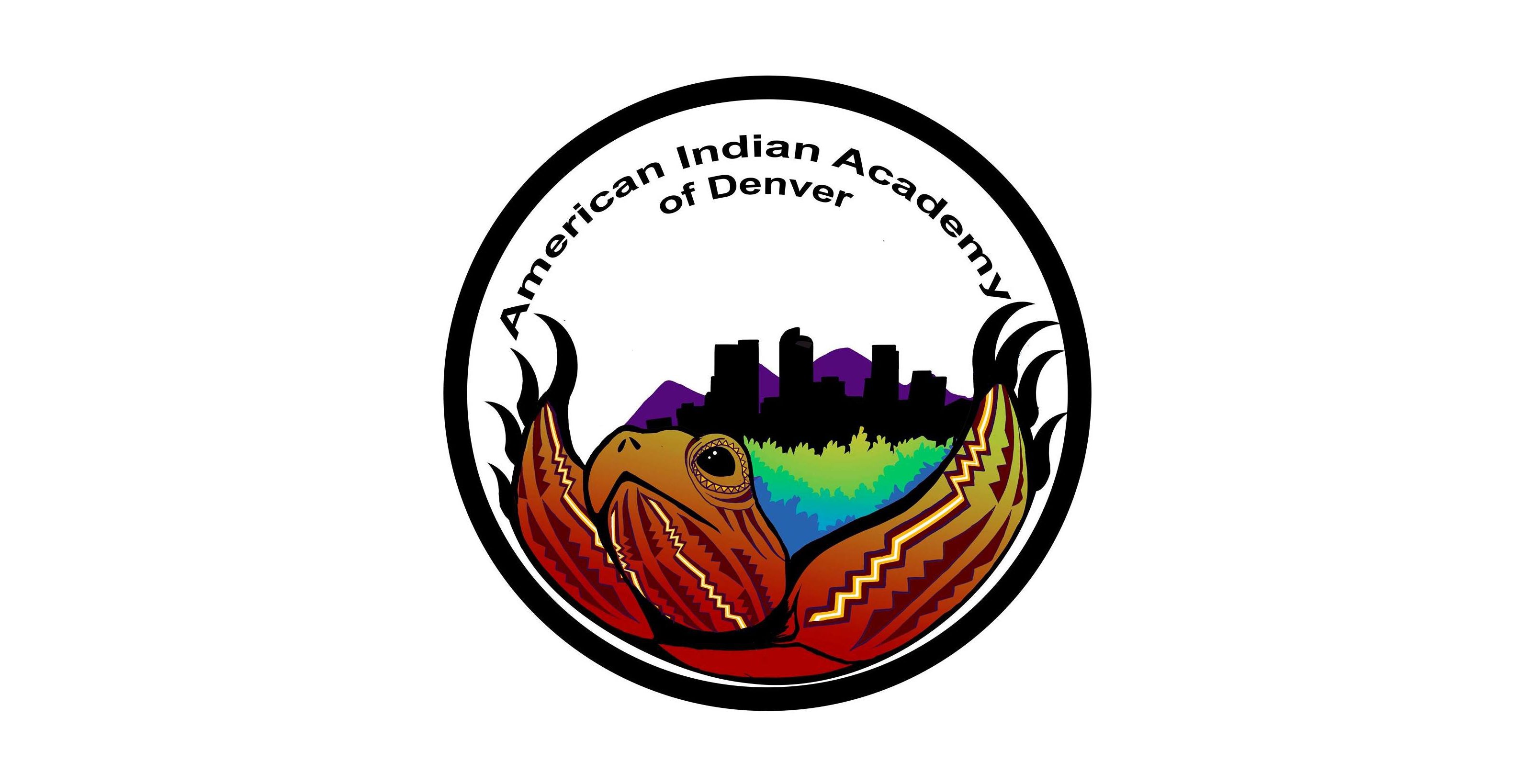 This grant helped American Indian Academy of Denver purchase hardware and software in order to support and audio/visual and audio production elective class.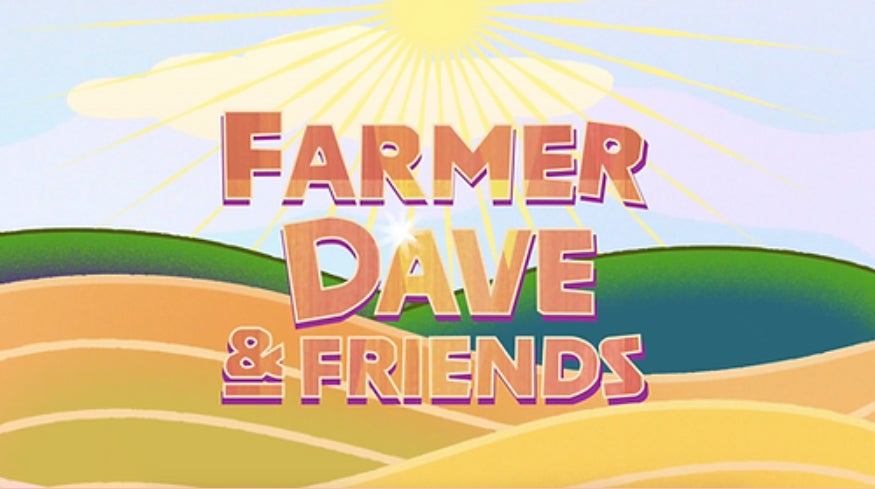 Through this grant, Animal Farm Music expanded on the Farmer Dave and Friends children's series, which explores themes of social-emotional learning, community, self-expression and the environment through songs and skits.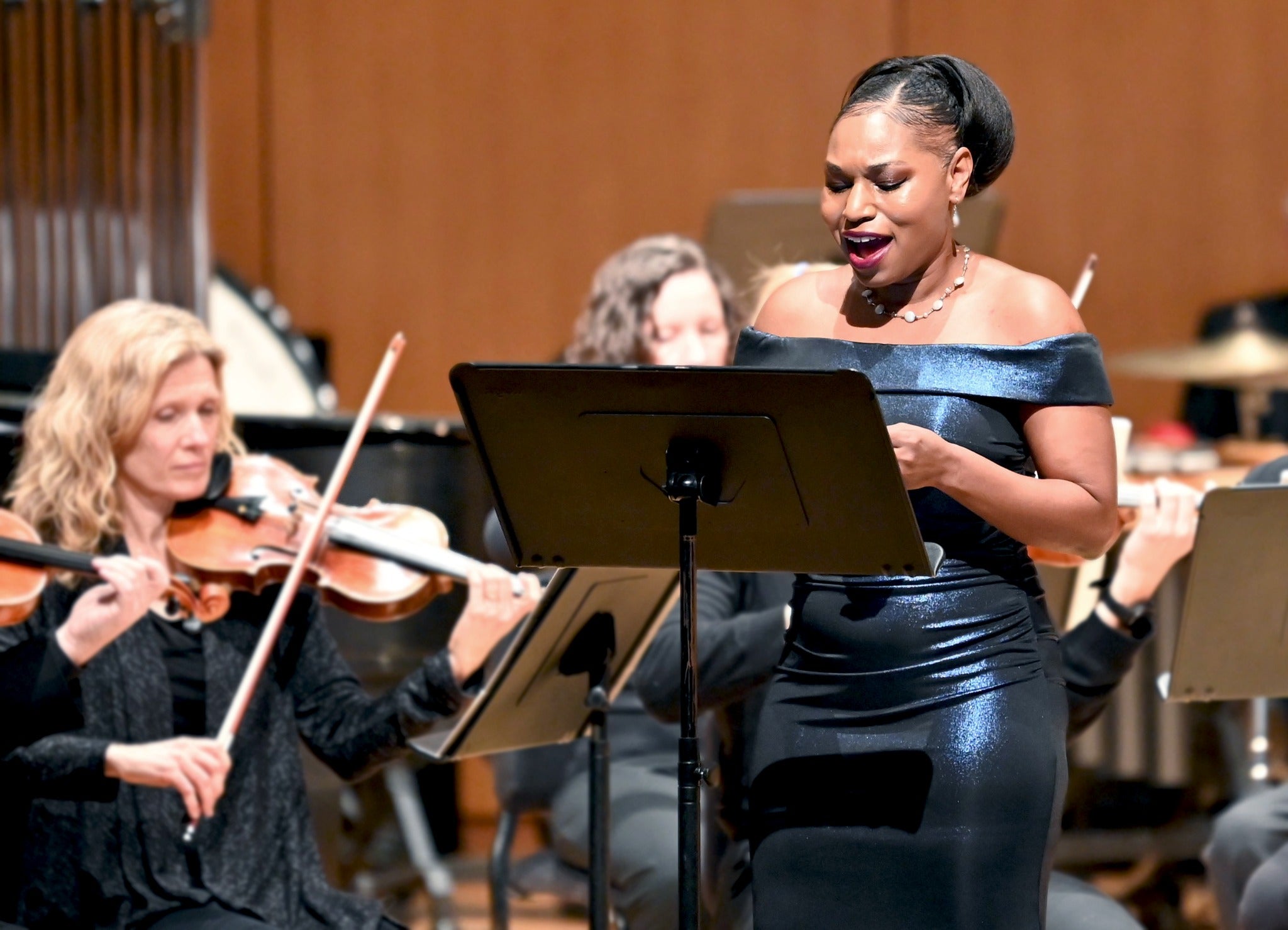 Art Song Colorado and Chamber Orchestra of the Springs performed "Voices of the African Diaspora" at the King Center at Metropolitan State University of Denver. The performance starred GeDeane Graham and Stephanie Ann Ball and included vocal works by Julia Perry, William Grant Still, Florence Price and Joseph Schwantner.
BEACH COURT AFTER-SCHOOL ARTS PROGRAM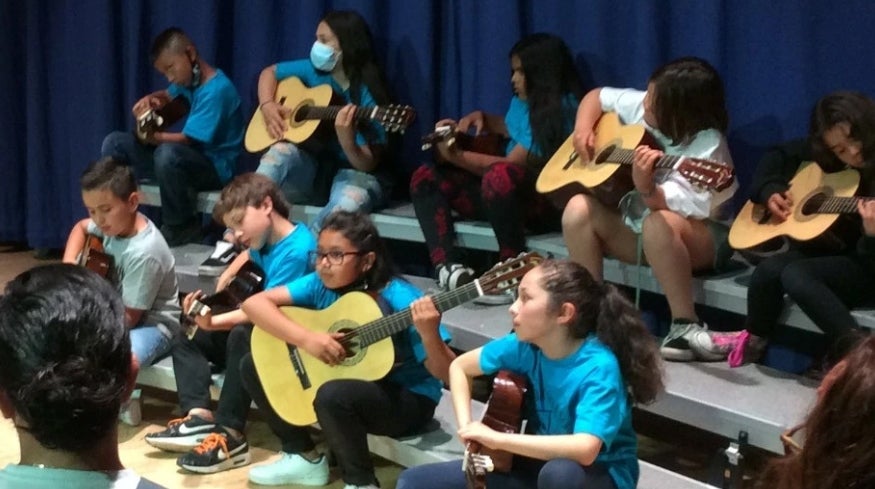 The Beach Court After-School Arts Program gives students in need the opportunity to participate in quality arts programs including band, violin, guitar, dance, theater, visual arts, DJ and choir.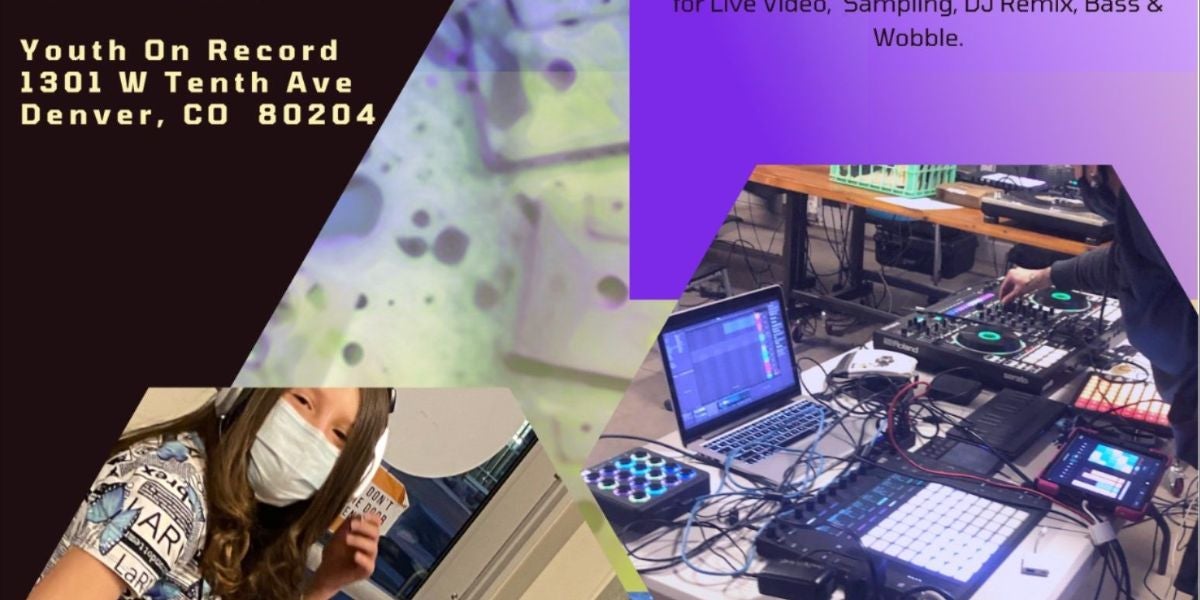 The Beats by Girlz Denver program creates opportunities for girls and gender-expansive youth to participate in writing, producing and engineering tech-driven culturally responsive music such as hip-hop, EDM, rock and indie-pop.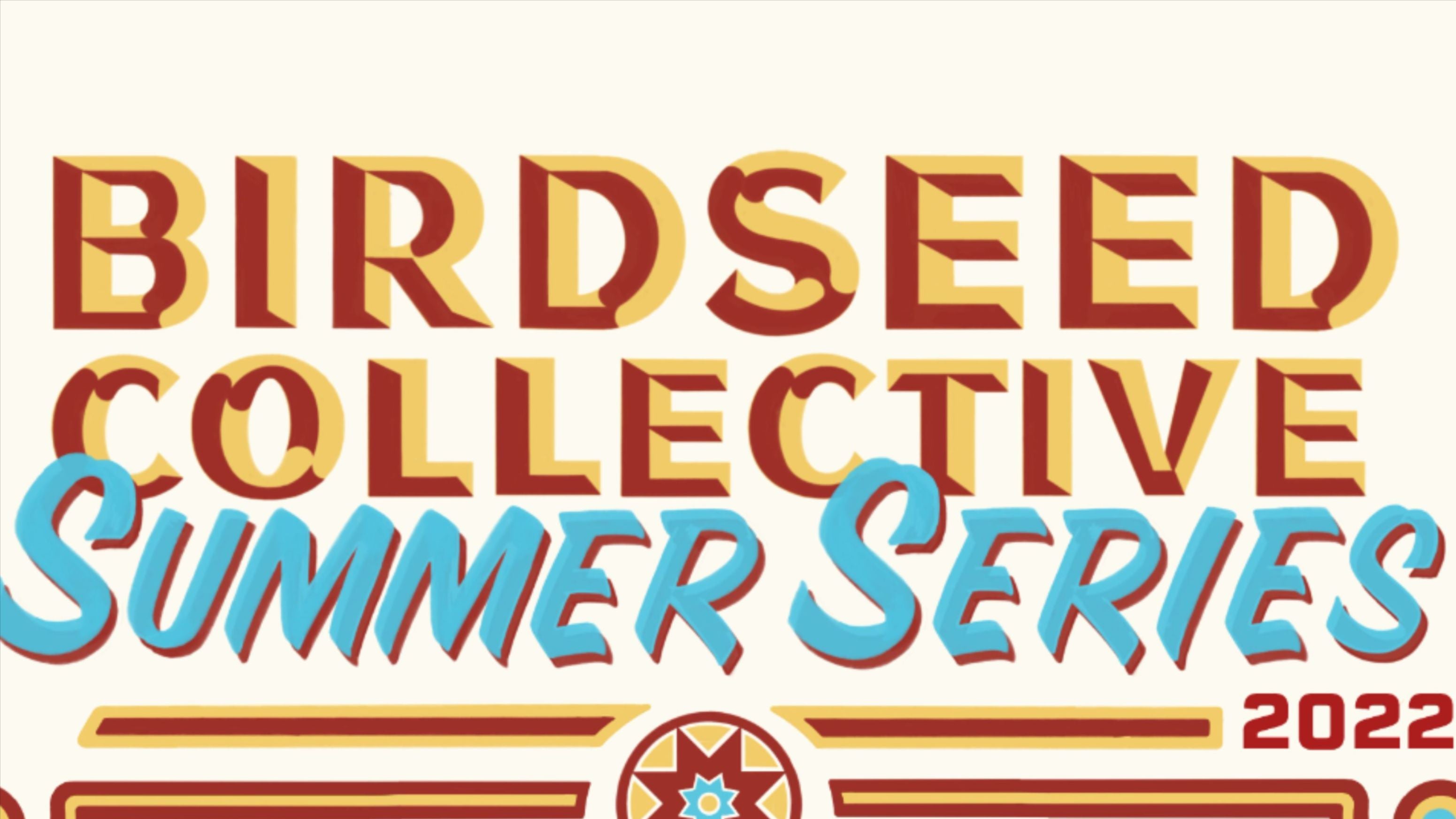 Through the Globeville Community Concert Series, youth and families worked alongside music professionals to showcase a quarterly concert held at the Globeville Center.
BLACK PEARL ENTERTAINMENT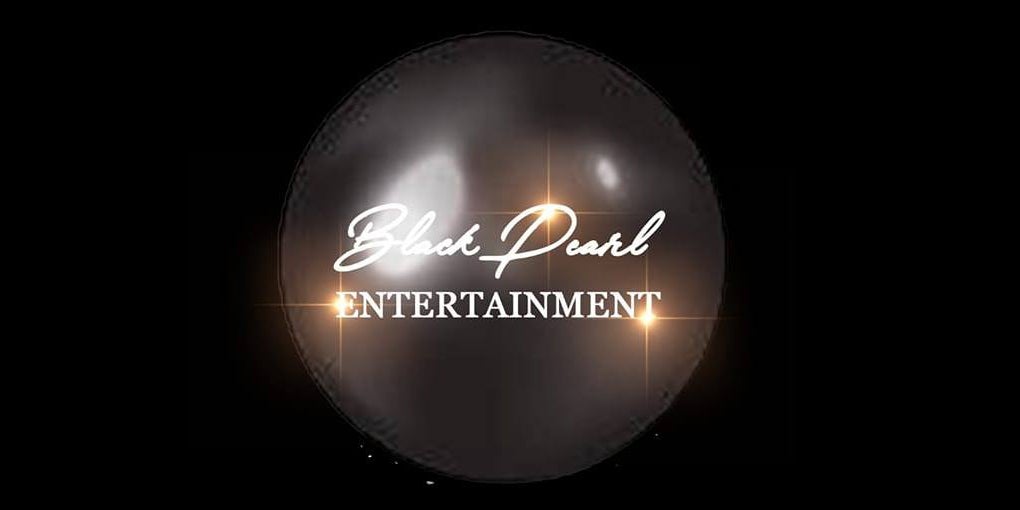 The Essence of Music program educates participants on song writing, music composition, how to define chorus lines and hooks, music notation, rhythm, structure, how to read sheet music, and how to understand pitch and sound.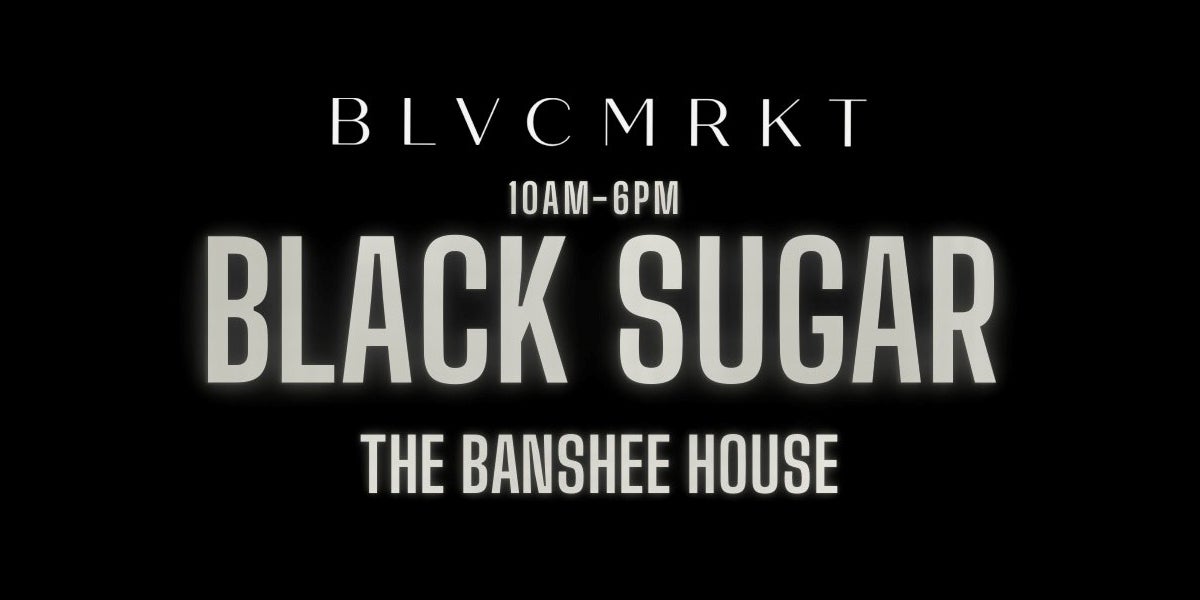 Through cultural commonalities, 'Build Your Own Sanctuary' will create a 'safe space' for the BIPOC community through the mediums of art and music.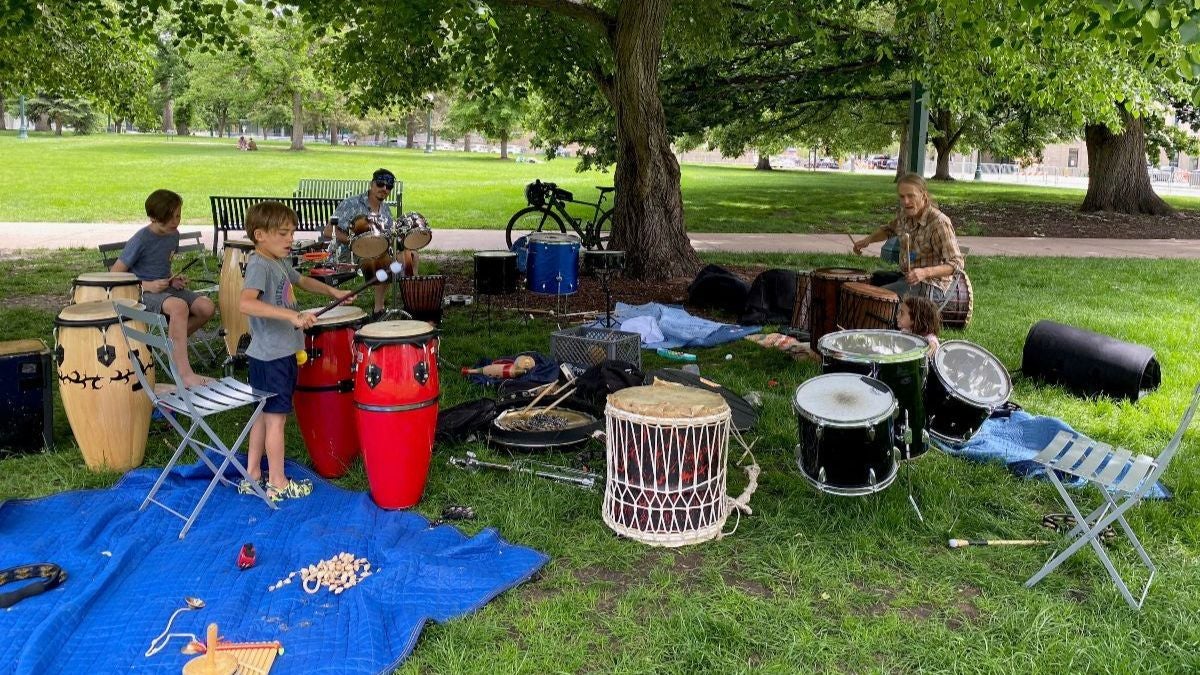 Denver Drum Circles/Denver Drum Day was a day-long event with guest artists, group activities and vendors.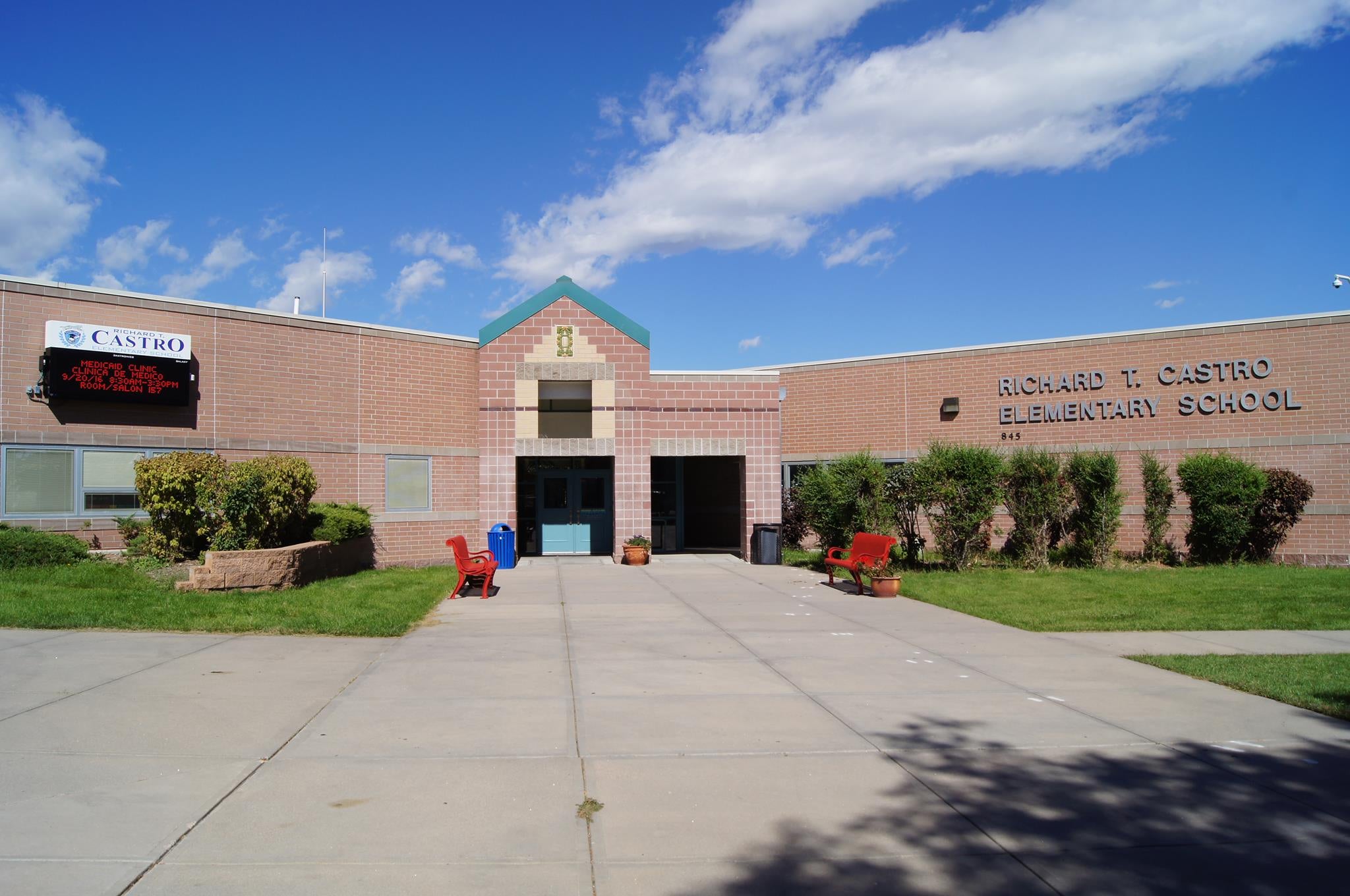 2MX2 inspires Castro Students brought Denver bilingual hip-hop band, 2MX2, to Castro to perform with and support students in their growth as musicians.
City Strings Guitar will provide small group ukulele/songwriting and guitar/songwriting classes to youth, grades Kindergarten (ukulele) through high school (guitar and ukulele).
CLEO PARKER ROBINSON DANCE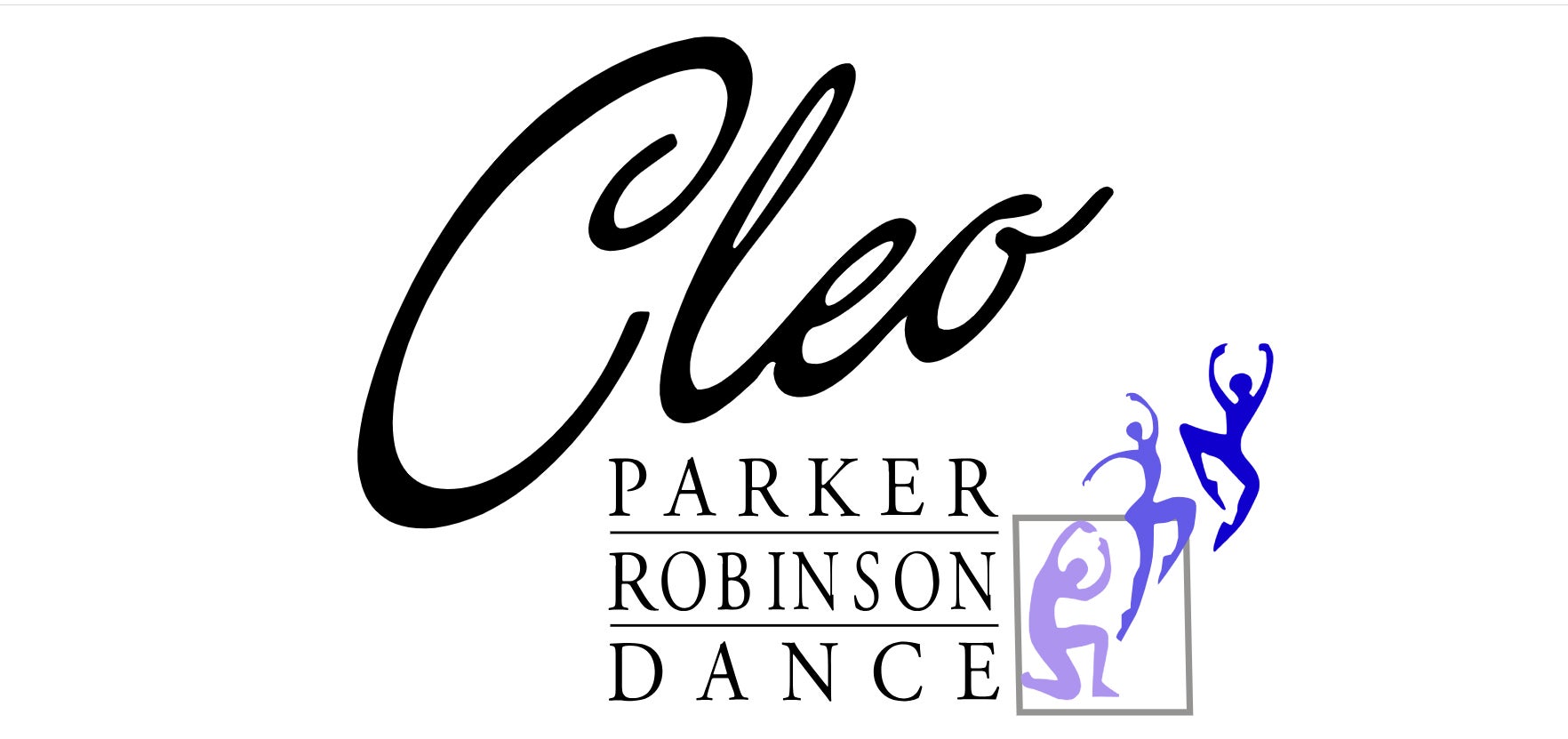 Project Self Discovery provides the arts to at-risk Denver youth as an alternative to gang activity, substance abuse and other tragic possibilities.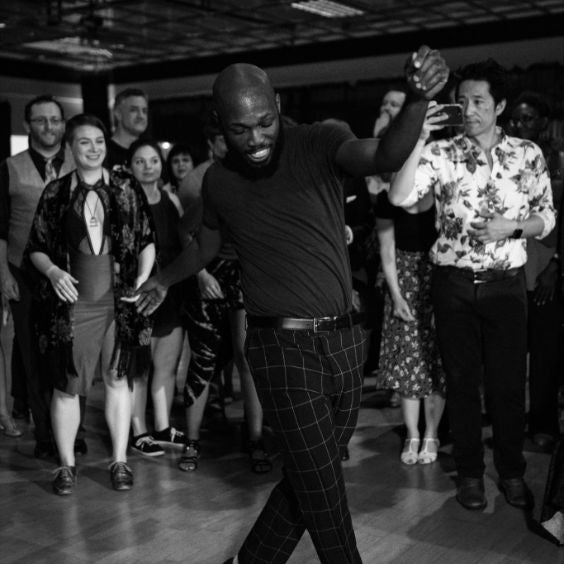 Follow the Drum, a concept integral to the African Diaspora, explores a broad range of musical genres that are rooted in communities of color, such as Jazz, Blues, African and Latin. Follow the Drum is a musical metaverse that will be interactive, immersive and collaborative with live music performance at its core.
COLORADO CHILDREN'S CHORALE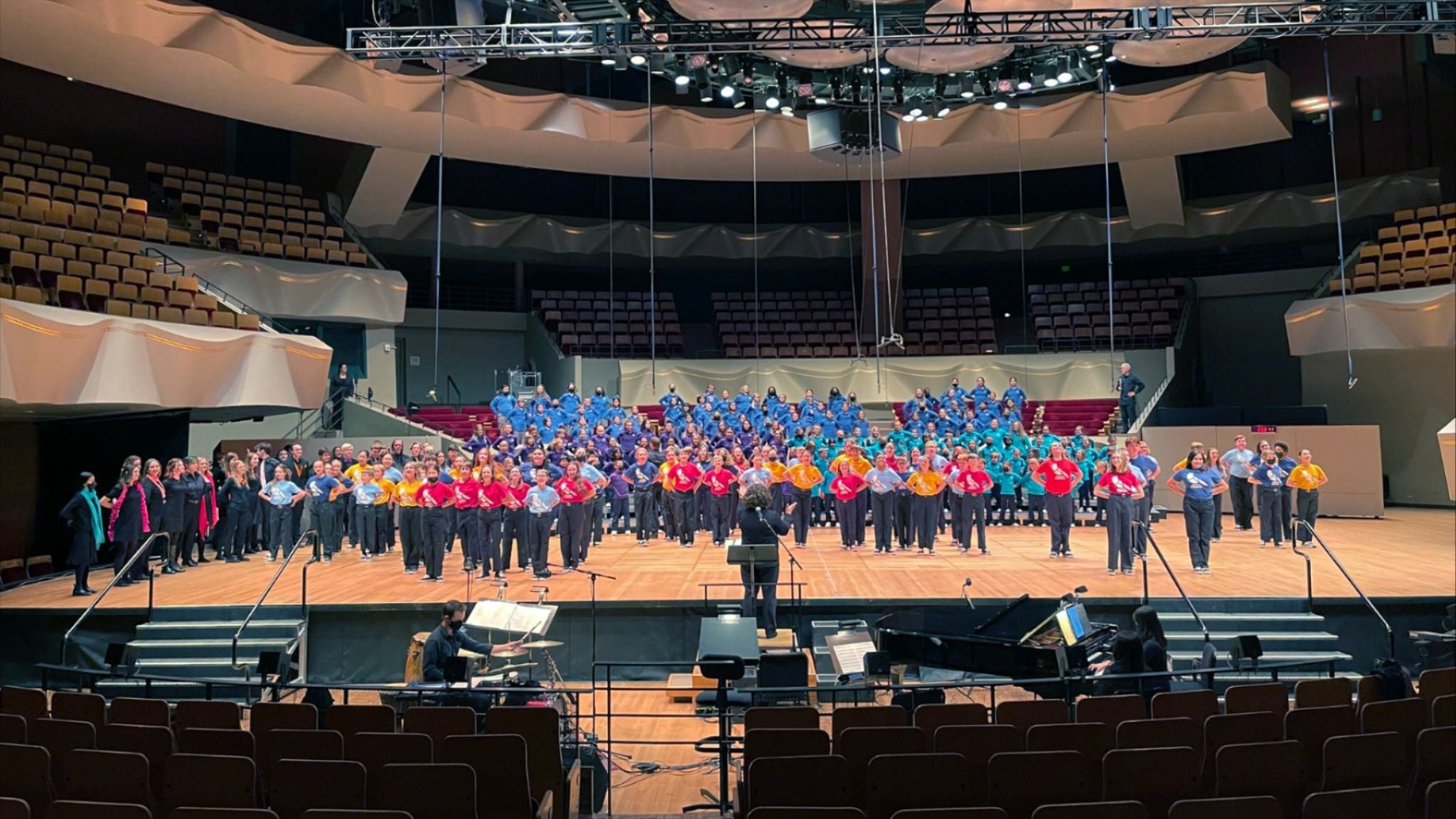 The Colorado Children's Chorale established the Education Program to improve the quality of, and access to, music and performance education for children in Denver metro area schools that lacked funding or resources, reaching more than 5,000 children yearly.
COLORADO MUSIC HALL OF FAME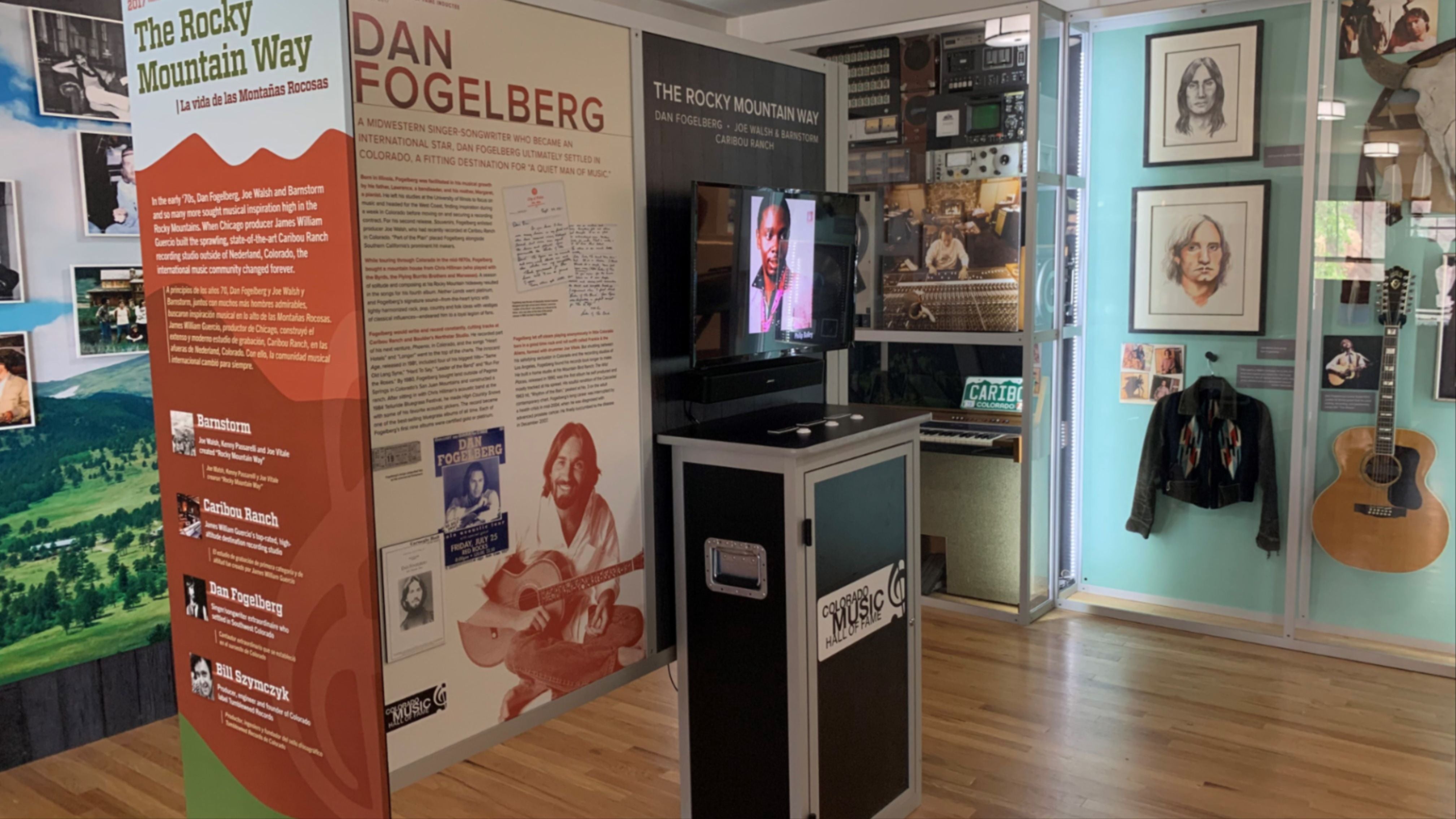 Colorado Music Hall of Fame fabricated new, English/Spanish bilingual exhibits for its museum at the Trading Post at Red Rocks Amphitheatre.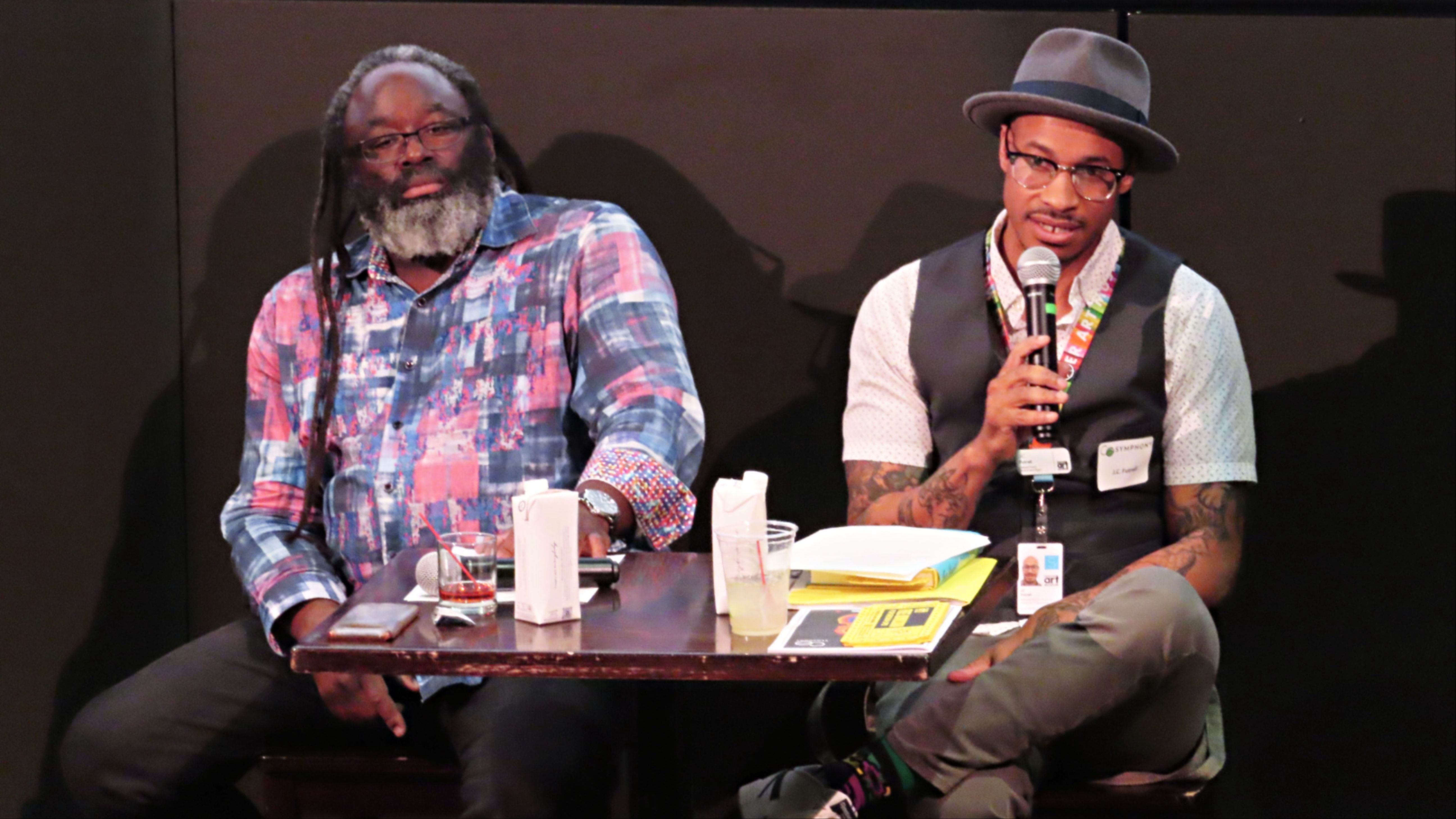 Colorado Symphony's "In Conversation…" seeks to elevate and engage BIPOC artists, such as pianist Awadagin Pratt and composer Omar Thomas, with a panel discussion in Boettcher Concert Hall.
CREATIVE STRATEGIES FOR CHANGE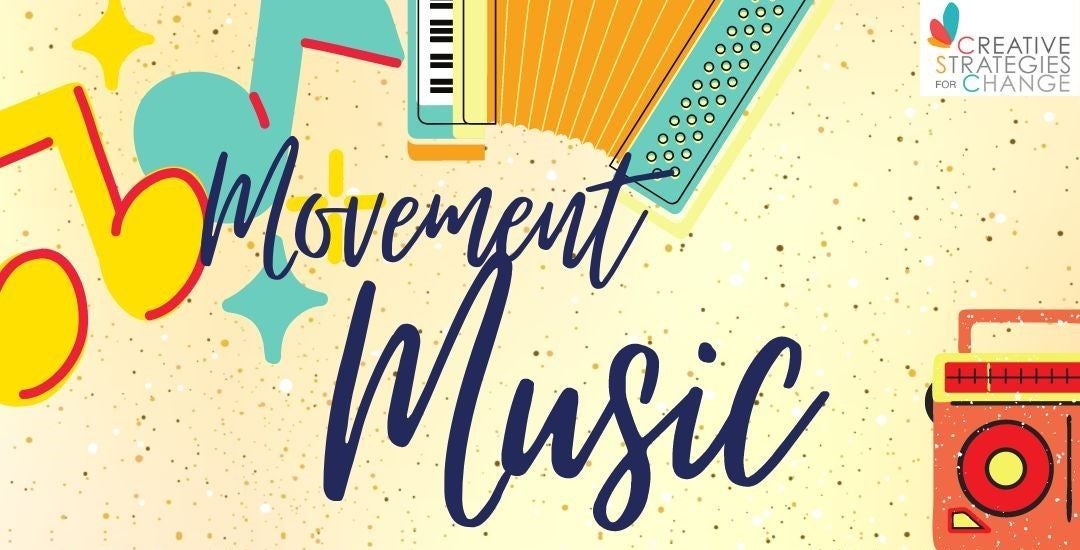 Creative Strategies for Change's "Movement Music" program reaches participants of all ages and identities to engage in music composition and recording in a space that embodies social justice, individual and collective healing of trauma, and social-emotional learning.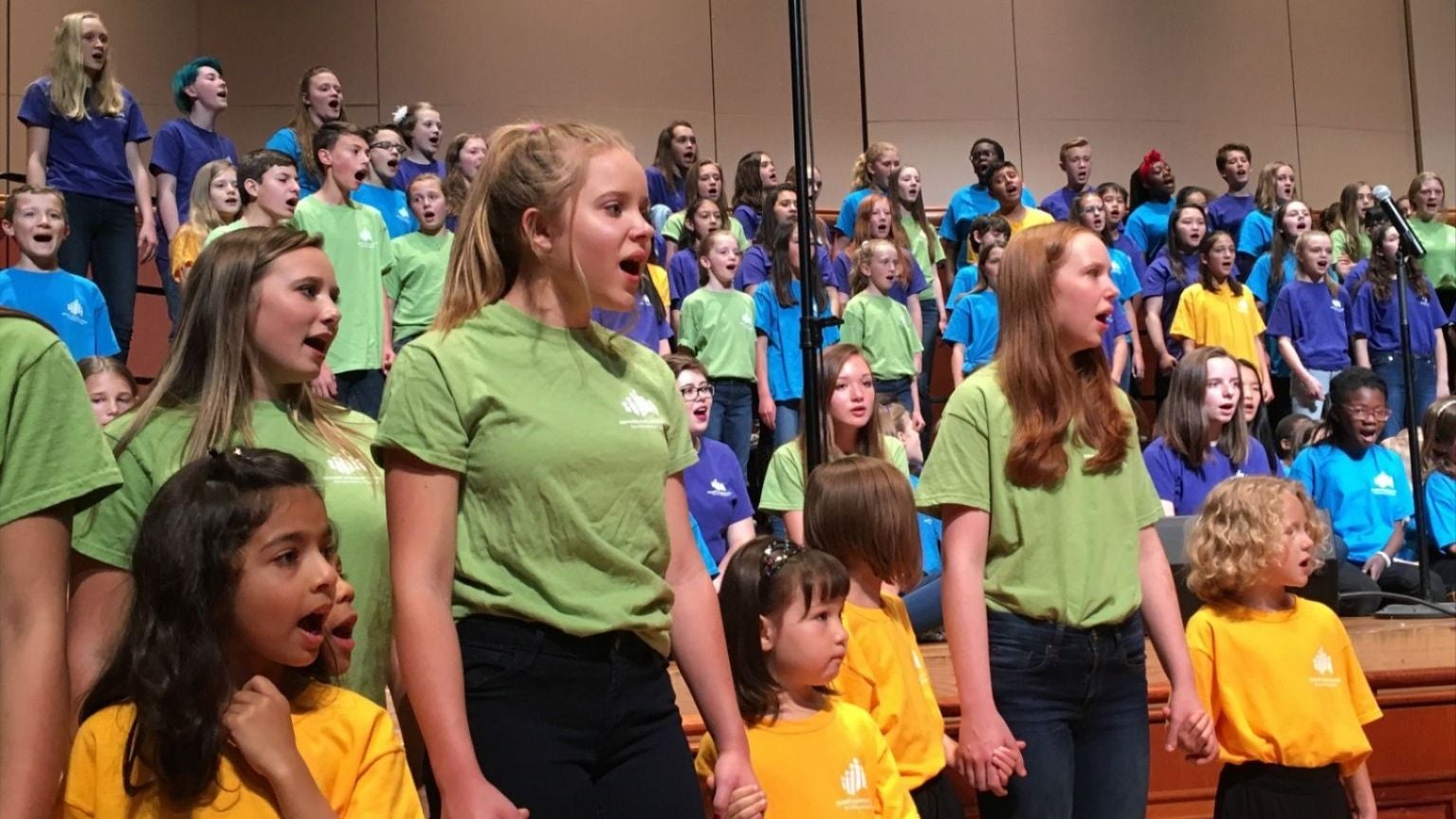 The Denver Children's Choir Neighborhood Choir Program provides musicianship education and performance opportunities for metro Denver children, ages 7-18. Participants learn musicianship skills such as sight reading, vocal technique and holding a harmony line.
DENVER YOUNG ARTISTS ORCHESTRA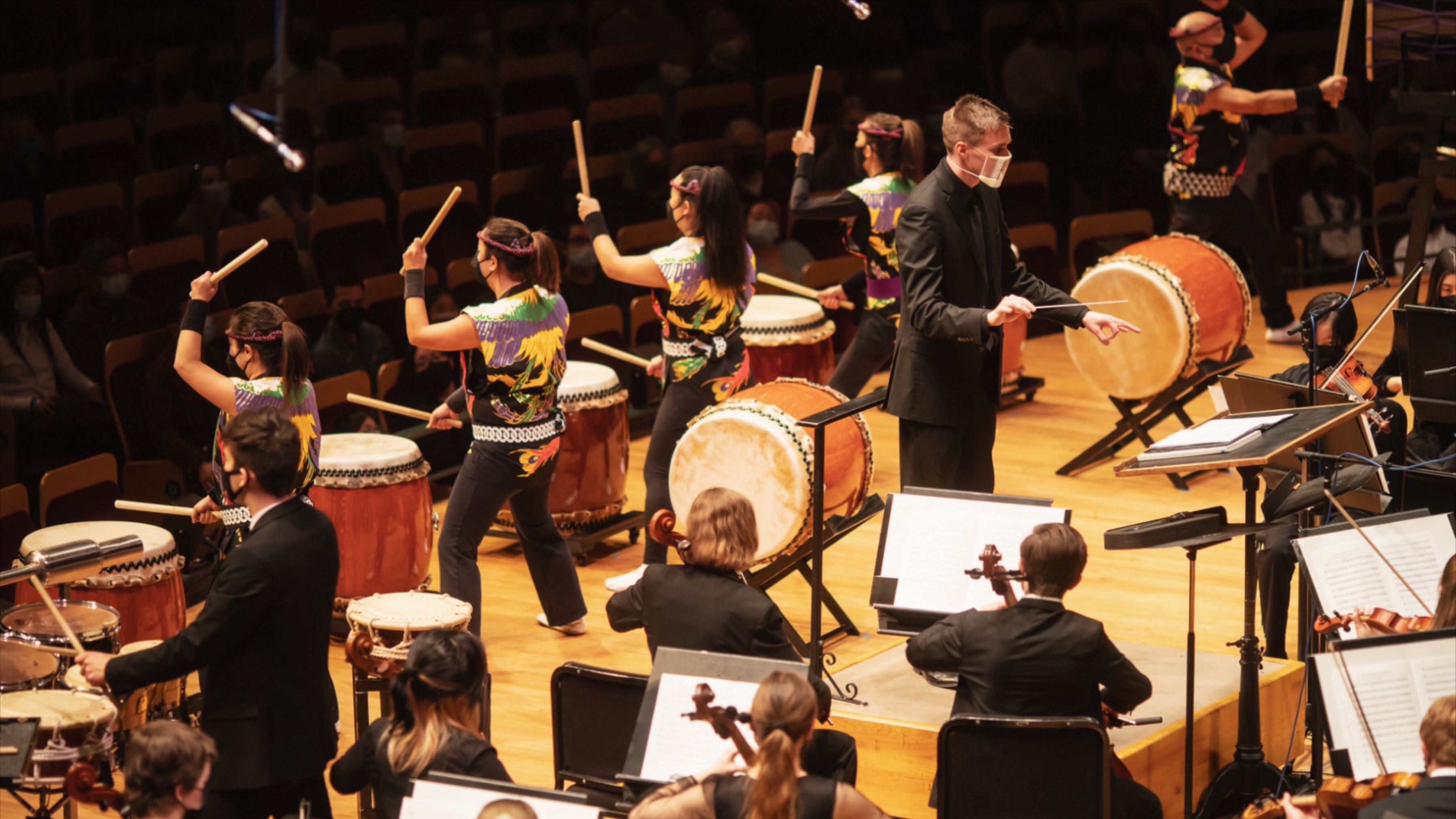 The Denver Young Artists Orchestra engaged the Japanese Arts Network to develop a program, accompanying workshop and lobby installation exploring and educating about the Japanese American experience.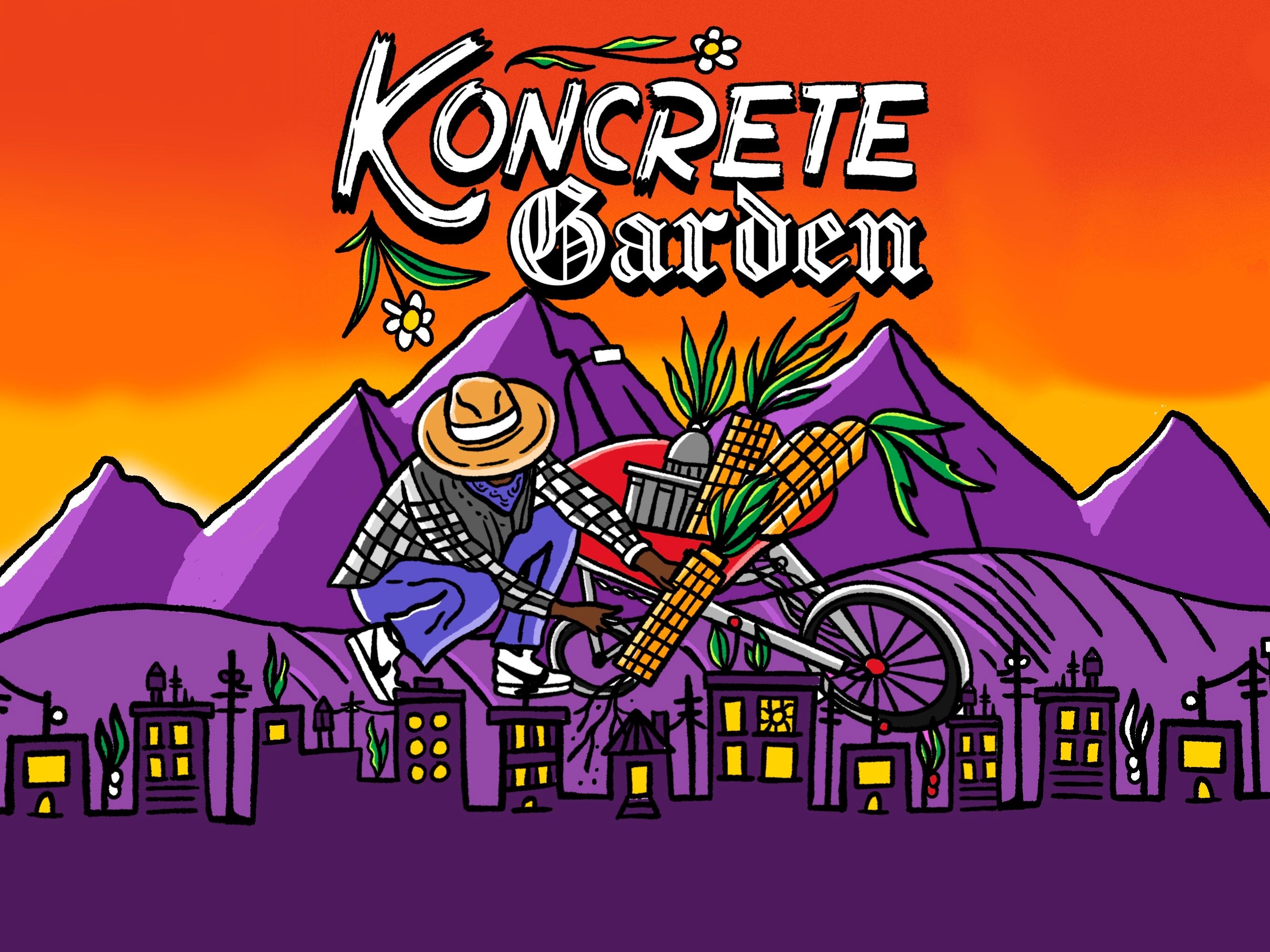 On Earth Day, DJ CAVEM and Friends presented a performance and promoted environmental culinary climate action to engage the community on waste diversion and art for social change.
EDUCATION THROUGH MUSIC-COLORADO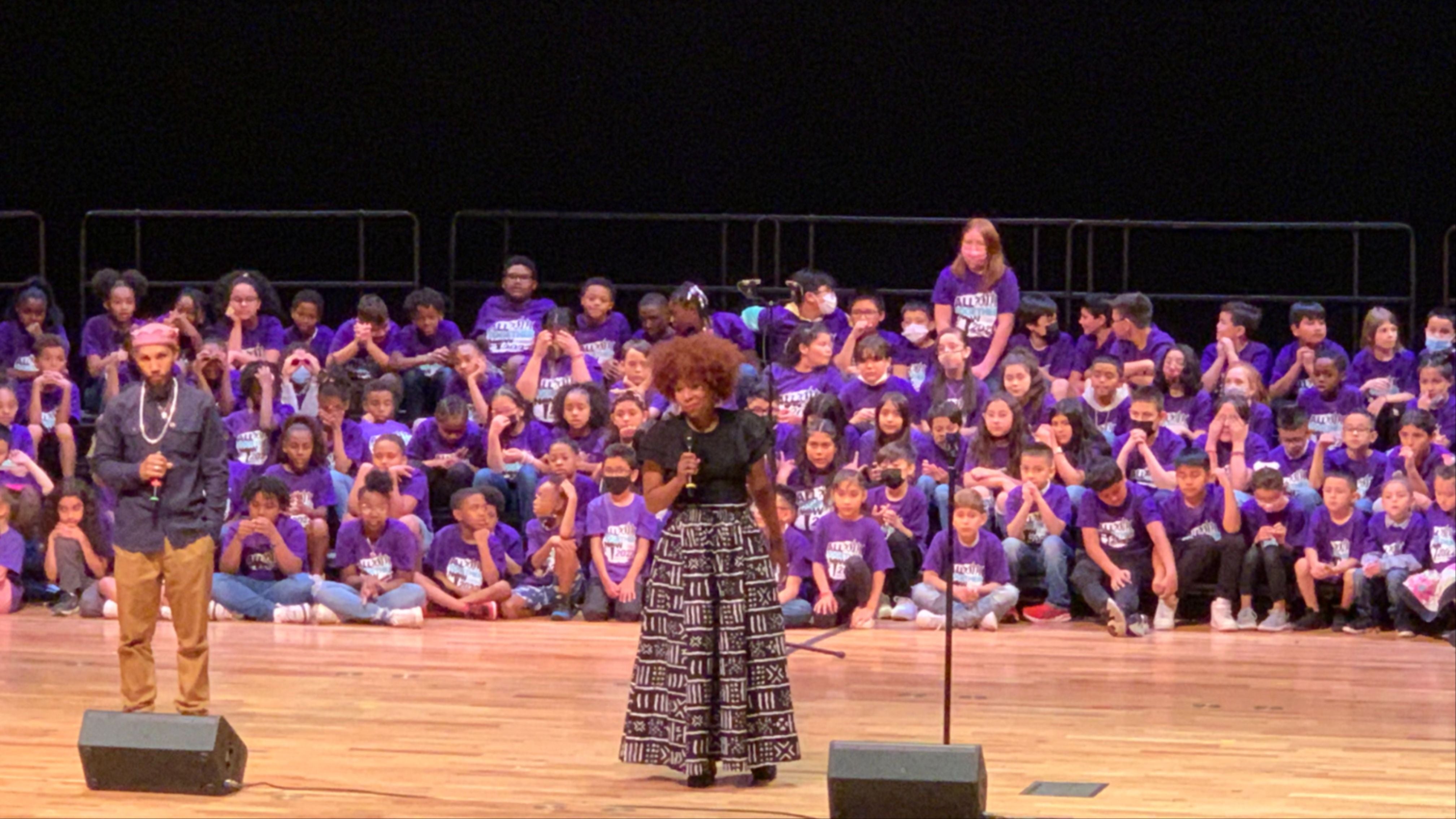 Education through Music-Colorado forms long-term partnerships with schools that are located in historically low-income communities and lack sufficient resources for school-wide music education. Every child in partner schools receives general music in school following a skills-based, comprehensive and sequential curriculum for each grade level, so that they have a strong foundation.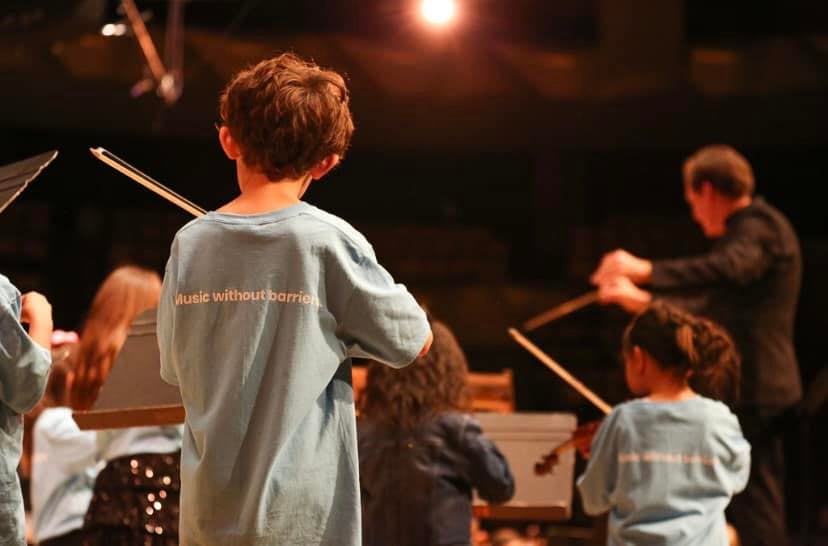 El Sistema Colorado serves students from pre-k through grade 12 from some of Denver's under-resourced communities, including: Globeville, Elyria-Swansea, Cole, Clayton, Curtis Park and Five Points. El Sistema Colorado's primary program is a free, immersive after-school string orchestra program.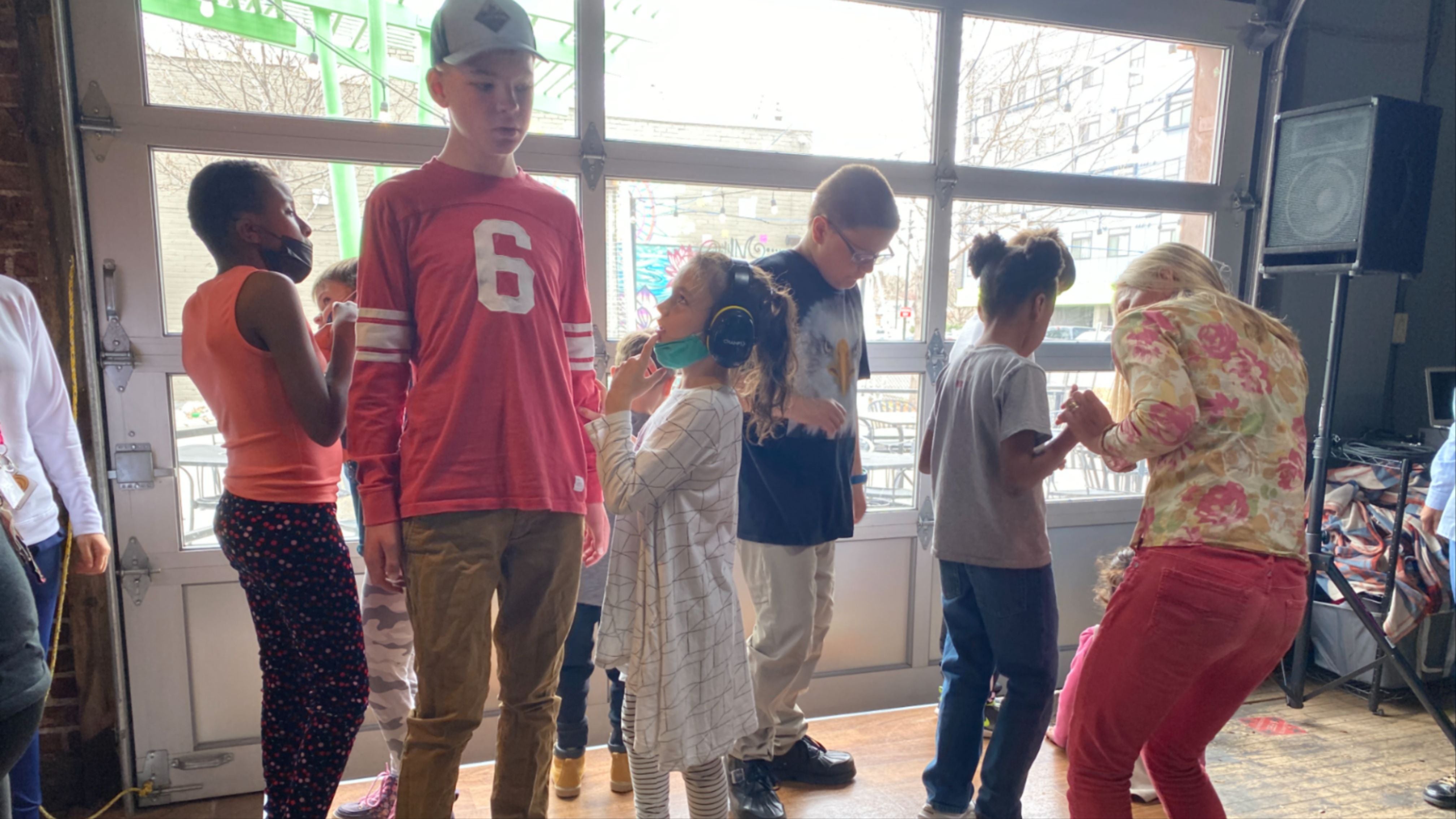 The purpose of the Feel the Beat Mobile Program is to offer accessible dance and movement opportunities throughout the Denver Metro Area, creating a space for inclusive classes to marginalized youth and individuals with a wide range of developmental, intellectual and physical disabilities. Diverse FTB programming includes All Abilities Dance Classes, Deaf Yoga, Early Intervention Family Music & Movement, Adaptive Dance & Fitness, Integrative Teacher Trainings and FTB Sensory Mobile Floor Programming.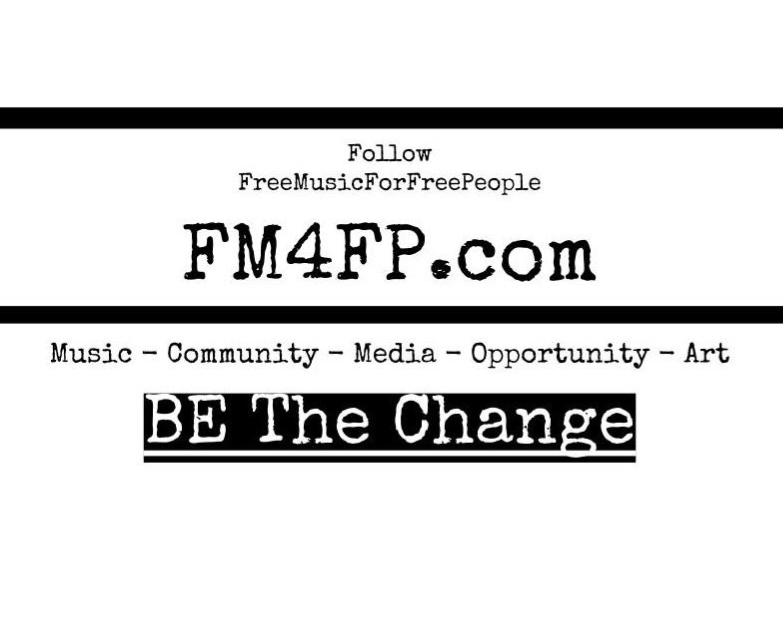 "the denver underground" is FreeMusicForFreePeople's magazine project seeking to reinvigorate the online publication paradigm by fostering new collaboration and strengthening community.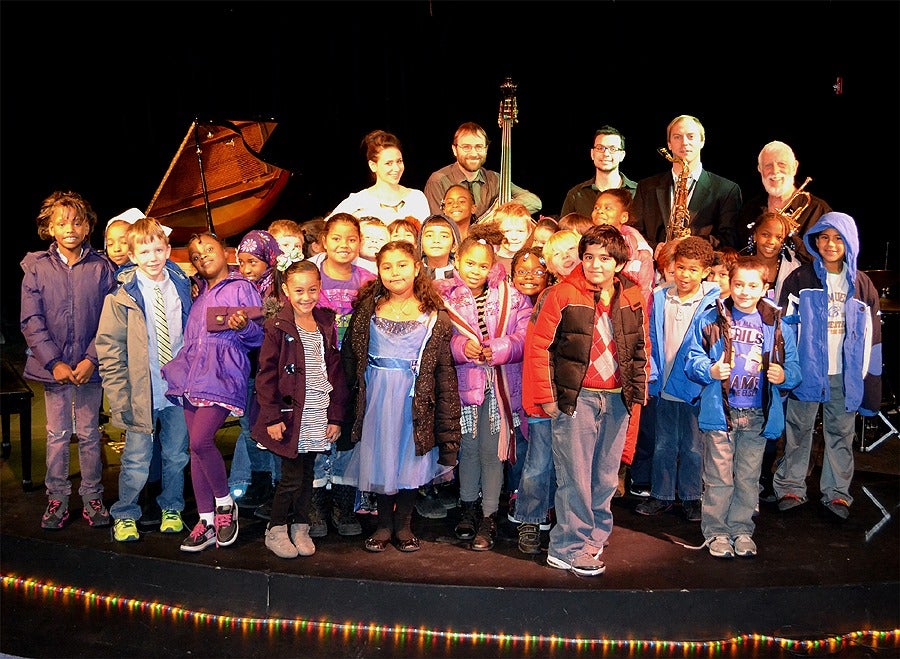 Gift of Jazz's Individual Instrumental Music Instruction program employs local professional musicians to provide individual or small group lessons in coordination with Denver Public Schools band directors.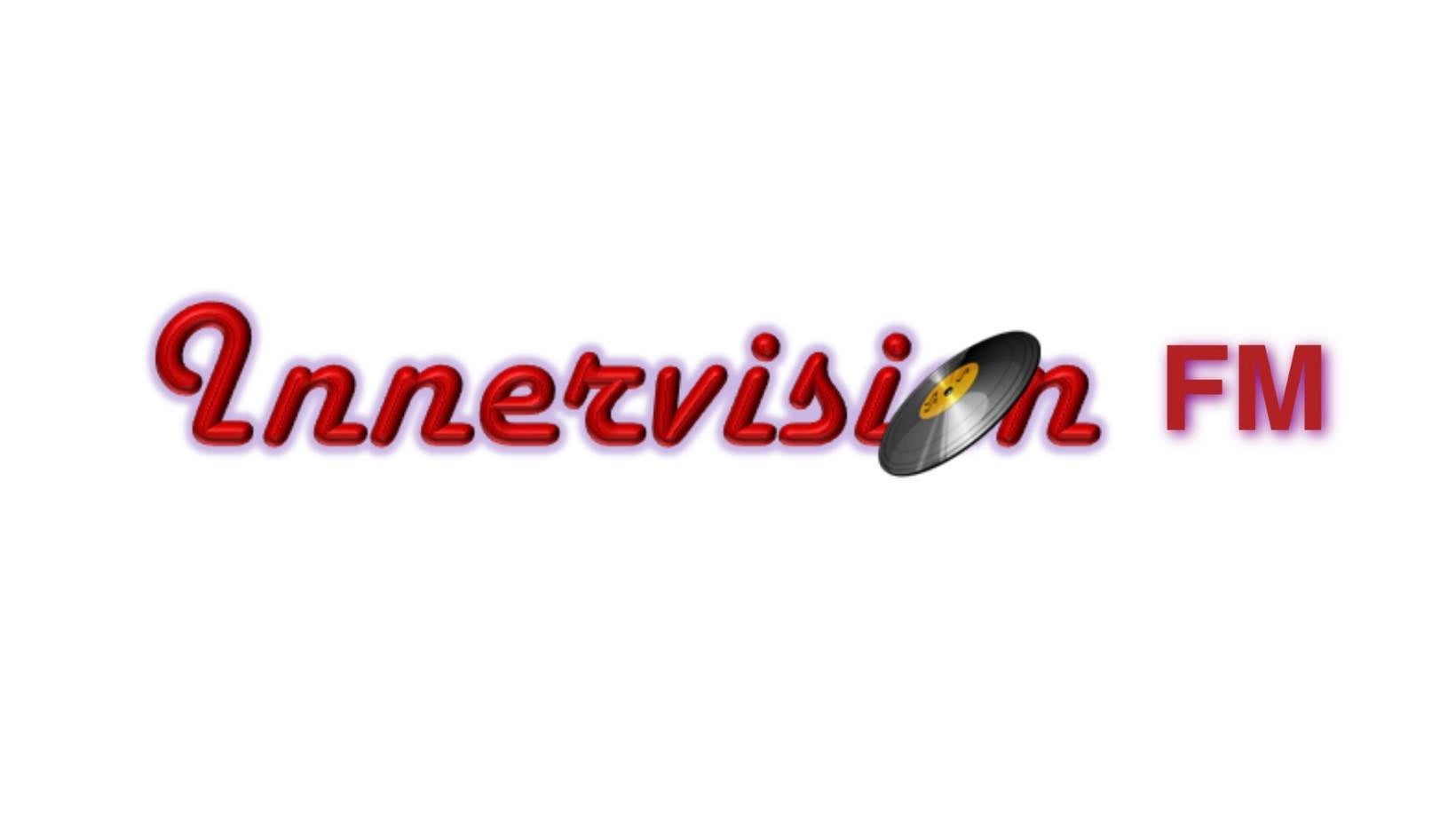 KINV-DB Innervision FM is a radio station that is 95% percent run by teens and young adults of the blind and disabled community. Innervision provides innovative training and a firsthand approach to the workings of a radio station from the bottom up, such as FCC rules, on air talent, studio production, copywriting, spot scheduling, marketing, sales, web development, management and ownership.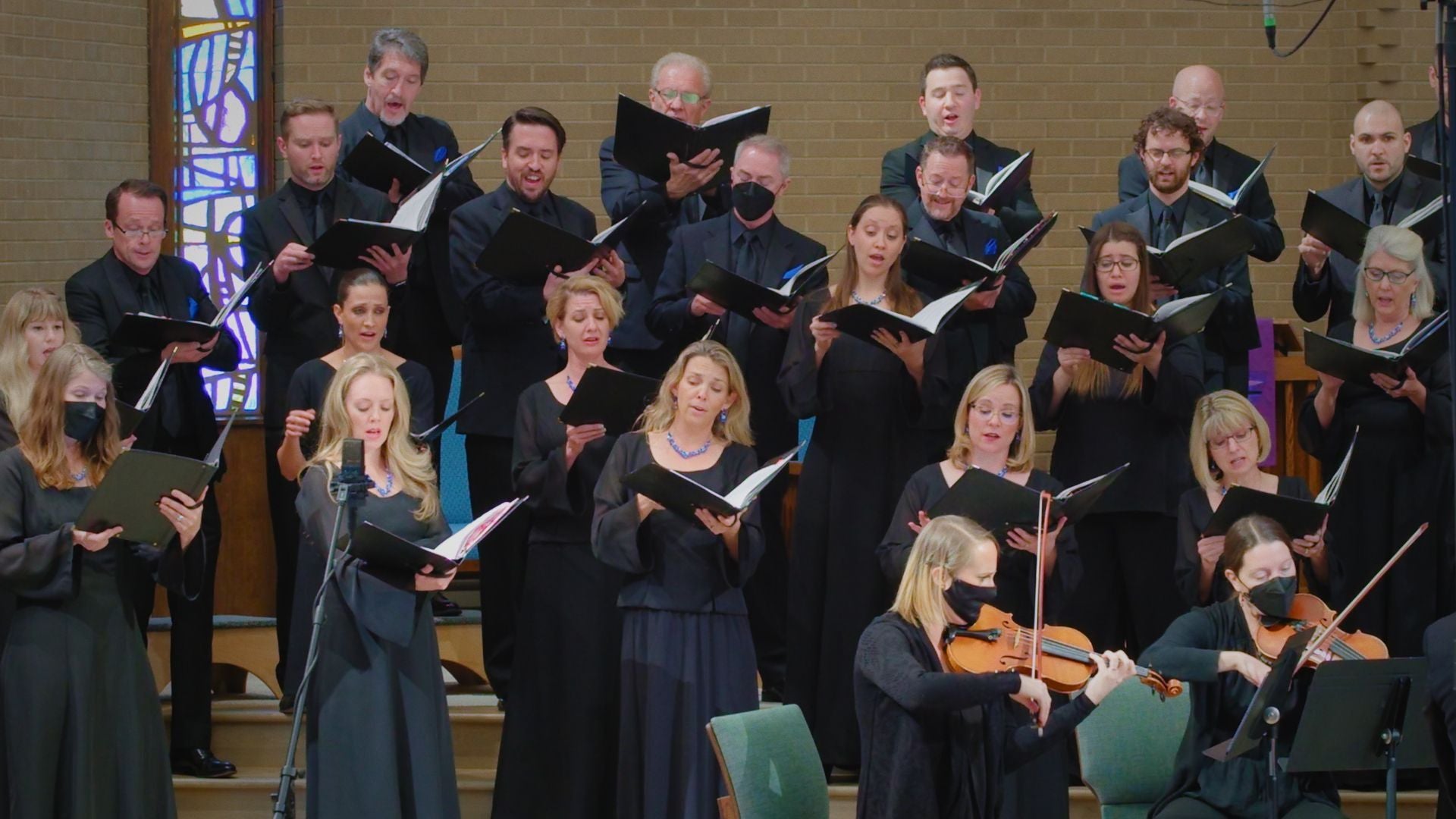 "Exile Lamentations" is a collaborative project of Kantorei and Guatemalan choir Vocalis. At the core of this collaboration is El Ultimo Hilo (The Last Thread), a commissioned work for choir, string quartet and marimba, the national instrument of Guatemala. This cross-cultural work, featuring poetry by Ki'che' Mayan writer Humberto Ak'abal and music by award-winning American composer Jake Runestad, is based on one of Ak'abal's poems.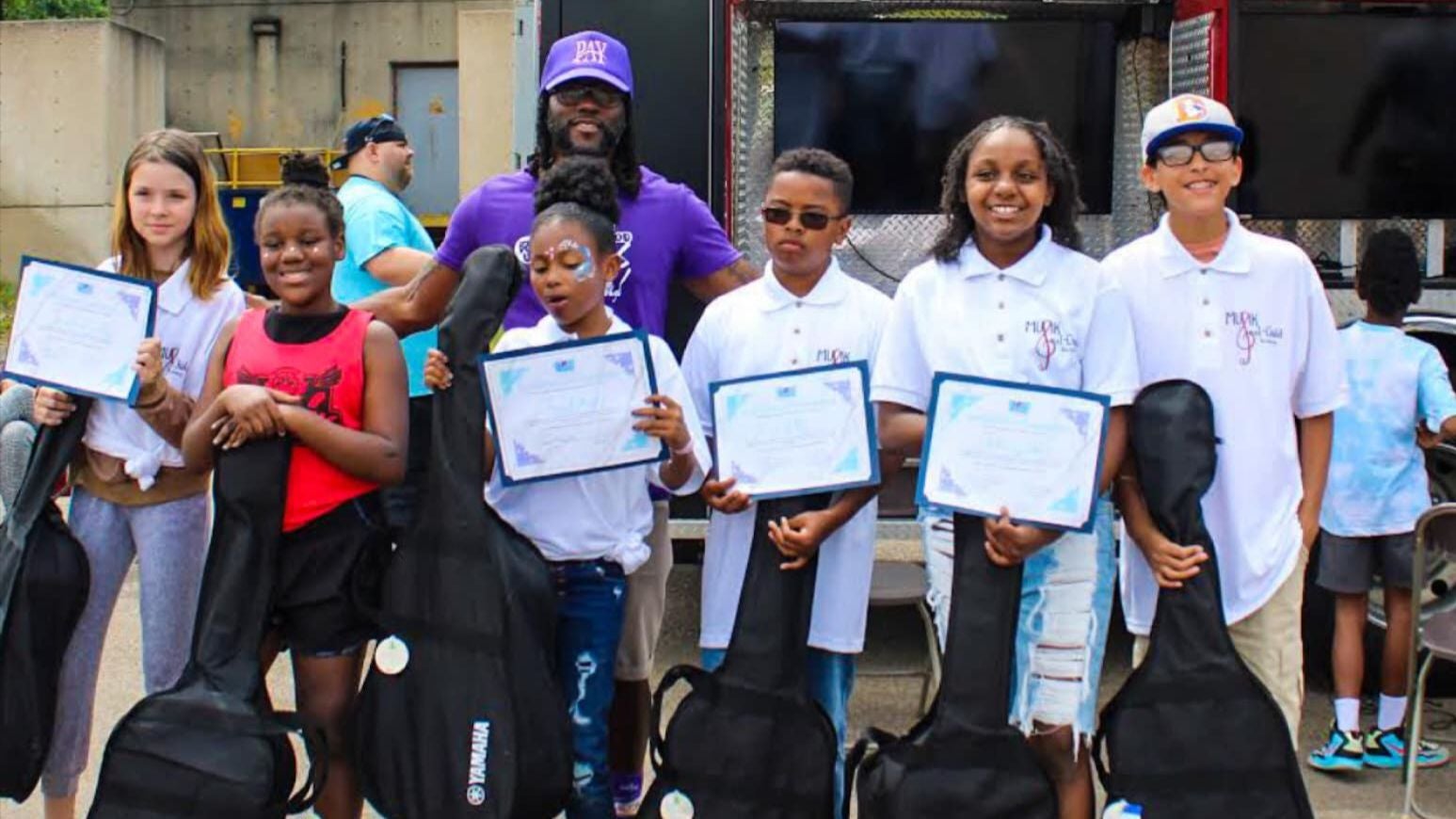 The "Muzik Soul Child Program" is a 4-6 week program that teaches children in grades 6-9 how to play a musical instrument incorporating "MUSIC Therapy." Upon completion of the course, the students receive a Ktone Cares Foundation completion certificate as well as their very own guitar to start their musical journey. The program incorporates the learning of instruments in a therapeutic environment, promoting mental health awareness and music education.
LATINO CULTURAL ARTS CENTER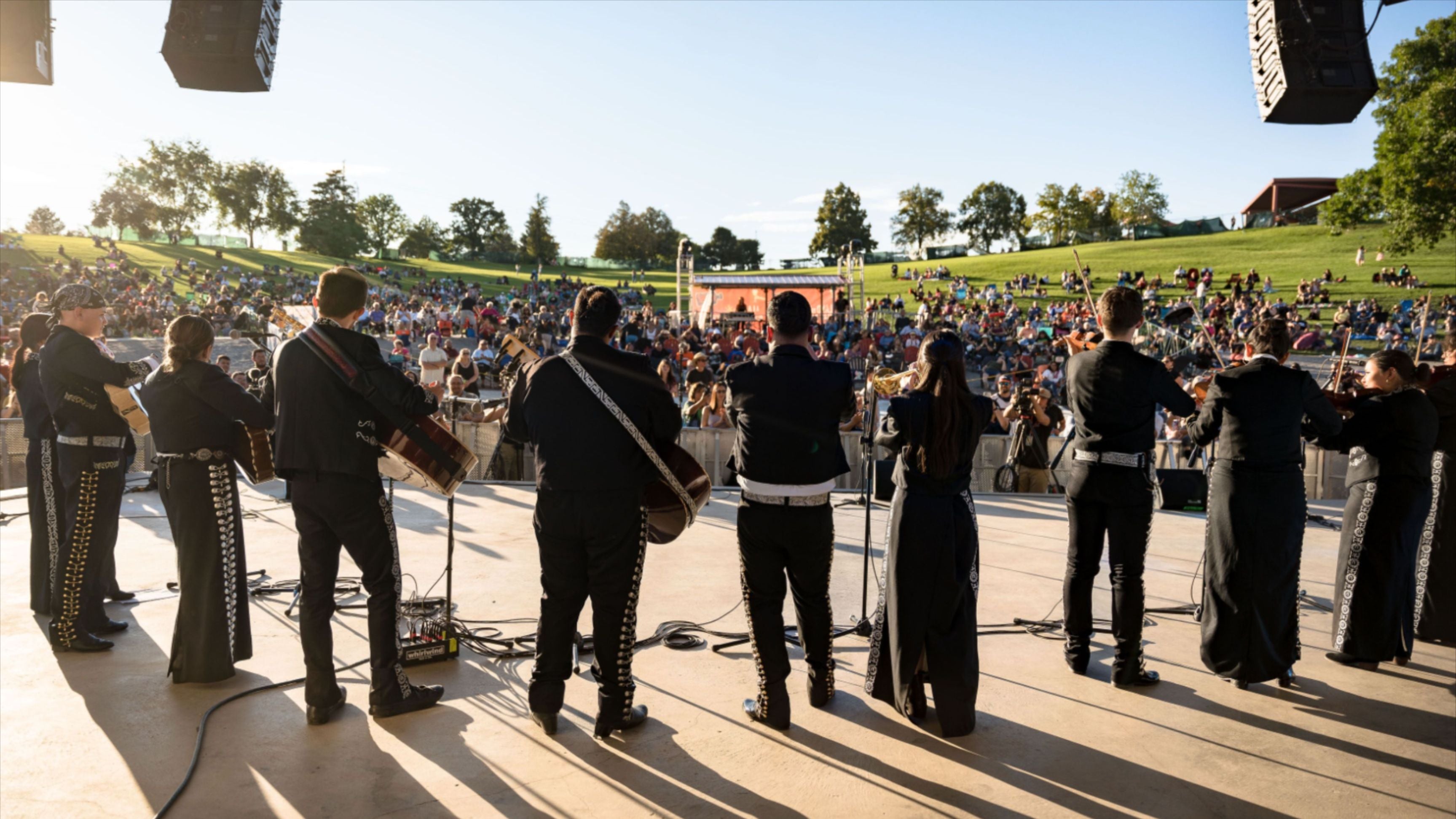 Viva Southwest is a Mariachi conference and showcase that empowers youth, families, educators and community members across the region. Viva Southwest is a regional source of pride, creating opportunities for students, professionals and artisan vendors to showcase their work.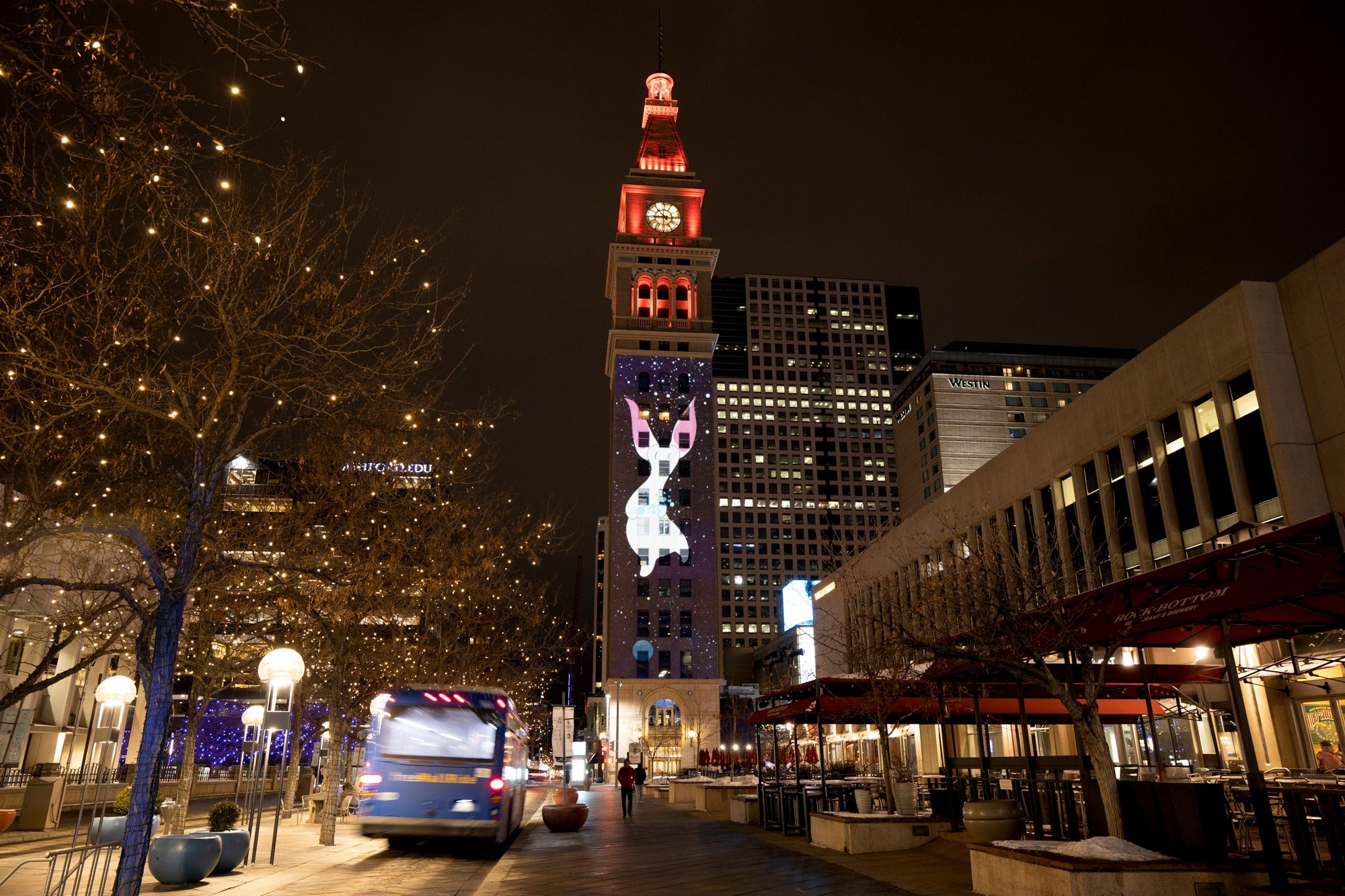 In collaboration with Night Lights Denver, Leon Gallery curated of artworks displayed on the Clock Tower on 16th Street Mall, illuminating the downtown area in order to promote community and safety for all visitors.
"Rose the Fierce" is a musical production based on the life and memoir of Hwa Ja Chung. Hwa Ja was born into privilege in North Korea, survived the occupation of her homeland by the Japanese, the invasion by Chinese Communists and the partition of Korea, defecting from North Korea and eventually immigrating to the United States to raise five children on her own. Her story includes immigration, assimilation, violence, war, perseverance, and the ever-evolving ideation of the "American Dream."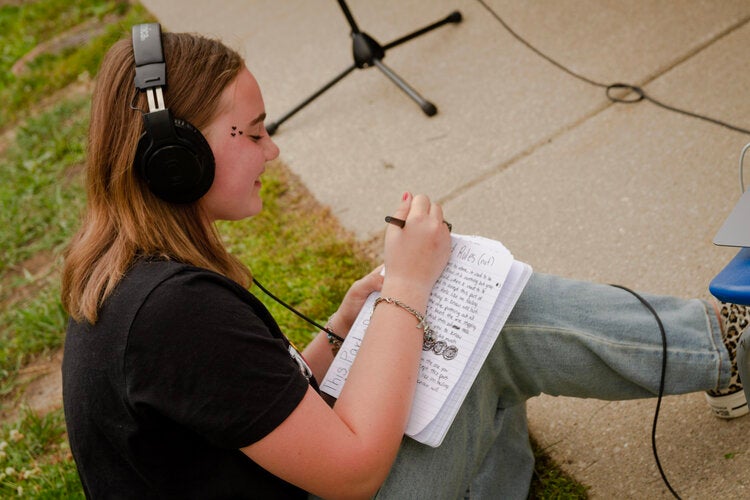 Mobile Studio Music Workshops is an ongoing after-school program that offers a unique opportunity for students to learn how to write and record their music in a positive, professional setting within their community.
MOYO NGUVU CULTURAL ARTS CENTER
The Each One Teach One: Ngoma: Art of the Drum project promotes and strengthens community through music. By sharing African and Afro-Latino musical traditions in the context of a community, this project will encourage residents to celebrate their common history and culture, enhancing individual and community identity.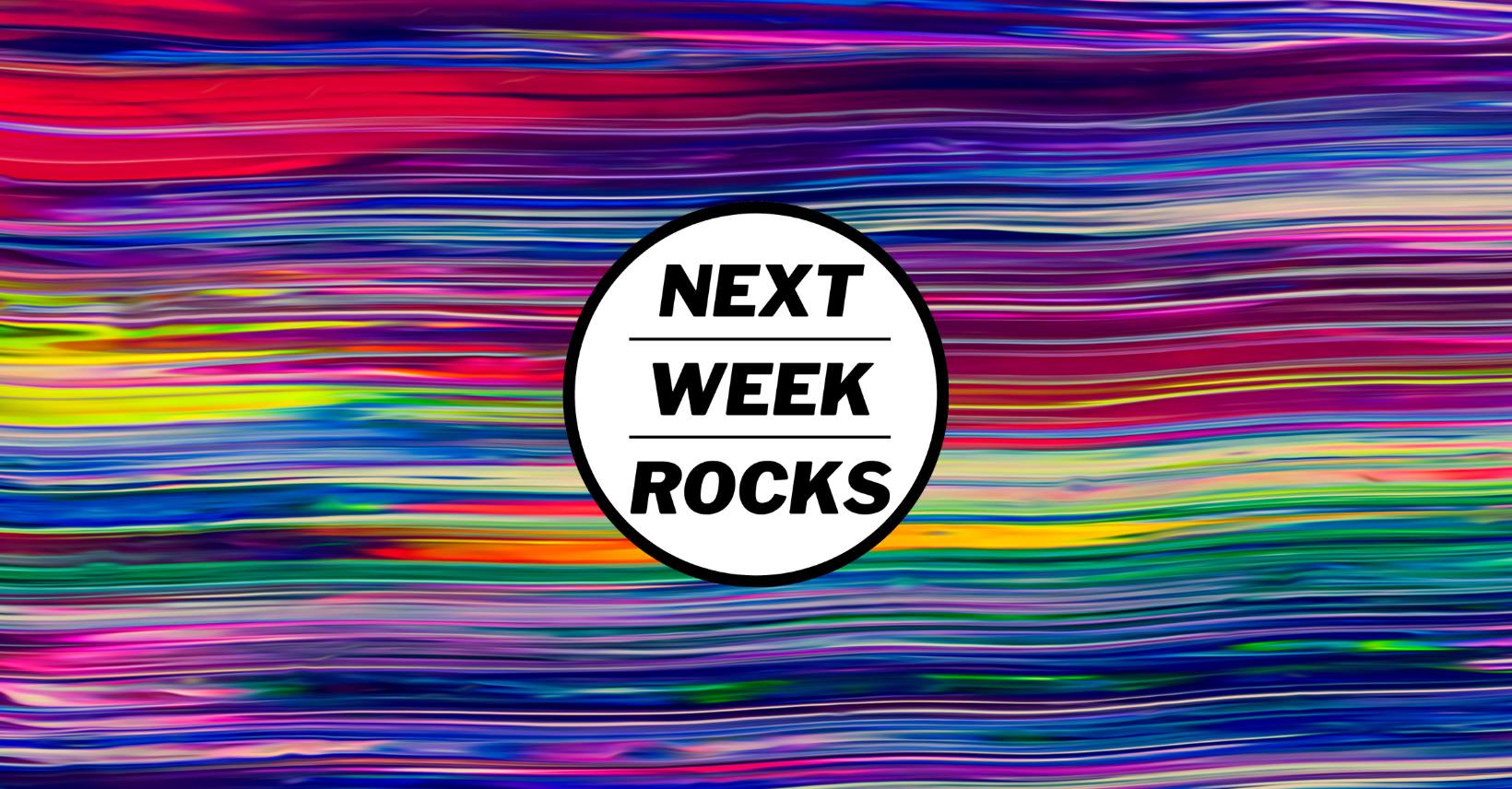 The Mile High Startups & Music series includes several monthly networking events for the tech startup community similar to "Shark Tank." Each monthly event includes an hour-long music set open to the public.
PARLANDO SCHOOL OF MUSICAL ARTS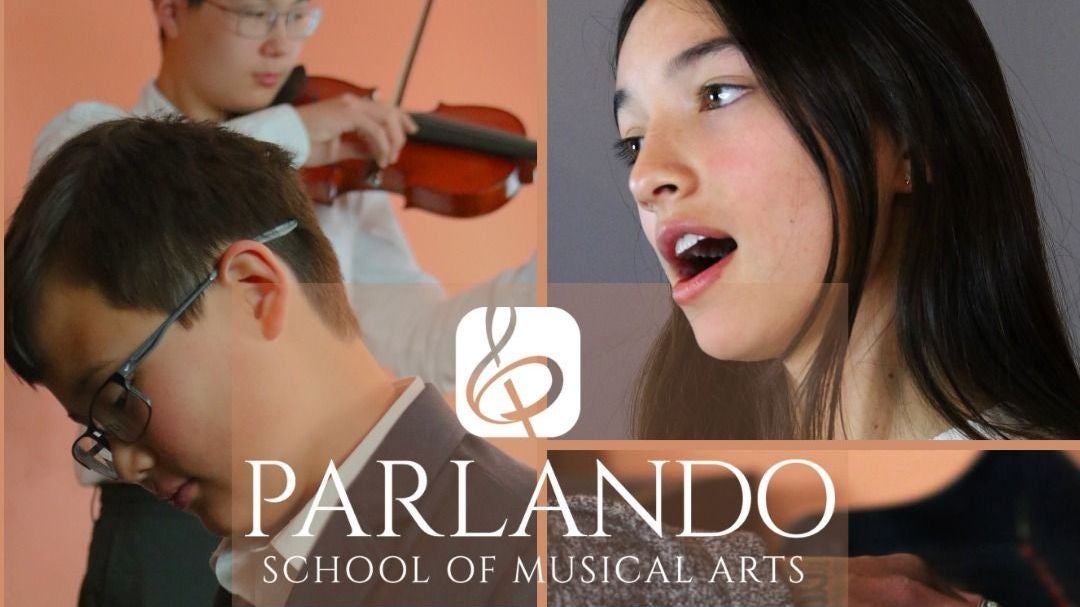 Accessible Music Education Outreach supports on-site supplemental music instruction for disadvantaged populations throughout Denver via Parlando's School Outreach Program: MORE for Colorado (Music Outreach providing Resources and Education)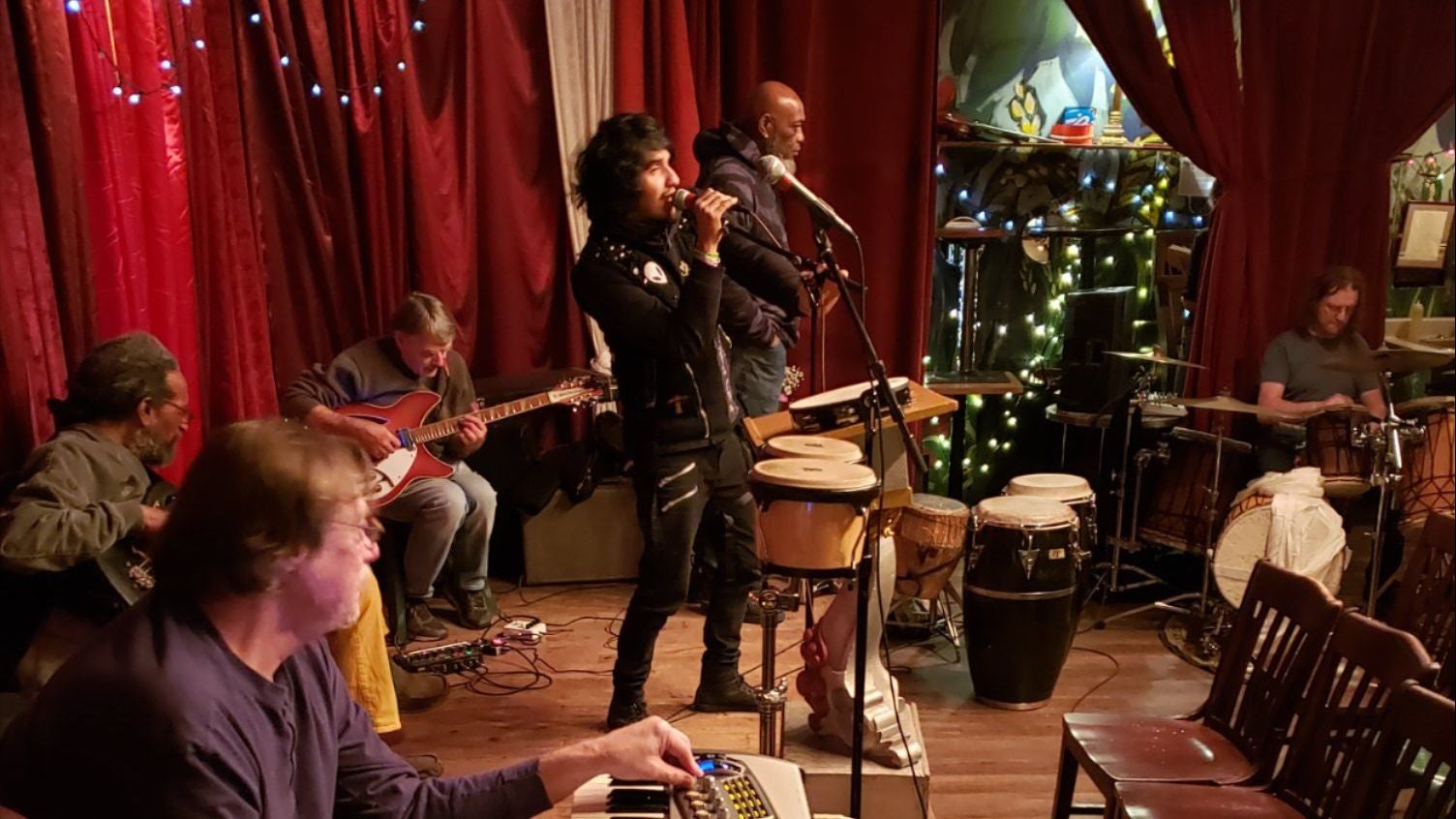 Through Art Compost & the Word Mechanics: A Musical Podcast Jam with Seth & Friends, poetry becomes more entertaining and thus more accessible to general audiences, using inspiration, verve, voice and power to excite, illuminate and entertain podcast and broadcast audiences alike.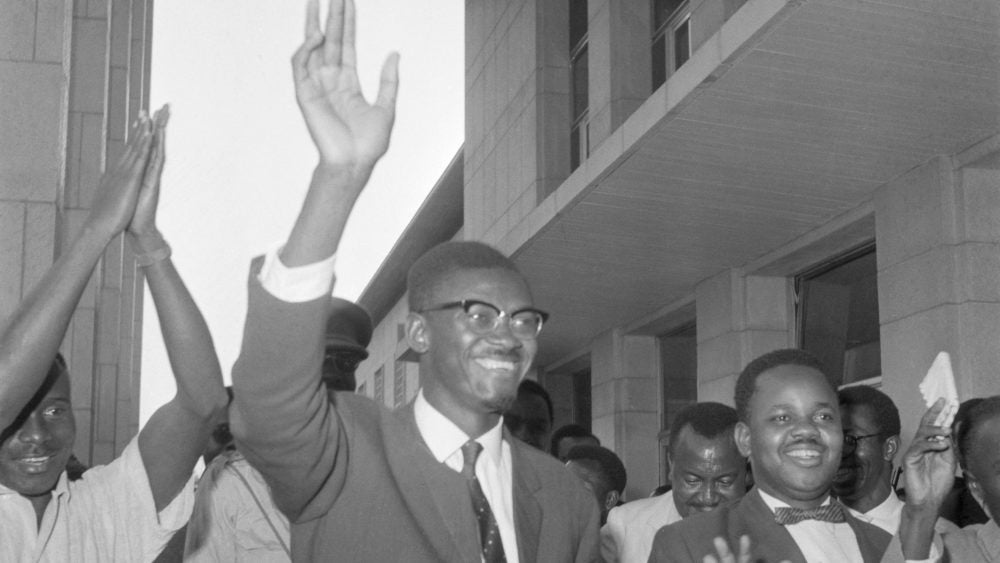 "Year of Hope," a podcast and live production, focuses not only on Congo, but also on 17 African nations declaring independence in 1960.
ROCKY MOUNTAIN PUBLIC MEDIA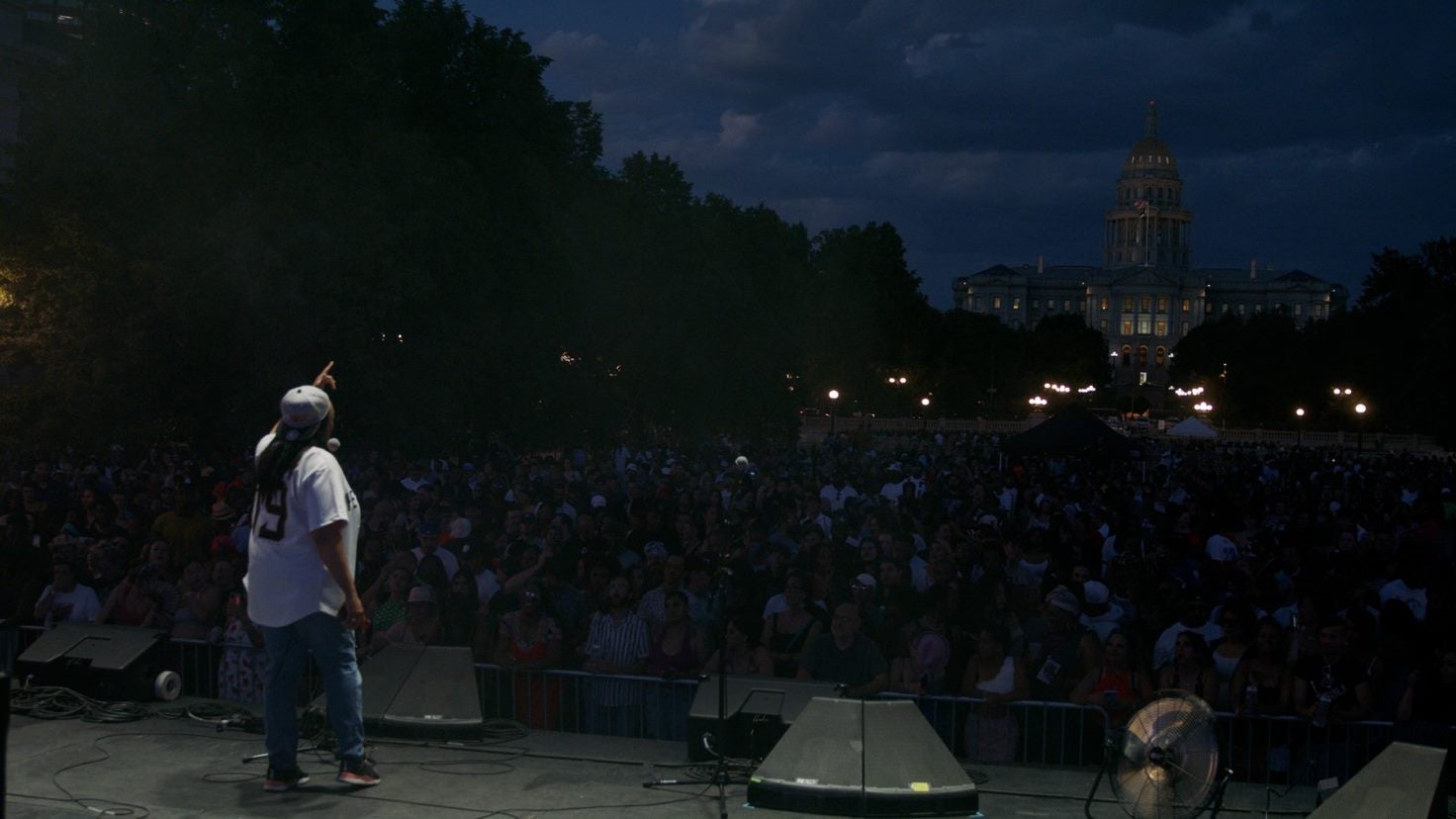 THE DROP hosts live performances and events that showcase the talent of Colorado and connect metro Denver's communities through the music that reflects their tastes, interests and identities, and provide opportunities for emerging artists to hone their craft.
SETH/ART COMPOST & THE WORD MECHANICS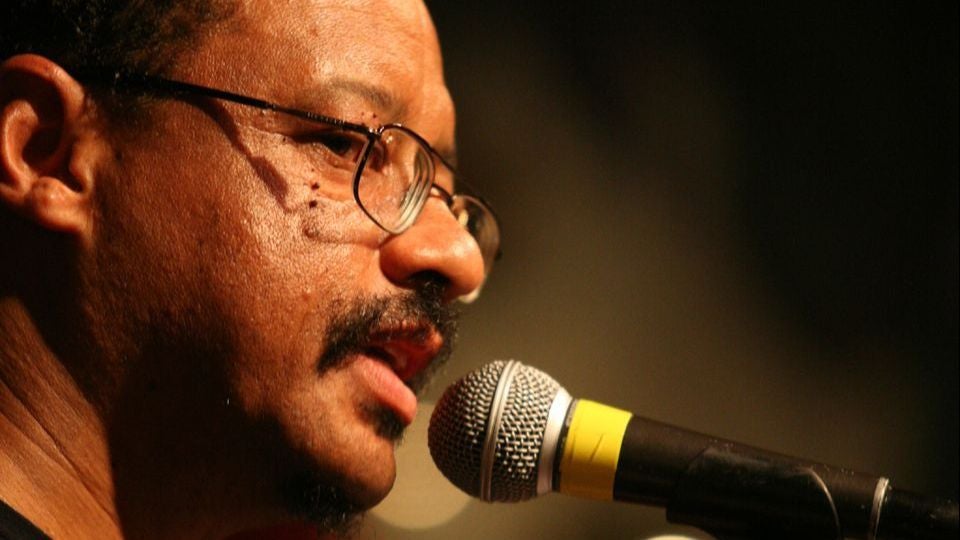 "A Black Odyssey: The Audio Book" is the poetic memoir of performance poet SETH which uses Homer's ancient epic as the scaffold for his own experience as a Black poet in contemporary America.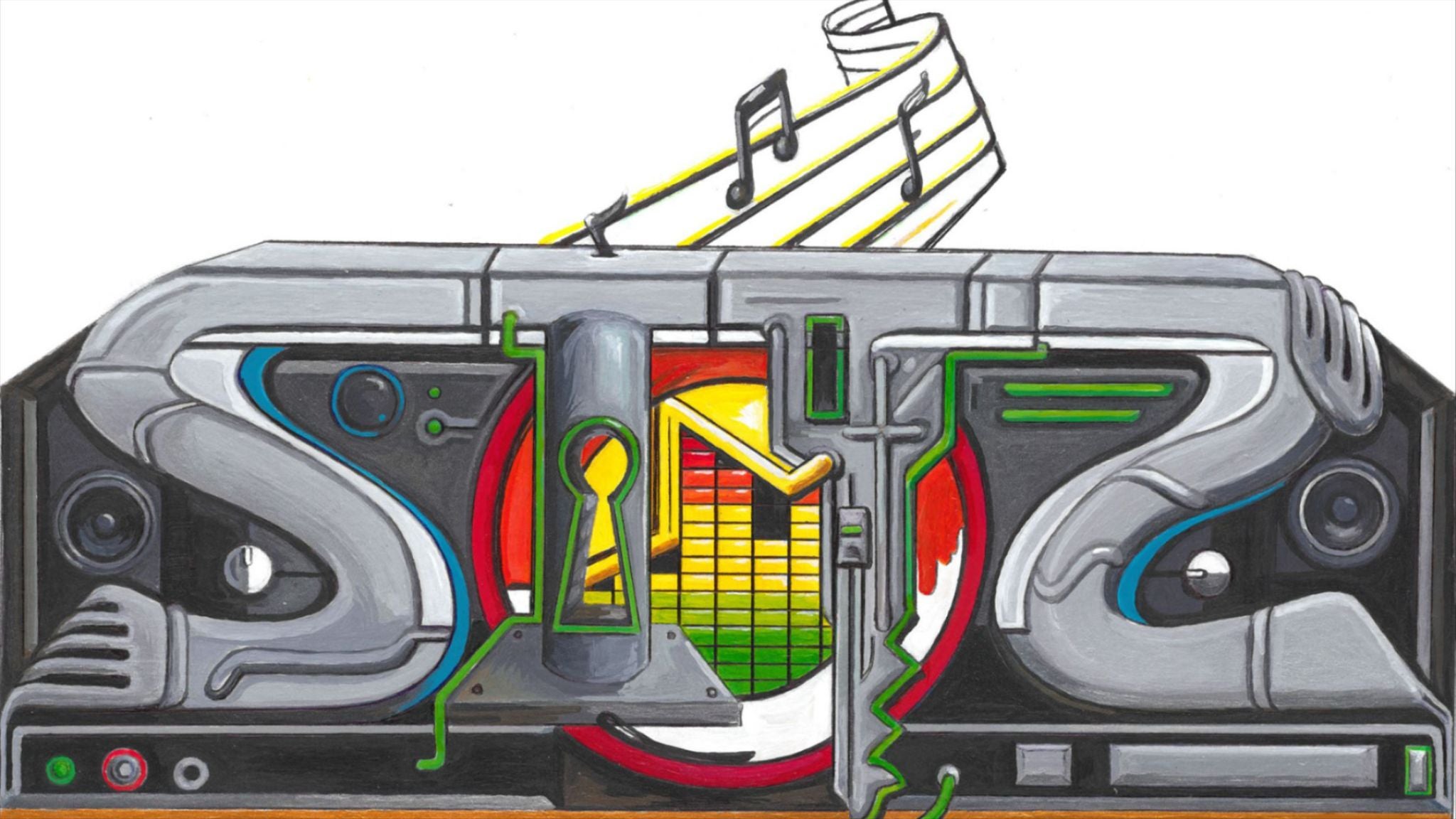 The Shining in the Shadows program provides resources, education and a digital platform for incarcerated musicians across the Colorado Department of Corrections.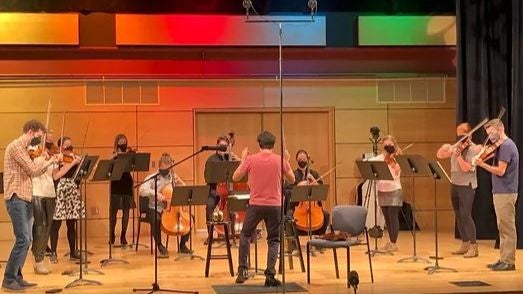 Sphere Ensemble's Orbit program features free concerts and educational workshops for outreach partners.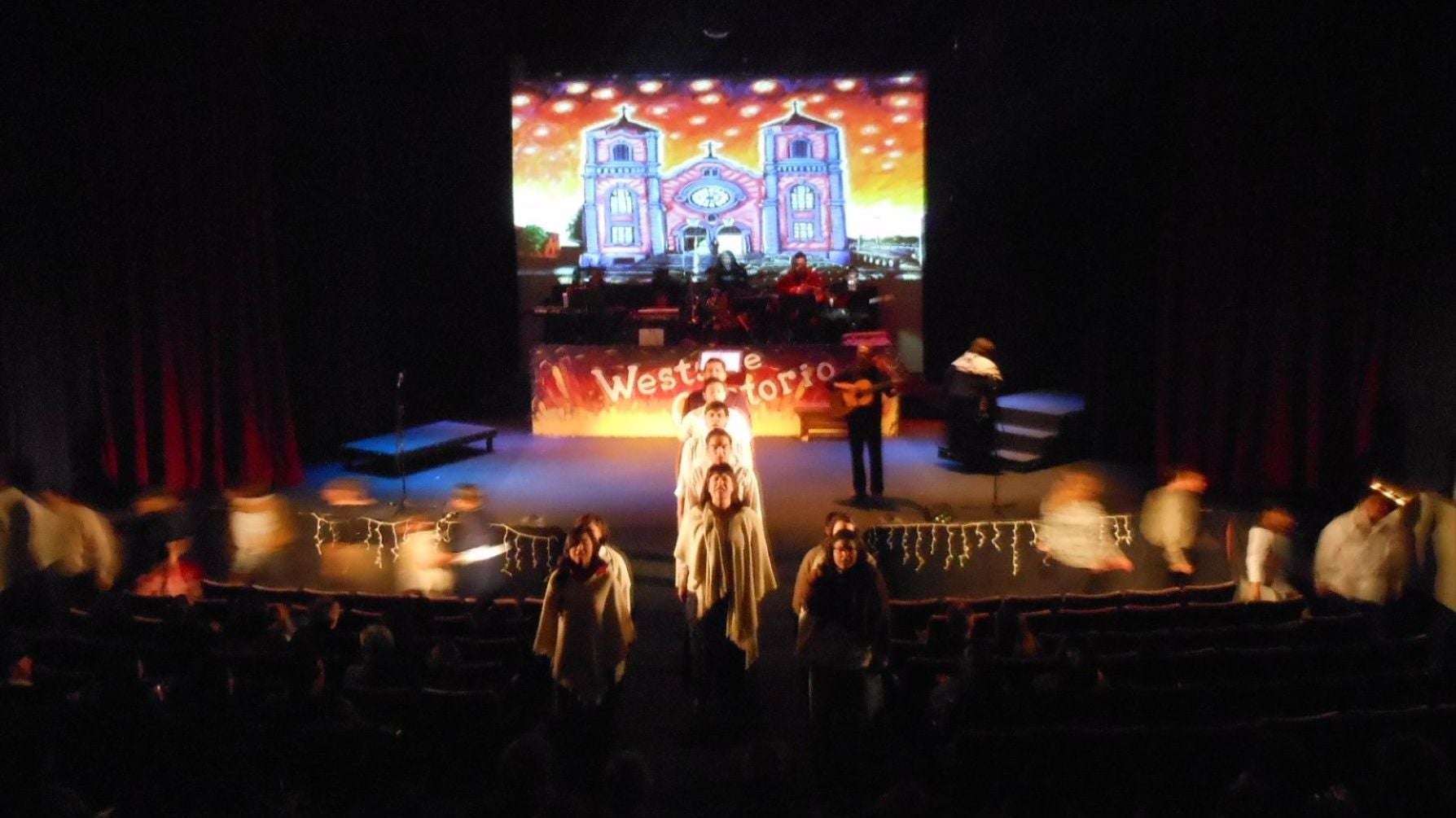 In partnership with Metropolitan State University of Denver and the Displaced Aurarians, Su Teatro presents Westside Oratorio, a musical interpretation of the stories of seven generations who lived where the Auraria Campus is today, starting with Native Peoples, spanning the 1800s Gold Rush, the Mexican Revolution, World War II and the Chicano Movement.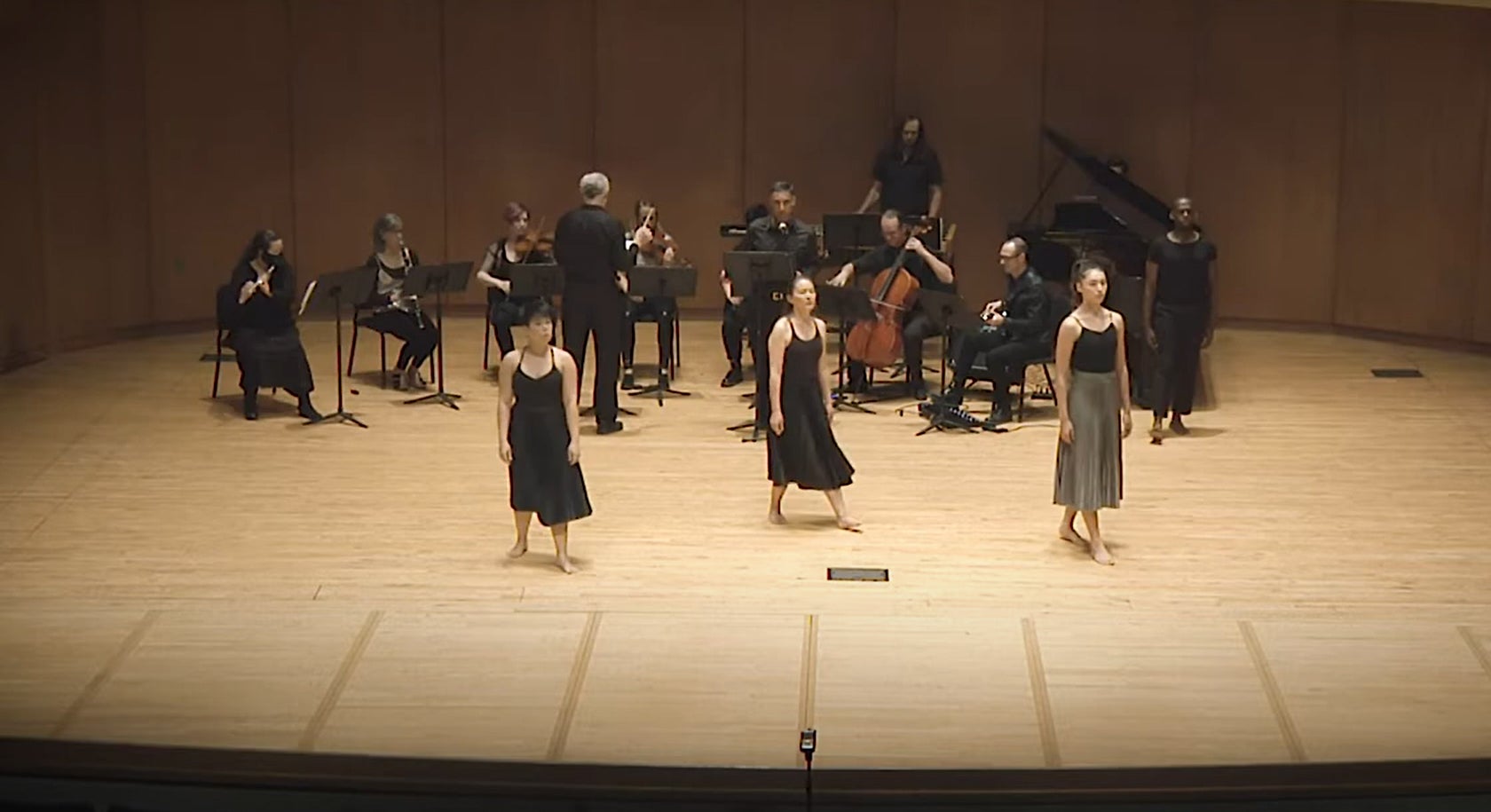 As part of Colorado Collaborators Showcase, The Playground Ensemble presented "Reenter, Remerg, Reform," featuring the music and stories of incarcerated peoples.
The Musicos de Westwood project is a continuation of work started in 2019 through a DMAF grant. Unit E will provide professional development to bands emerging from Denver's Latino/Hispanic community and expand their program supporting emerging minority-led bands.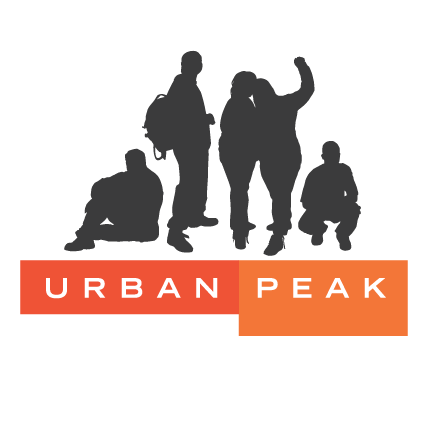 The Urban Peak Music Studio addresses the psycho-emotional challenges facing homeless young people by providing a drop-in music studio for youth to engage in music creation and/or recording.
VOCAL COALITION YOUTH CHOIRS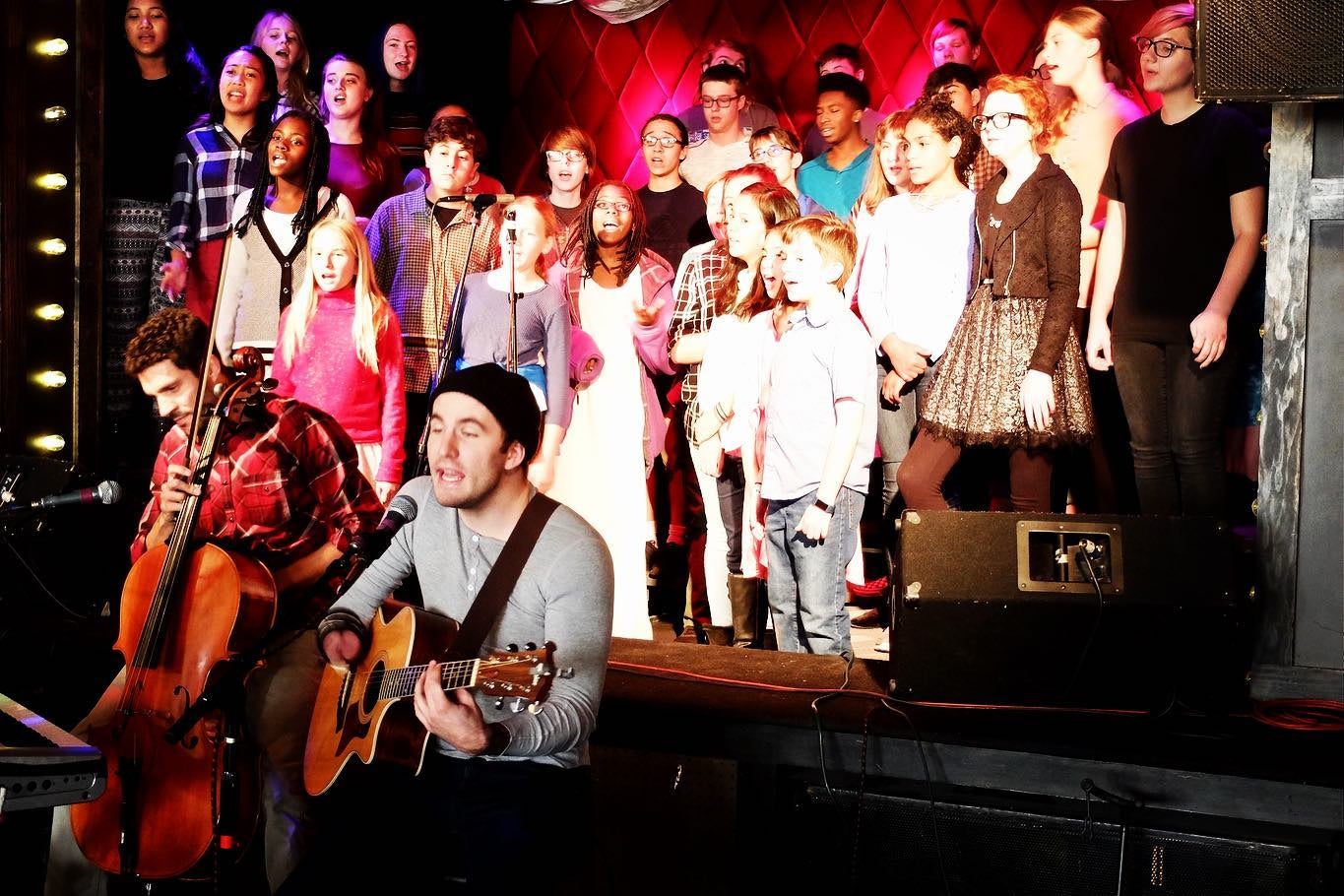 VOCO's "I Can Be ME" program expands access to award-winning, culturally relevant choirs, employing local musicians to help carry out this large and significant expansion.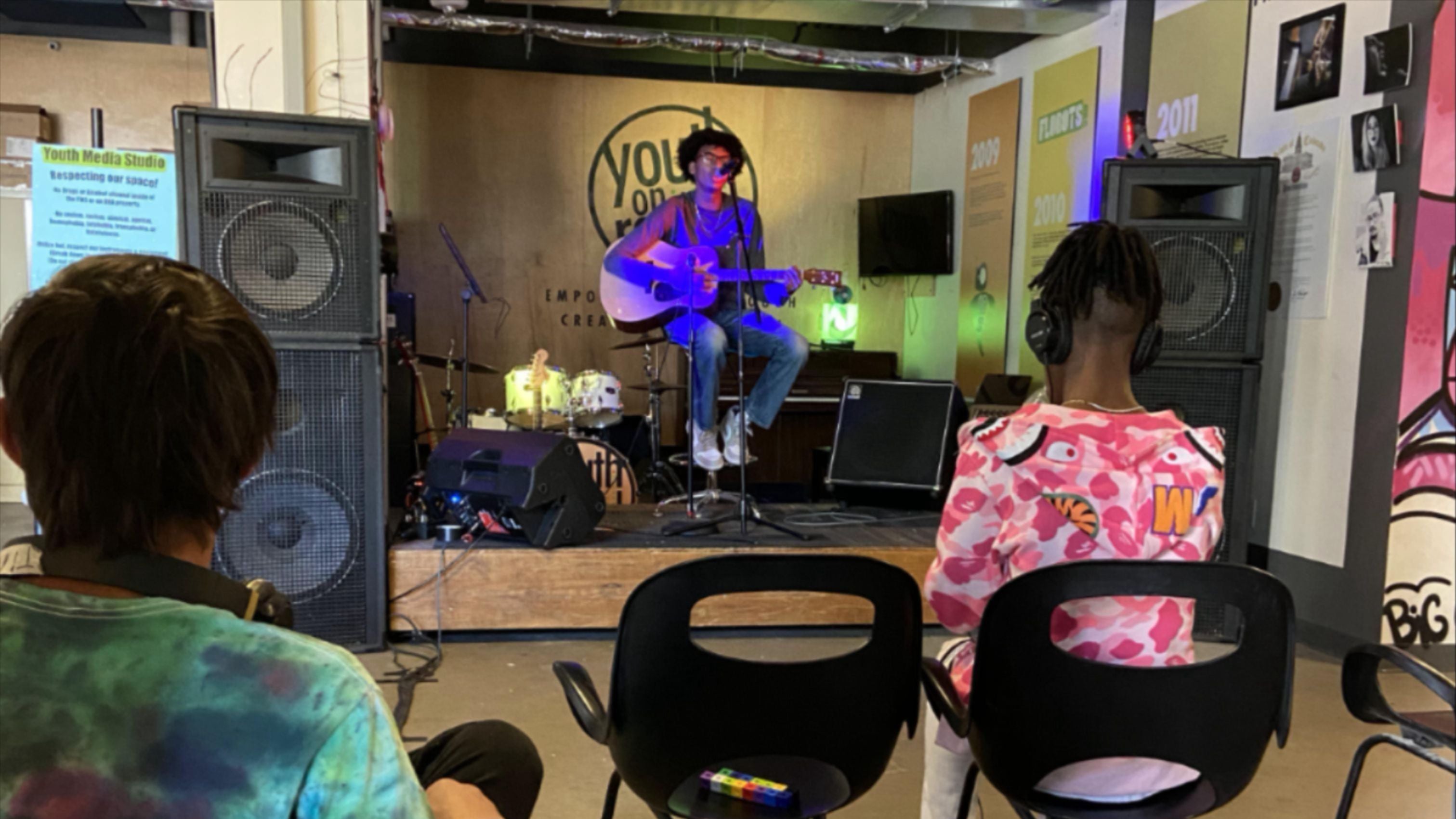 Youth on Record's Open Mic offers a free forum space for young people to share their work with their families, communities and peers.
2018-2021 Funding Recipients
Su Teatro: CMF 25 Celebration
Japanese Arts Network: ZOTTO [ぞっと] - a Supernatural Journey
Colorado Conservatory for the Jazz Arts: SheBop Vocal Workshop
Youth on Record: Fellowship of Young Creatives
Creative Strategies for Change: ACT Music Institute
Titwrench Collective: Spatial Relations - Titwrench Music + Technology Collaboration
Levitt Pavilion: BandStart - Genre Education Series
Soundscape Collective: Music Residency Pilot Program
Music Minds Matter: Music Minds Matter facilitates Mental Health First Aid
New Cottage Arts: Southwest Sinfonia - an immersive youth orchestra experience focusing on music written by past and living queer and/or BIPOC composers
Vocal Coalition: The Revival Begins - Uniting Youth Voices Against Hate to Sing for Love
Audiovore: Sound inSight Residency Program
CMDance: Sounds of the Color Blue
Control Group Productions: THE END - a bus tour of the apocalypse
Creative Strategies for Change: Movement Music - Mobile Studio
Denver Children's Choir: Southwest Denver Initiative
DreaMaker Productions and Family Opportunities: Park Hill's Fabulous Music, Dance & Stories Camp
Education Through Music-Colorado: ETM-CO Partner School Program
Ensemble Faucheux: This Spectrum Life - Sensory friendly multimedia student performance project and concert series
Innervision Records: DAAP - Audio-recording and media training for urban and blind broadcasters, aspiring student artists
Kaite Watson: We Out Here
KGNU Community Radio Station: ¡Cultura Viva! Live Culture Collective!
Levitt Pavilion Denver: BandStart - Inspire and CountOff
Museo de las Americas: Summer Arts Camp - Music workshops
Music Lesson Café: Music Teacher Development Program
Music Minds Matter: musician wellness group
Open Media Foundation: Open Music Sessions
Procreative Denver: family-friendly music festival programming
Rainbow Militia: Traveling Circus Wagon
Renaissance Mind: My Country, My Country Musical
Sphere Ensemble: Orbit - Sphere in the Community
Su Teatro Cultural and Performing Arts Center: The Westside Reclamation Project
Thomas Evans - I Am Detour: The 5 Pointers
Vocal Coalition: Roots - A Colorado Music Celebration
Youth on Record: The Musician as Teacher Institute
7th Circle Collective: AV Club
Adam Baumeister: Colorado Audio Archive
Amber Blais: Zabiti - An Immersive Circus Adventure
Andre Carbonell: Insomniacs Live
ArtHyve: Escaping Erasure: A Musician's Guide to Archiving
Birdseed Collective: Globeville Center "Visionary Music Program"
Black in Bluhm Project: The Black in Bluhm Project (BiBP)
Bring Music to Life: Instruments to Support Denver Public Schools
Catherine Beeson: Sensory Friendly Family Concerts
Denver Bass Squad: Double Bass Doubling
Denver Children's Choir: Neighborhood Choir Program
Denver Public Library: United by Music / Unidos Por La Musica
Denver Young Artists Orchestra Association: Conductor in the Classroom
DocuWest Film Festival: Film and Music Festival
El Sistema Colorado: Profressional Development for Teaching Artists
Girls Rock Denver: Girls Rock After School Program
Lauren Kashuk: shesaid.so Denver
Levitt Denver: BandStart - Inspiring, Teaching, Engaging in Music (ITEM) Performance Series
Molina Speaks: Rap as Literature
Nathan Hall: Active Music
Patrick Riley: Mutually Detrimental - Denver Artists Fund
Su Teatro: Inclusive or Derivative Workshops and Performances
The Black Box, LLC: Studio and Career Exploration
The HadaNou Collective: Vocal Coalition presents Universo Holografico con 2MX2
The Hollow, LLC: Mental Wellness Meetup
The Newman Center: Musical Explorers
Think 360 Arts for Learning: Colorado Song Laboratory: Where History Meets Tomorrow
Toluwanimi Obiwole: Rhyme and Rhythms
West Community Economic Development Corporation: Músicos de Westwood
Youth on Record: My Youth on Record Podcast: The Past, Present, Future of the Colorado Sound