Grants & Cultural Investments
Colorado Film Study
The Colorado Film Study was commissioned in 2019 by Colorado Creative Industries and Denver Arts & Venues to better understand the needs and opportunities of Colorado's and Denver's filmmakers. Researchers conducted more than 150 interviews with Coloradans working across ten subsectors of the industry, as well as with leaders in film communities around the country for comparative lessons and ideas, and analyzed jobs and revenue data for the film, television and media industries in Denver, Colorado and other states.
This four-year study of Denver and Colorado's film industry found it growing rapidly and delivering significant economic benefits to the city and state, but a lack of investment in infrastructure, support programs, and incentives has made it difficult for members of the industry to grow their projects, companies and careers. The COVID-19 pandemic exacerbated these challenges and made the need to address them even more urgent.
The study found that although there are challenges, Denver and Colorado's film, television and media industry is one of large and growing potential, waiting to be unlocked.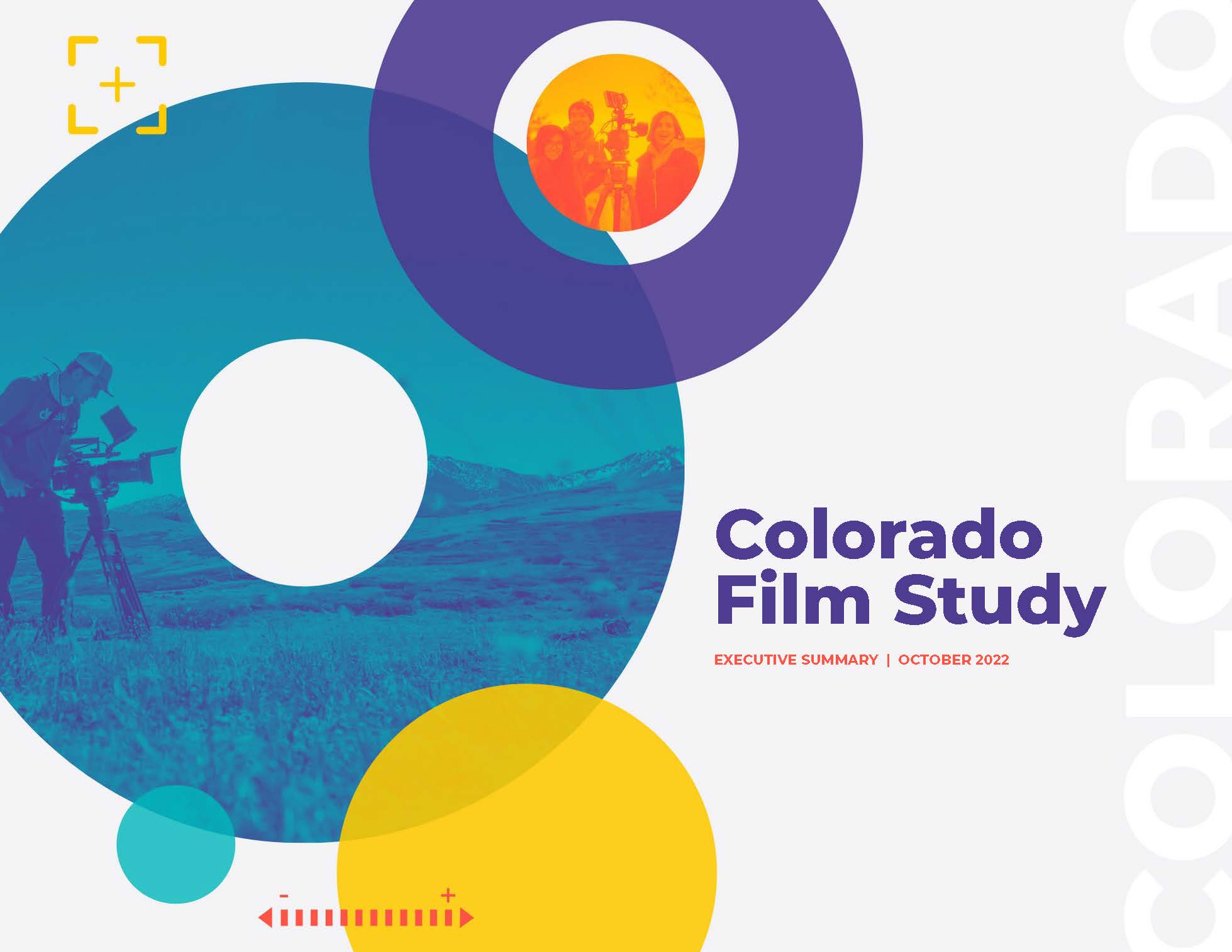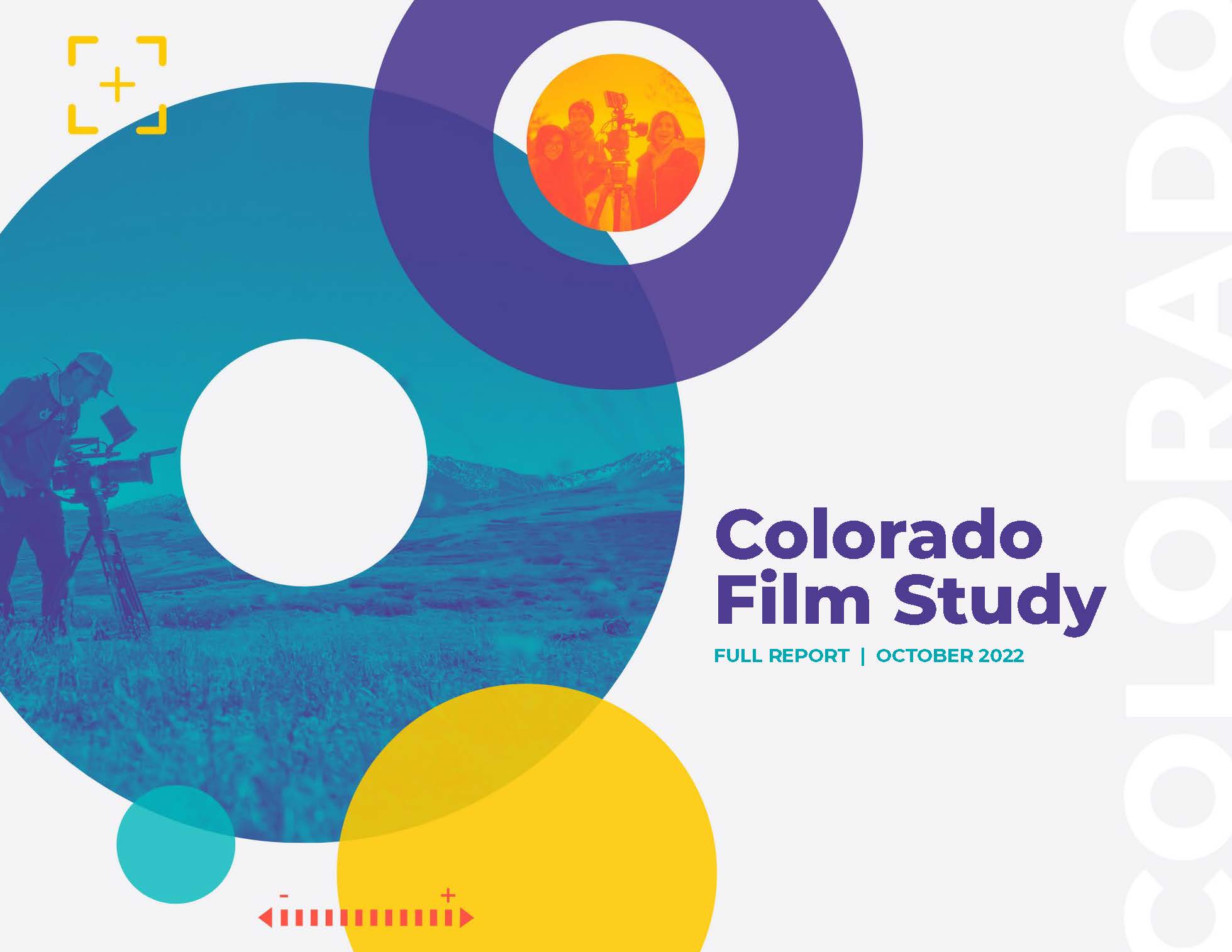 Estudio de Cinematografía en Colorado
El estudio fue encargado en 2019 por Colorado Creative Industries y Denver Arts & Venues para comprender mejor las necesidades y oportunidades de los cineastas de Colorado y Denver. Los investigadores realizaron más de 150 entrevistas con habitantes de Colorado que trabajan en diez subsectores de la industria, así como con líderes de comunidades cinematográficas de todo el país para obtener lecciones e ideas comparativas, y analizaron datos de empleos e ingresos para las industrias cinematográfica, televisiva y de medios en Denver, Colorado y otros estados.
Un estudio de cuatro años de la industria cinematográfica de Denver y Colorado encontró que está creciendo rápidamente y brindando beneficios económicos significativos a la ciudad y al estado, pero la falta de inversión en infraestructura, programas de apoyo e incentivos ha dificultado el crecimiento de los miembros de la industria, sus proyectos, empresas y carreras. La pandemia de COVID-19 exacerbó estos desafíos e hizo que la necesidad de abordarlos fuera aún más urgente.
El estudio encontró que, aunque existen desafíos, las películas, la televisión de Denver y Colorado y la industria de los medios tiene un potencial grande y creciente, que espera ser desbloqueado.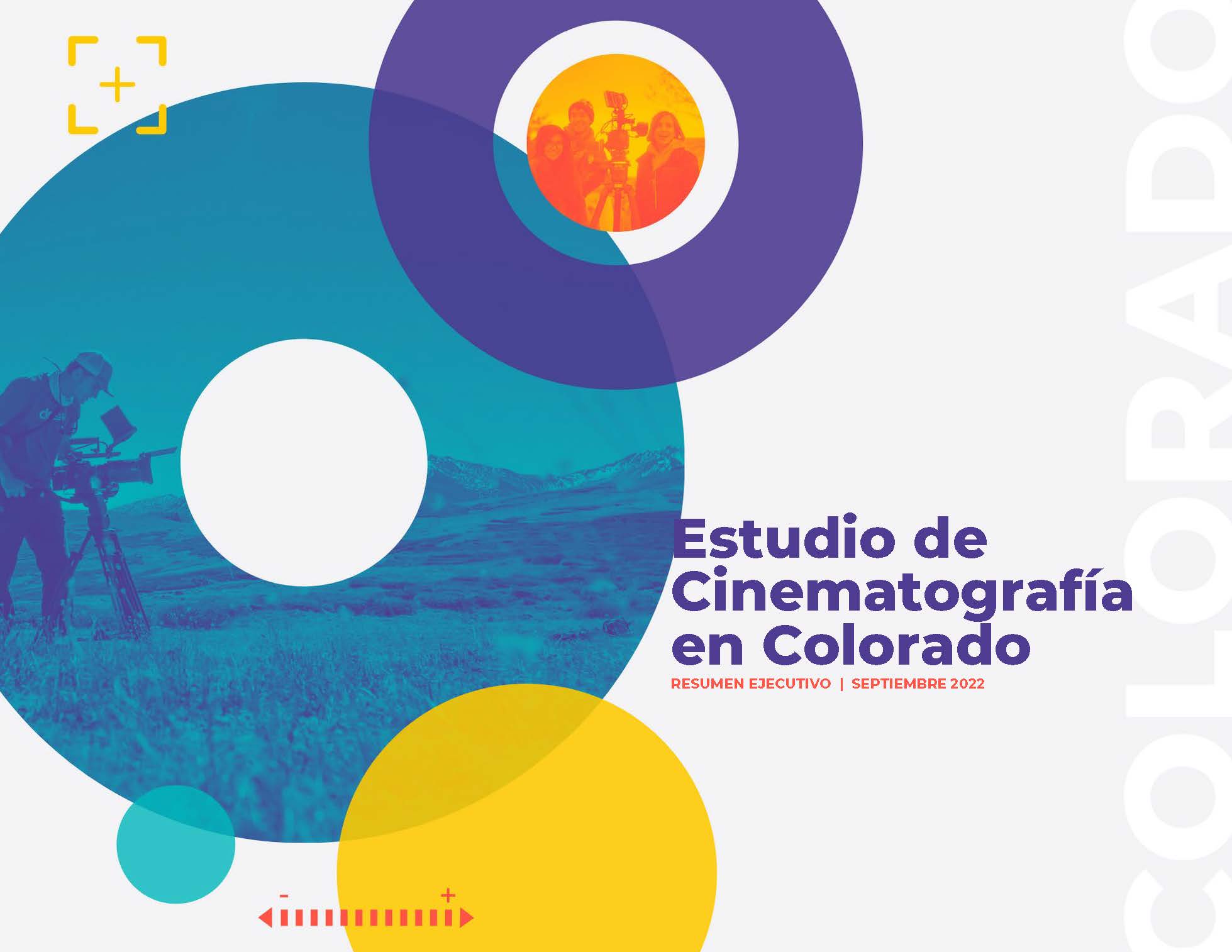 Estudio de Cinematografía en Colorado Resumen Ejecutivo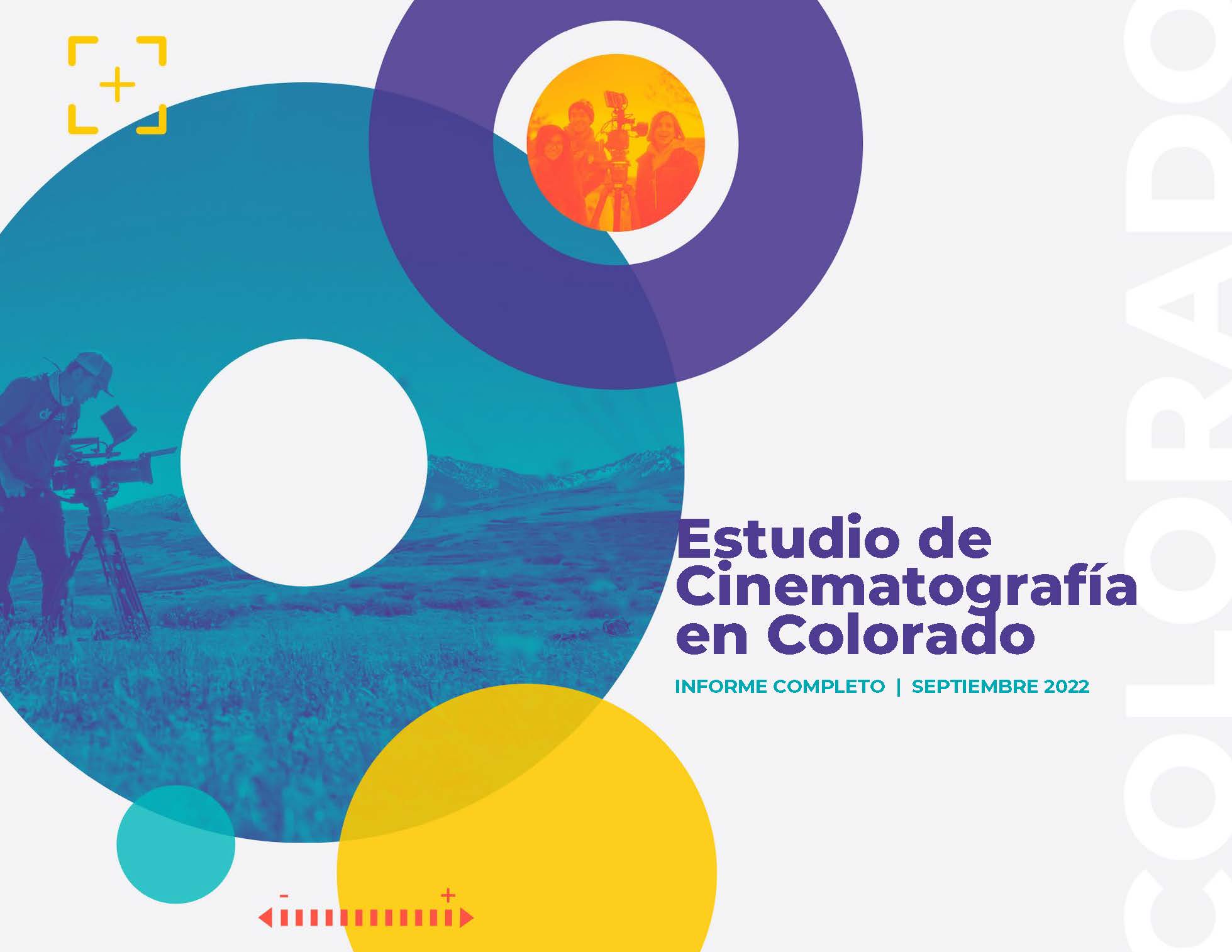 Estudio de Cinematografía en Colorado Informe Completo
Informe completo próximamente.