Cultura Viva Caribbean Drum Jam - canceled
Denver Arts & Venues
01/

25/

2020

-

10/

10/

2020

2:00 PM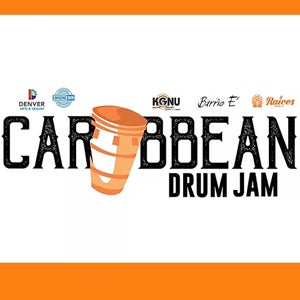 ¡Sabor! Let the energy of our drums match the beats of your heart! Caribbean Drum Jam brings to life the rhythms of our motherland such as Puerto Rican Bomba, Dominican Palo, Cuban rhythms to name a few. Experience the connection to the sounds of our ancestors and feel the urge to stand up and dance. Workshops are family friendly.
The perfect cultural and musical melting pot. Thanks to the Denver Music Advancement Fund grant through Denver Arts & Venues, KGNU, Barrio E' and Raíces Brewing Company, cultural performances, human emotions and creative expressions blend at the perfect ratios to inject life into our community with a wide range of artistic showcases, giving a glimpse in to the artforms of the world and across the Caribbean and Latin America. ​
Cultura Viva includes 4 programs: Caribbean Workshops, World Music Workshops, Canta Conmigo and Live Broadcast.
Location
Raices Brewing Company - 2060 W. Colfax Ave.