Warm Cookies of the Revolution - Own This City: The Street
McNichols Civic Center Building
02/

16/

2019

8:00 PM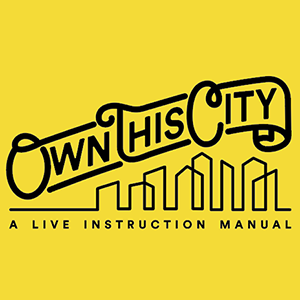 Whose Streets? Our Streets! Warm Cookies of the Revolution is having a party.
Come have a drink and dance your pants off with Los Mocochetes, the best revolu-tionary dance music around, see local artists' work inspired by the Streets, and learn how to be involved in current issues with our streets.
All Warm Cookies programs are free, with a $5 suggested donation to help with costs. Childcare and interpretation available if requested (A few days notice is helpful for planning)
And of course, there will be delicious warm cookies: traditional, vegan, and gluten-free.
Related Links