IMAGINE 2020 District Challenge: Fairy Doors Community Workshop in District 7
Denver Arts & Venues
11/

9/

2019

1:00 PM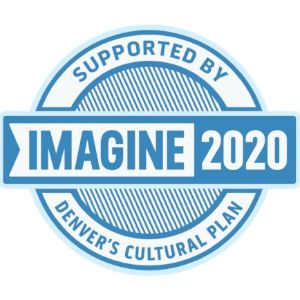 IMAGINE 2020 District Challenge: District 7
Councilman Jolon Clark
Community Fairy Door Workshop & Scavenger Hunt
Saturday, November 9, 2019
1 p.m. - 3 p.m.
Decker Branch Library (1501 S. Logan)
Join Councilman Jolon Clark and City Council District 7 at Decker Branch Library to create a fairy door for District 7. With assistance from artist and District 7 resident, Michele Brown, community members will pick from a variety of crafts, colors and decorations to create their own customized fairy door to be installed at their home or business (with prior approval.) Kids are welcome!
--
About the IMAGINE 2020 District Challenge
In the spirit of IMAGINE 2020, Mayor Hancock and Denver Arts & Venues annually challenge City Council members to infuse arts and culture into their district. We encourage you to go out -- explore, enjoy and experience these projects in your neighborhoods.
Location