CANCELED - Denver Children's Choir and Hope Online Academy Choir with Los Mocochetes
Denver Arts & Venues
04/

10/

2020

6:30 PM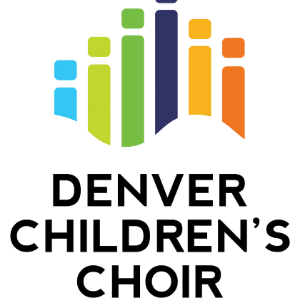 This concert has been postponed or canceled - plesae visit DenverChildrensChoir.org for updates on upcoming events.
Don't miss this exciting concert featuring the Denver Children's Choir Hope Online Academy Choir with Los Mocochetes, a [email protected] Funk band from Denver who use their music to inspire and encourage positive social change. Every show is different, but it's always a dance party!
This event is supported by a Denver Music Advancement Fund grant, and is free and open to the public.
More details available at DenverChildrensChoir.org.
Location
Hope Online Academy - 3200 Dahlia St.