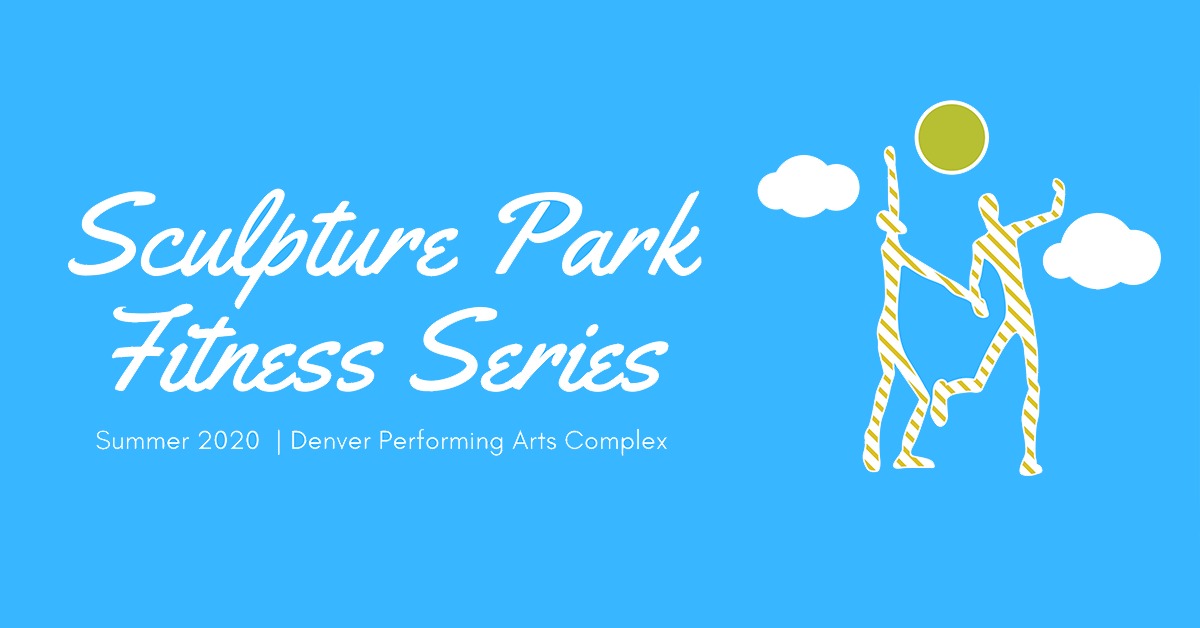 Bodies By Perseverance - September 29th 9:30AM
Sculpture Park at Denver Performing Arts Complex
09/

29/

2020

9:30 AM
In this class you can build muscle, improve cardiovascular endurance and burn fat, BBP style. We use athletic style training to enhance your functional fitness.
Come exercise your mind and body under the iconic 60ft dancers in Sculpture Park. Denver Arts & Venues and local fitness and arts partners are coming together to bring you a full schedule of workouts from meditation and dance-inspired classes to heart-pumping cardio and boot camps. Every Tuesday and Thursday in August and September, we'll gather safely in our own 10ft circles, move in unison with help from expert instructors and feel inspired just being with each other again. Get ready to sweat!
For more information on event details including how we plan to keep you and our staff safe, please visit the events page.
In order to provide a touchless ticketing experience, tickets are available online only at axs.com. No drop-in sales at the door.
Please be aware that, according to the Outdoor Event guidelines set by local government, masks are required at any outdoor event, except for health reasons - including concerts and fitness events at Red Rocks, the Denver Performing Arts Complex and other Denver venues. Please help us keep each other safe by wearing a mask and maintaining social distance. Local departments of public health may be on site at venues for enforcement purposes. If you feel unsafe at any time while in the venue, please let a staff, guest services or security staff person for assistance. Thank you for your assistance in guaranteeing compliance with these important safety measures.