Denver Commission on Cultural Affairs
The Denver Commission on Cultural Affairs acts as an advisory board to Denver Arts & Venues' cultural programs department. The Commission is comprised of dynamic and accomplished Denver leaders in the areas of the arts, business and education, all of whom are appointed by the Mayor. The Commissioners are strong advocates for arts and culture, and are committed to the mission and goals of Cultural Programs and Denver Arts & Venues. Meetings of the Commission are open to the public. They are held on the first Tuesday of every month at 4:00 p.m. Call 720-865-4306 for details.
The Denver Commission on Cultural Affairs was established in 1991 to support the Mayor and serve as four major roles for Denver Arts & Venues: oversee the 1% for public art program, serve as trustees of Denver's cultural plan, IMAGINE 2020, advise on arts and cultural issues, and act as ambassadors to the community.
2019-2020 COMMISSIONERS
Co-Chair: Suzi Q. Smith, Independent Artist
Co-Chair: FloraJane DiRienzo, Biennials of the Americas
Alexis Moore, Urban Planner
Beth Mosenthal, Architect
Bobby LeFebre, Poet, Performer, Cultural Worker
David Conger, David Conger Studio
Eriko Tsogo, Mongolian Culture and Heritage Center of Colorado
Evi Makovsky, NAI Shames Makovsky Realty
FloraJane DiRienzo, Festival Director
Heather Nielsen, Denver Arts Museum
Jami Duffy, All in Denver/Youth on Record
Josh Comfort, Real Estate Development Services
Kate Greeley, MGT Consulting/Education
Kevin Smith, Denver Film Society
Leesly León, North Denver Cornerstone Collaborative
Maren Stewart, Taloma Partners
Michael Mowry, Mowry Studio
Mike McClung, Michael Warren Contemporary
Rachel Basye, Art Students League of Denver
Sarah Kurz, Rose Community Foundation
Stephen Brackett, Flobots Band
Tess Vigil, Denver Public Schools
Van Schoales, A+ Colorado
Viniyanka Prasad, The Word, A Storytelling Sanctuary
AUGUST MEETING
August 4, 2020
4 - 6 p.m.
This meeting will be held virtually on line. If you would like to join the meeting please contact [email protected] to send you a link directly.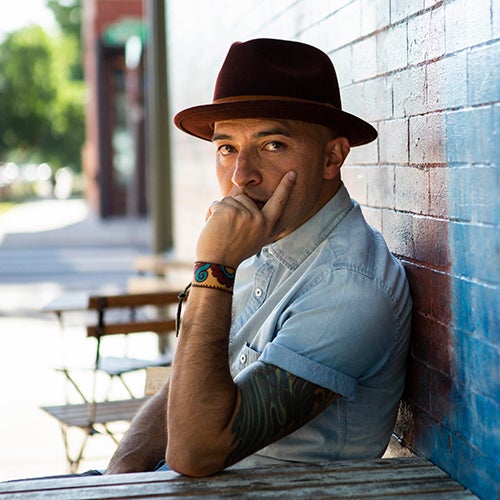 Bobby LeFebre, Poet, Performer, Cultural Worker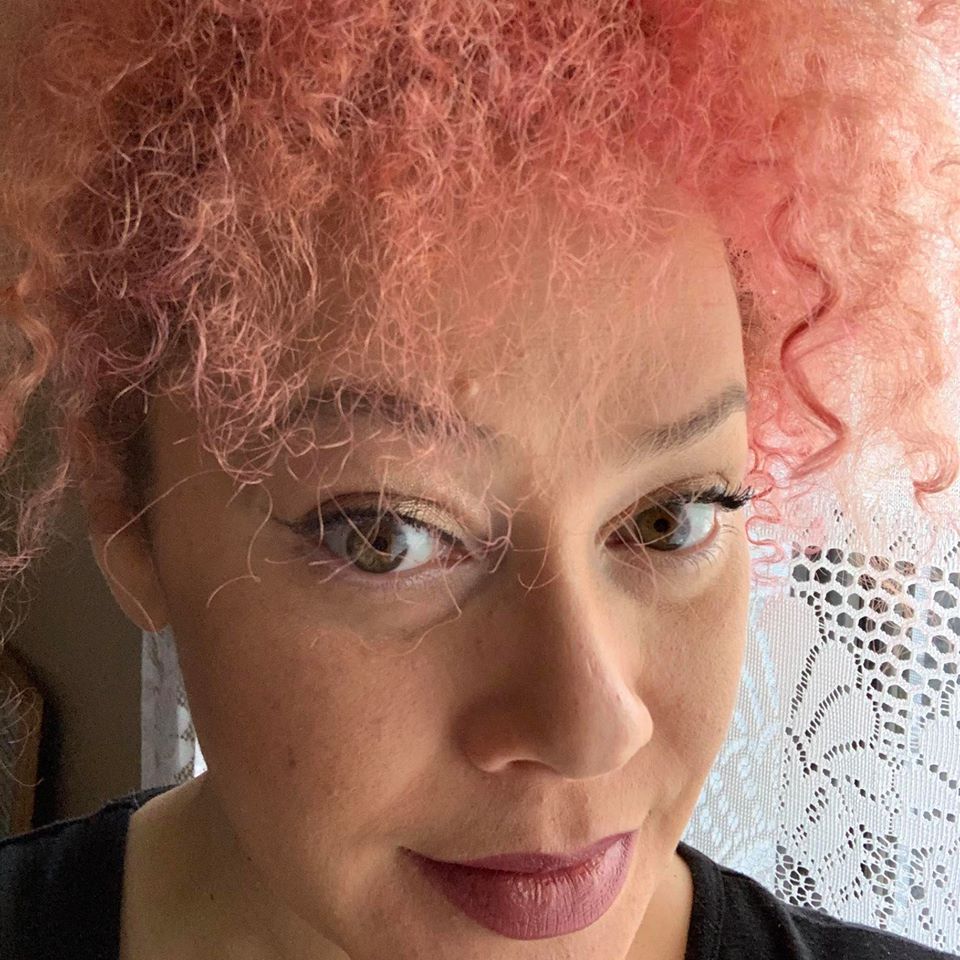 Co-Chair: Suzi Q. Smith, Independent Artist