2021 Youth One Book, One Denver
The 2021 Youth One Book, One Denver selection is "Max and the Midknights" by Lincoln Peirce.
About the Book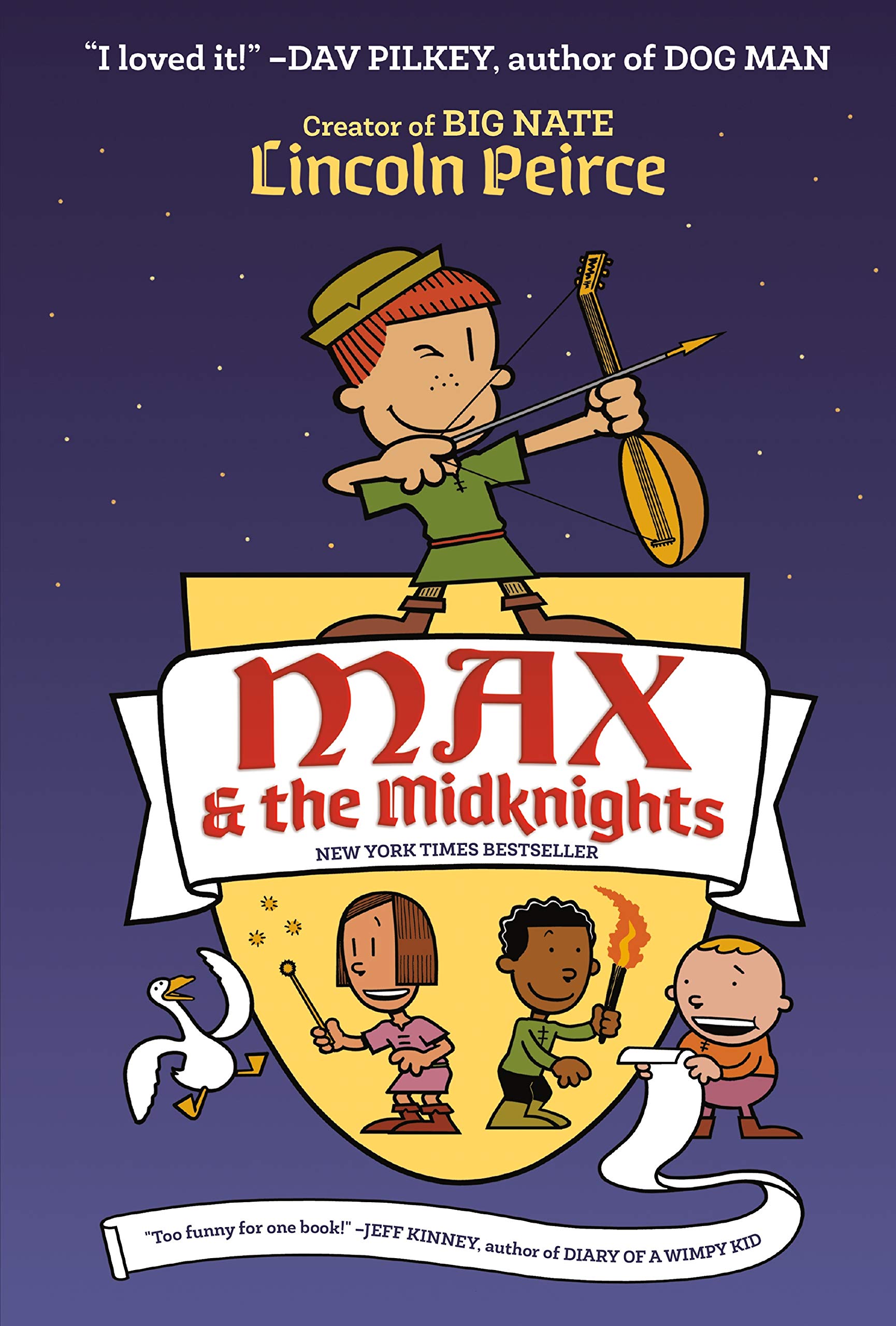 Max wants to be a knight! Too bad that dream is about as likely as finding a friendly dragon. But when Max's Uncle Budrick is kidnapped by the cruel King Gastley, Max has to act…and fast! Joined by a band of brave admventurers–the Midknights–Max sets out on a thrilling quest to save Uncle Budrick and restore the realm of Byjovia to its former high spirits!

Source: PenguinRandomhouse.com
About the Author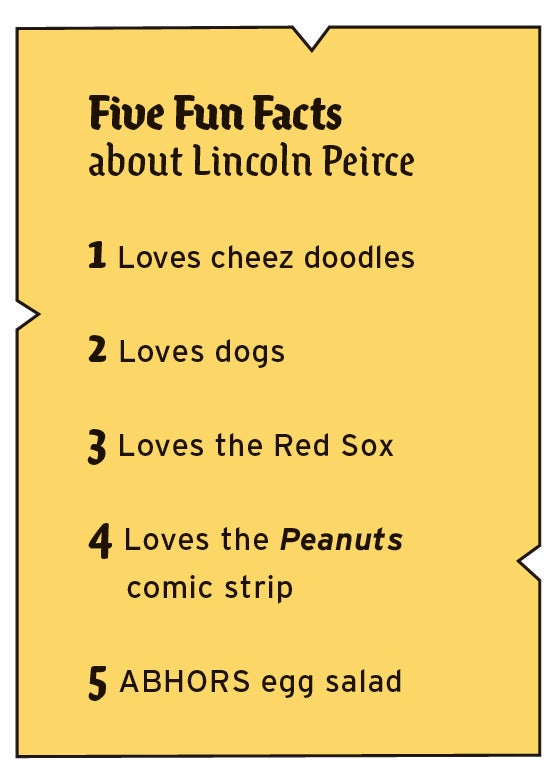 Lincoln Peirce is a New York Times bestselling author and cartoonist. His comic strip Big Nate appears in more than 400 newspapers worldwide and online at gocomics.com/bignate. In 2010, he began a series of illustrated novels based on the strip, introducing Nate, his classmates and teachers to a new generation of young readers. In the past seven years, 16 million Big Nate books have been sold. The New York Times bestselling Max and the Midknights originated as an unfinished spoof of sword and sorcery tales. Returning to the idea years later, Lincoln rewrote the story around Max, a ten-year-old apprentice troubadour who dreams of becoming a knight.

When he is not writing or drawing, Lincoln enjoys playing ice hockey, doing crossword puzzles, and hosting a weekly radio show devoted to vintage country music. He and his wife, Jessica, have two children and live in Portland, Maine.
Download your FREE "Max and the Midknights" activity guide here.