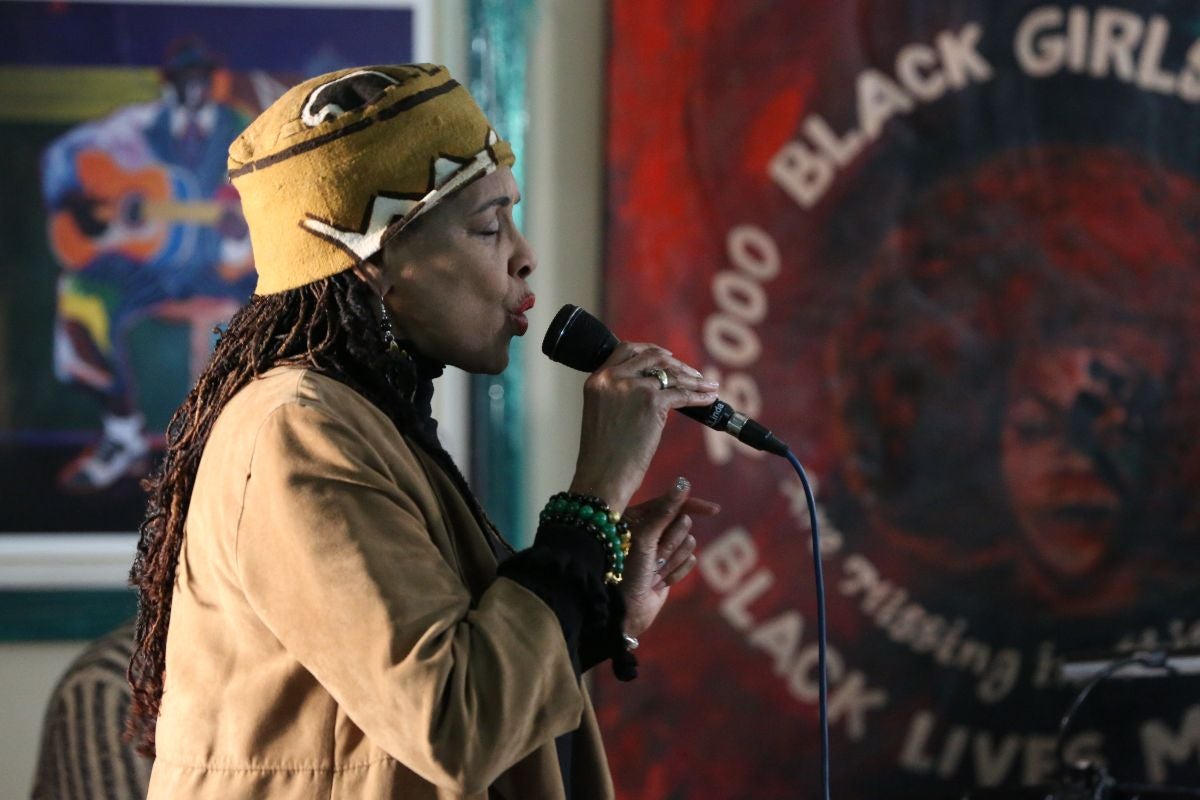 FIVE POINTS JAZZ ACTIVATION GRANTS
Denver Arts & Venues, the agency that has been bringing you the Five Points Jazz Festival for nearly two decades, is committed to honoring and supporting the history and culture of jazz in the historic Five Points neighborhood. In 2022, Denver Arts & Venues will fund programs and initiatives that celebrate jazz and ensure that the legacy of jazz lives on in the Five Points neighborhood. Arts & Venues is asking for your ideas for programs and initiatives. (An example of similar activation that Arts & Venues has funded is First Friday Five Points Jazz Hop).

A total of $25,000 has been allocated for Five Points Jazz Activation Grants. Applicants may apply for grants up to $10,000. Applications for funding have been extended through July 29.
The Five Points Jazz Festival committee will review applications and determine projects to receive funding.
Applications will be reviewed on:
· The benefits of the project to jazz in Denver and the Historic Five Points neighborhood.
· The applicant's investment in and connection to the Historic Five Points community.
· Location of the project in relation to the community.
· Funding request/proposed budget in relation to the project.
Projects that are funded must be completed by the end of the 2023 calendar year. Denver Arts & Venues will support the promotion of the programs and events and as such, grantees should provide Arts & Venues with detailed program and event information.