Deaf Heritage Month 2018: Breaking Barriers
Hosted by the Office of Sign Language Services, ImaginASL Performing Arts and Denver Arts & Venues
Sept. 10-14
Purchase Tickets Here or call AXS at 888-929-7849.

Tickets may also be purchased, in person, at the Denver Coliseum on Saturdays from 11am - 3pm.
---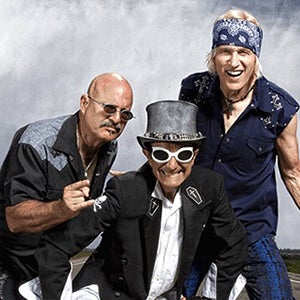 BEETHOVEN'S NIGHTMARE - Postponed to a later date. Please check back for further details.
Deaf Band

Beethoven's Nightmare infuses rock music with American Sign Language, mime and adnce to bring the 'Deaf Rock' experience to both deaf and hearing audiences. A great band that takes its cue from and responds to the audience.
---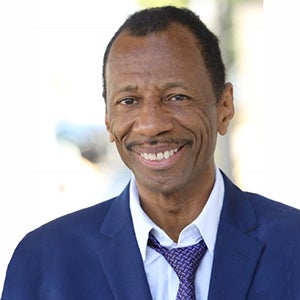 CJ JONES
Deaf Comedian
Friday, Sept. 14
Wellington E. Webb Municipal Office Building Atrium, 11 a.m.
Free Event
CJ Jones has been an unstoppable force within Hollywood as a Deaf actor, producer, director, writer and entrepreneur. He is also acclaimed for his humor and inspiration. Multitalented, CJ entertains audiences with mime, American Sign Language, rap, percussion, storytelling and more. CJ's performance is accessible to both deaf and hearing audiences.
Directions & Parking:
The "Webb Building" can be found at 201 W. Colfax Ave., Denver, CO 80202 or at the intersection of W. Colfax Ave. and 14th St. There is a surface parking lot located at 1414 Tremont Pl. More information about this parking option can be found on the sp+ parking website. Street parking is also available.
---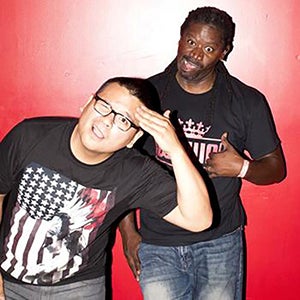 WAWA'S WORLD
Deaf Rapper
Sunday, Sept. 16
McNichols Civic Center Building, 2 p.m.
$10 online, $12 at the door
Children four and under are free.
Wawa's World offers a unique blend of audio and imagery through a charismatic, original persona and genre that as a Deaf rapper labels himself as "Dip Hop" (hip-hop through deaf eyes). This performance is accessible to deaf and hearing audiences with a talk-back session following the concert.
Directions & Parking:
The McNichols Building can be found at 144 W. Colfax Ave, or at the intersection of W. Colfax Ave. and Bannock St. Surface parking lots and street parking can be found on the blocks surrounding the building. For more parking and direction information, please visit our website.
Please remember to visit the Deaf People Breaking Barriers poster exhibit, Sept. 10-14 in the Atrium of the Wellington E. Webb Building.