2019 Youth One Book, One Denver
The Cardboard Kingdom by Chad Sell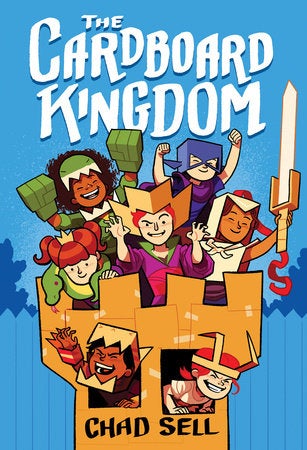 281 pages
Reading level: (early to mid-4th grade)
Welcome to a neighborhood of kids who transform ordinary boxes into colorful costumes, and their ordinary block into cardboard kingdom. This is the summer when sixteen kids encounter knights and rogues, robots and monsters–and their own inner demons–on one last quest before school starts again.

In the Cardboard Kingdom, you can be anything you want to be–imagine that!

The Cardboard Kingdom was created, organized, and drawn by Chad Sell with writing from ten other authors: Jay Fuller, David DeMeo, Katie Schenkel, Kris Moore, Molly Muldoon, Vid Alliger, Manuel Betancourt, Michael Cole, Cloud Jacobs, and Barbara Perez Marquez. The Cardboard Kingdom affirms the power of imagination and play during the most important years of adolescent identity-searching and emotional growth.
"When 'The Cardboard Kingdom' came out last year, I never could have imagined that it would be selected for something like the Youth One Book, One Denver program, where thousands of kids throughout an entire city would read these stories and share in the summer-long activities that Denver's Arts & Venues has put together!" says author Chad Sell. "As a brand-new author, it's such an honor to think that so many kids throughout Denver will read this book, and I hope that they'll be inspired to pick up some cardboard and embark on their own amazing adventures this summer!"
Books are available to check out at Denver Public Library branches.
Download your FREE adventure guide here to print one at home.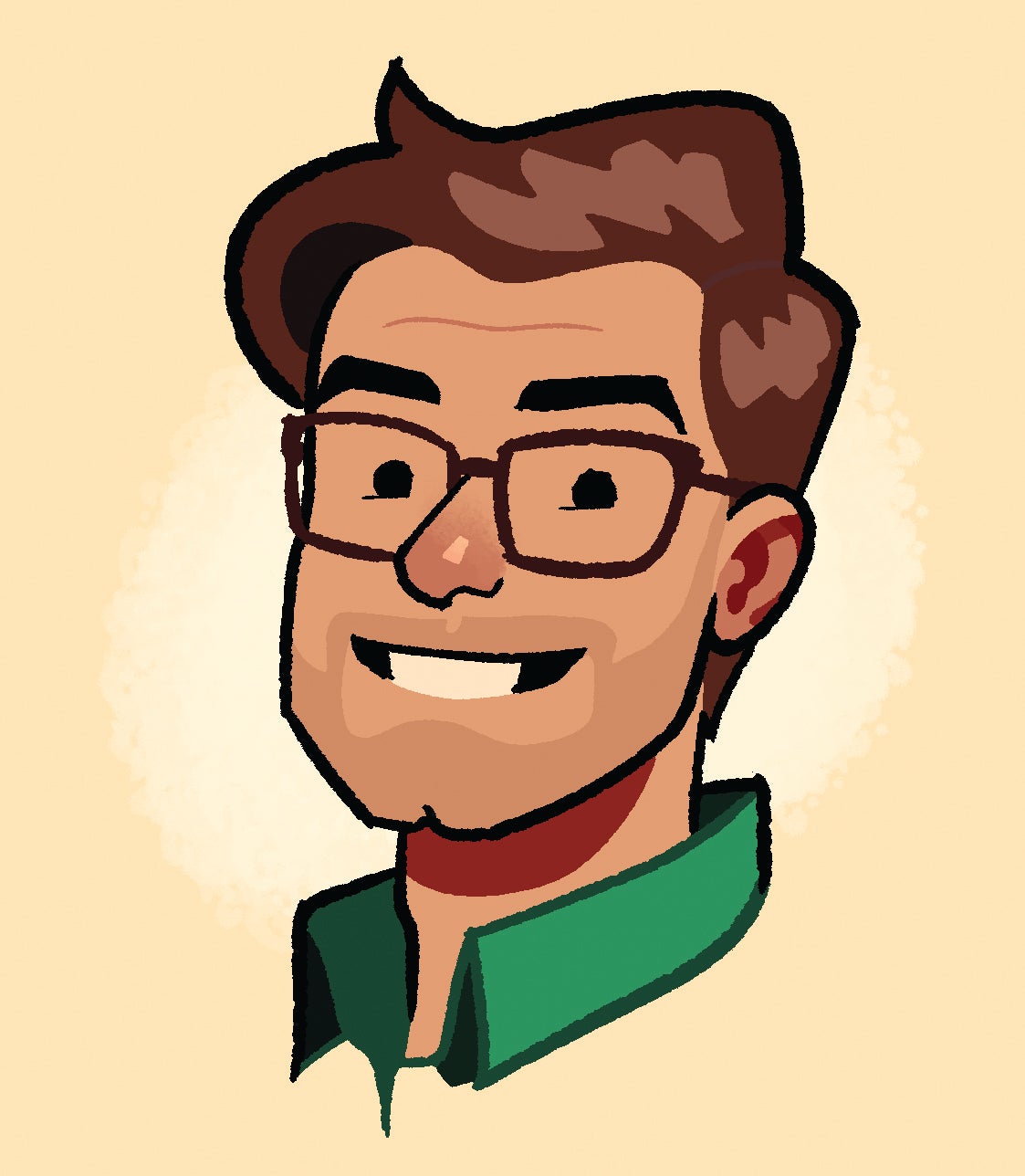 Chad Sell grew up in a small town in central Wisconsin. He lived in a neighborhood much like The Cardboard Kingdom, where he and his friends bounded through backyards in imaginative games and outfits! He also drew a lot and came up with all kinds of colorful characters. His favorites were usually the villains because, despite being different and often misunderstood, they were powerful, confident, and got the best costumes.
Chad lives in Chicago with his husband and two cats.
More Information
Five Fun Facts About Chad Sell
My favorite superhero is Spider-Man.
I'm not good at drawing cars (they're hard!!)
My favorite thing to draw is people.
I have two brothers, a sister-in-law, and a niece who all live in Denver!
I love cooking and making my own recipes!