Arts & Cultural Network for Emergency Preparedness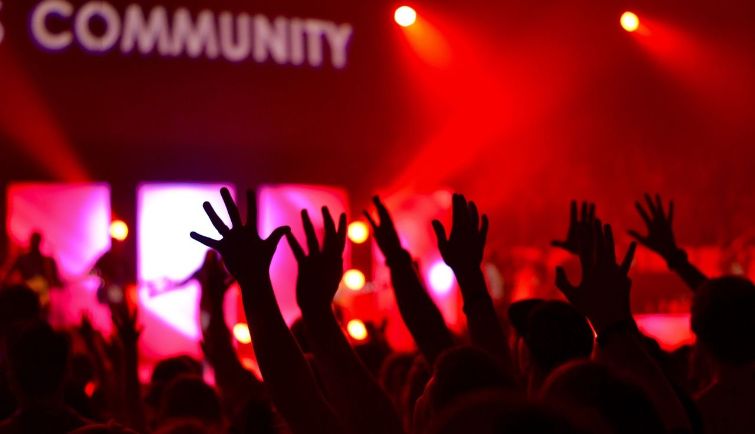 Denver Arts & Venues, in partnership with Performing Arts Readiness, Lyrasis, The Mellon Foundation and Colorado Creative Industries, is pleased to provide an opportunity to gain awareness and share institutional knowledge and best practices in emergency preparedness and disaster planning across performing arts and cultural venues, presenters and performers, and gathering spaces.
Preparedness is the key to resiliency and recovery; the better prepared an organization is, the more quickly and effectively it can respond to emergencies and crises, re-open for performances and programs, and return to normal operations. Denver Arts & Venues identified emergency preparedness as one of the five key tenets of the Denver Music Strategy.
By nature, performing and cultural arts organizations are community hubs and often serve vital roles in disaster response and recovery; advanced planning, networking and resourcing within these organizations enhance resilience for entire communities.
Through this partnership, Denver Arts & Venues will gather information on arts and cultural entities of all kinds and their current emergency preparedness planning. The research will be used to assist with and advocate for disaster response, recovery and prevention efforts, and coordination across organizations.
Another goal is to develop models for hands-on skill-sharing between event and festival production personnel and local agencies, by utilizing large power, waste, water, food and infrastructure systems, FEMA ICS integration, audience communications and community empowerment.
As a regional partner with Performing Arts Readiness, this program will serve to connect entities to resources such as online trainings, live seminars and other shared resources.
For more information about this program, please contact Matt Kowal at matthew.kowal@lyrasis.org.
Help Denver Arts & Venues better understand how local arts and cultural entities are planning for emergencies
Please take our online survey.
The survey should take no more than 15-20 minutes
We are providing PDF of the survey below to assist you in drafting answers and completing the survey prior to entering your information online
Please submit one survey response per organization
Reports from this survey will be anonymized and shared in the aggregate to illustrate needs and resources across performing arts and cultural entities in the region
PDF Encuesta de Preparación para Emergencias para organizaciones y recintos de arte y cultura