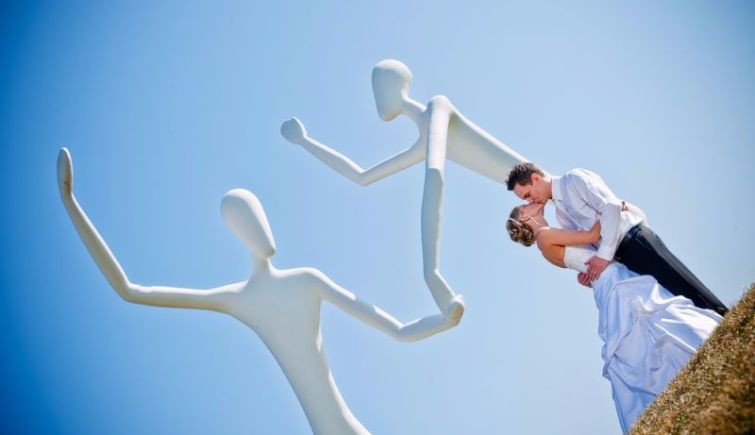 - photo courtesy of JK Studio Photography​
Denver Public Art - Celebrating 30 Years
2018 marks the 30th anniversary of Denver Public Art, a program which sets aside 1% of every municipal capital improvement project over $1M for the creation of public art.
Please help us celebrate! This is YOUR collection. No need to go to a museum or a gallery. Denver Public Art is all around you and you can view it any day, every day, for FREE!
As you explore your collection, we invite you to share photos and videos through Instagram, Facebook and Twitter using the hashtag #DenverPublicArt30. Each month, we will focus on two themes. Our 30 favorite photos from these posts will be displayed at the end of the year at Buell Theatre. Favorites will be selected by Denver Arts & Venues staff and Denver artists.
Monthly themes are as follows:
February: Love, and African American History and Heritage
March: Art in Cold Weather, and Women's History and Heritage
April: Animal Art, and Public Art Selfies
May: Memorials and Statues, and Asian and Pacific American History and Heritage
June: Summer Time Art (Picnics and Park Fun), and Find Art in Your Neighborhood
July: Denver International Airport Collection, and Light or Kinetic Art
August: Urban Arts Fund, and Indoor Art
September: Latino and Hispanic History and Heritage