Denver Public Art
Calendar
Sep
19
2017 GCIR Conference
11:00AM
Sep
19
Next Stage Collaborative
4:30PM
View Event Calendar
Denver Public Art Opportunities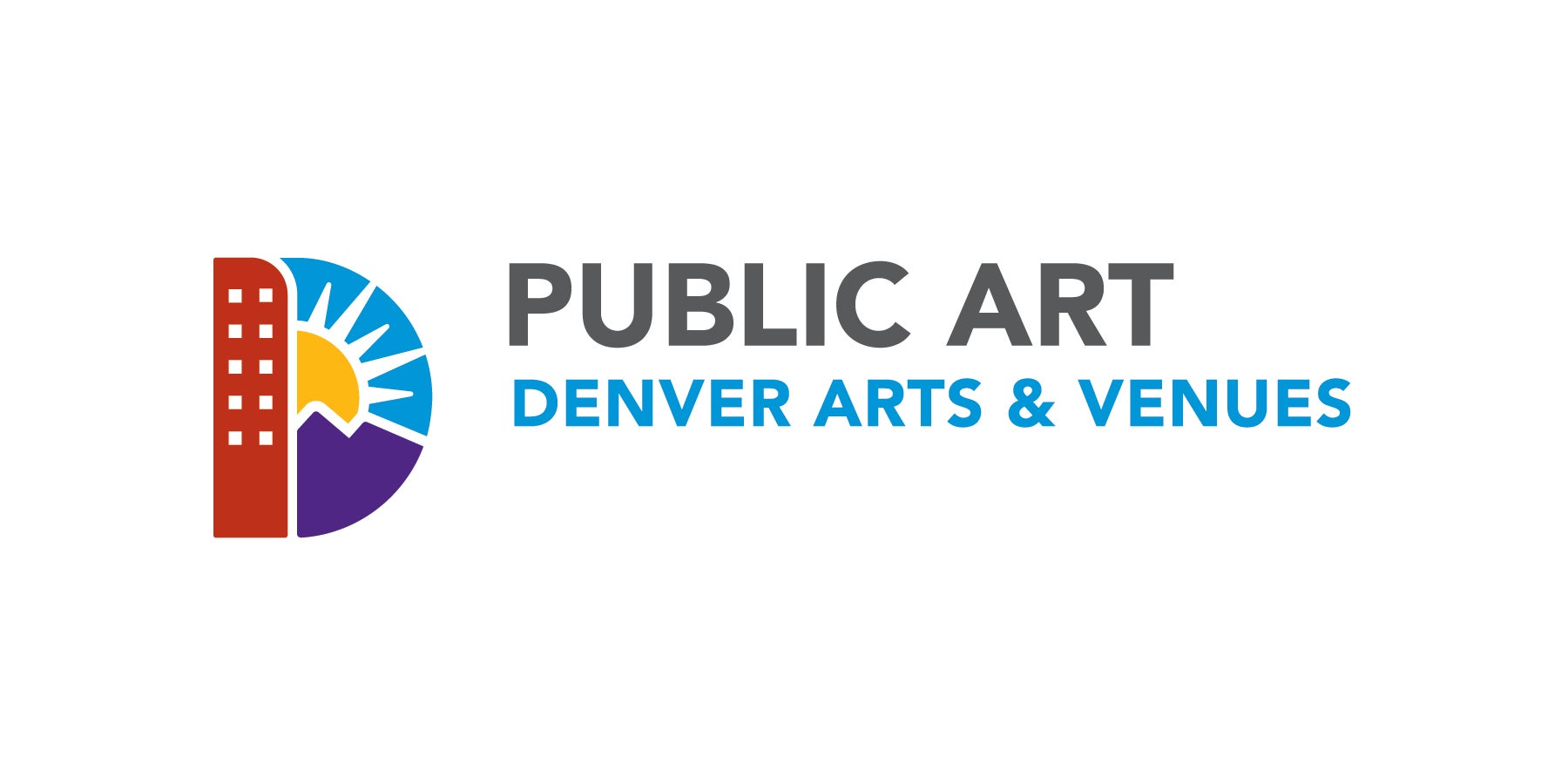 REQUEST FOR PROPOSALS
Coordination of Public Art Collection Maintenance and Conservation
Denver Public Art Program, Denver Arts & Venues
DEADLINE: Monday, Sept. 5, 11:59:59 P.M. Mountain Time Zone.
Denver's Public Art Program is in its 28th year and maintains approximately 400 public artworks in its collection throughout the City and County of Denver. Denver Public Art is seeking a qualified provider to coordinate the Public Art collection's maintenance and conservation. Provider must have experience in project management and oversight working with multiple stakeholders, construction, electrical, fabrication, maintenance and repair, to oversee the coordination of several concurrent maintenance and conservation projects on an as-needed basis beginning in the fall of 2016 through 2017.
PLEASE KEEP CHECKING BACK FOR UPCOMING PUBLIC ART OPPORTUNITIES
Calendar
Sep
19
2017 GCIR Conference
11:00AM
Sep
19
Next Stage Collaborative
4:30PM
View Event Calendar