Art Shop Day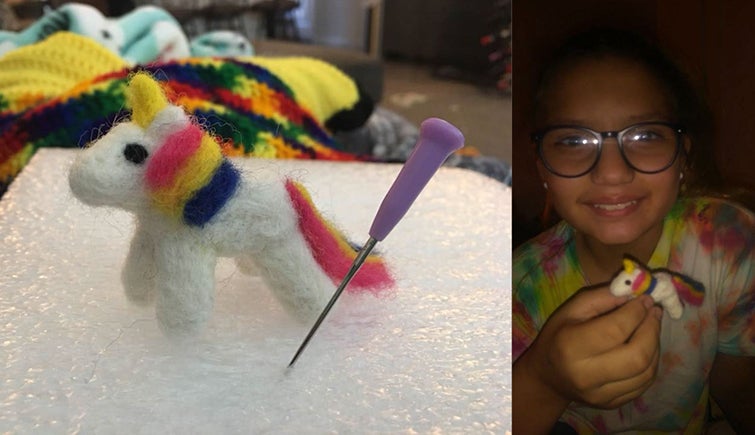 Art Shop Day Marketplace
2020 has been a difficult year for artists. As events are canceled, galleries are closed or facing limited hours of operation, and businesses across the gamut are facing economic stress, we want to give Denver's artistic community a chance to showcase their talents.
Below you will find many ways to support your artistic community by purchasing art, lessons, music, event tickets and more. Consider making a purchase from a local artist through our Art Shop Day Marketplace or finding another artist in your community next time you are looking for a gift or a treat for yourself.
Thank you for supporting your creative community!
Artists! Want to get involved in Art Shop Day? Please check out our guidelines, FAQs and call for participation.
Support local artists by shopping below
Arts & Venues is committed to promoting equity and inclusion, and supporting historically under-resourced communities. As part of that dedication, we would like to highlight artists who represent the following communities:
B - Black/African American
I - Indigenous/American Indian/Alaskan Native
P - Pacific Islander/Native Hawaiian
L - Latino/Hispanic
A - Asian
G - LGBTQ+
V - Veteran
D - Artist with a disability
W - Women-owned